Cultivated food
Study: Plant-Based Diets Could Improve European Food Security in Wake of Russia-Ukraine Conflict
A study published in the journal Nature Food has analyzed the potential impact of the largely plant-based planetary health diet on European food security.
There are increasing concerns about food resilience in Europe and worldwide, following supply chain issues caused by extreme weather, COVID-19, and the Russia-Ukraine conflict. This has led to a significant spike in the price of food and fertilizers.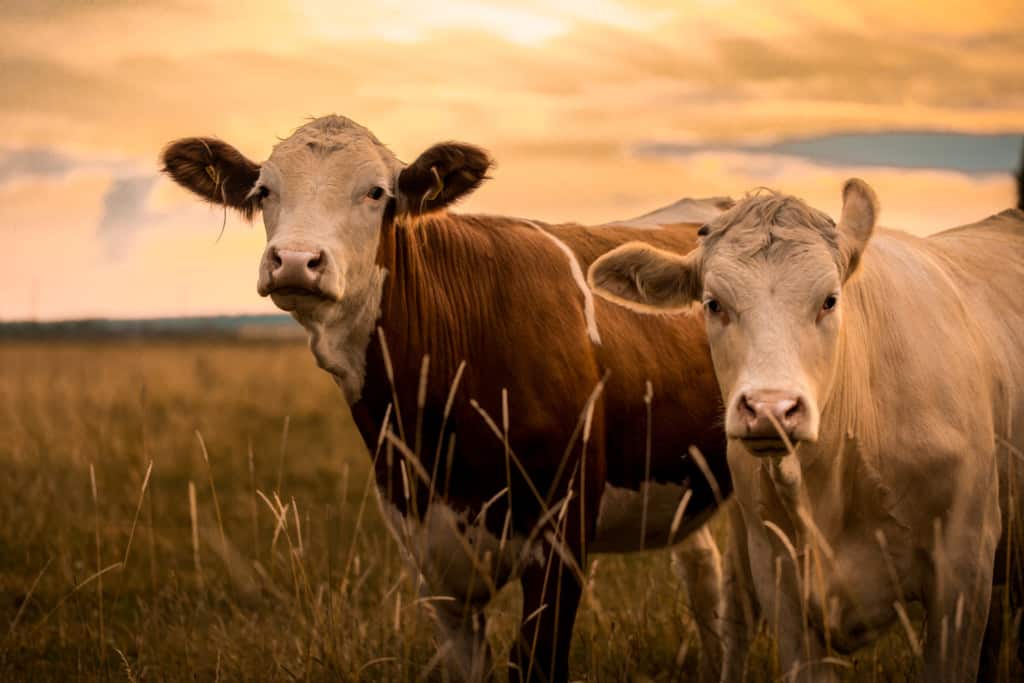 The study argues that this problem is exacerbated by the consumption of animal products in Europe, which is significantly higher than is recommended for environmental and health reasons. Large quantities of imported grain are used to feed farmed animals rather than humans, which is said to be an inefficient use of resources.
** Click here to read the full text **