Kroger examined the purchasing habits of 8 million households in a two-phase study from 2019 to 2021. Its finding show that consumers are indeed migrating toward plant-based products.
Many vegan meats, milks, and cheeses are created specifically to displace their animal-derived counterparts in an effort to mitigate the climate crisis and end animal suffering. So, are shoppers actually migrating toward plant-based foods?
In its new Plant-Based Foods Migration Analysis Report, Kroger set out to discover if shoppers are actually replacing animal products with plant-based alternatives or just buying more of both. In partnership with Plant Based Foods Institute (PBFI)—a sister organization of Plant Based Foods Association (PBFA)—and data insights company 84.51°, Kroger compiled the report based on shopping data collected during a two-phase period from 2019 to 2021 from approximately eight million households. And the insights look promising.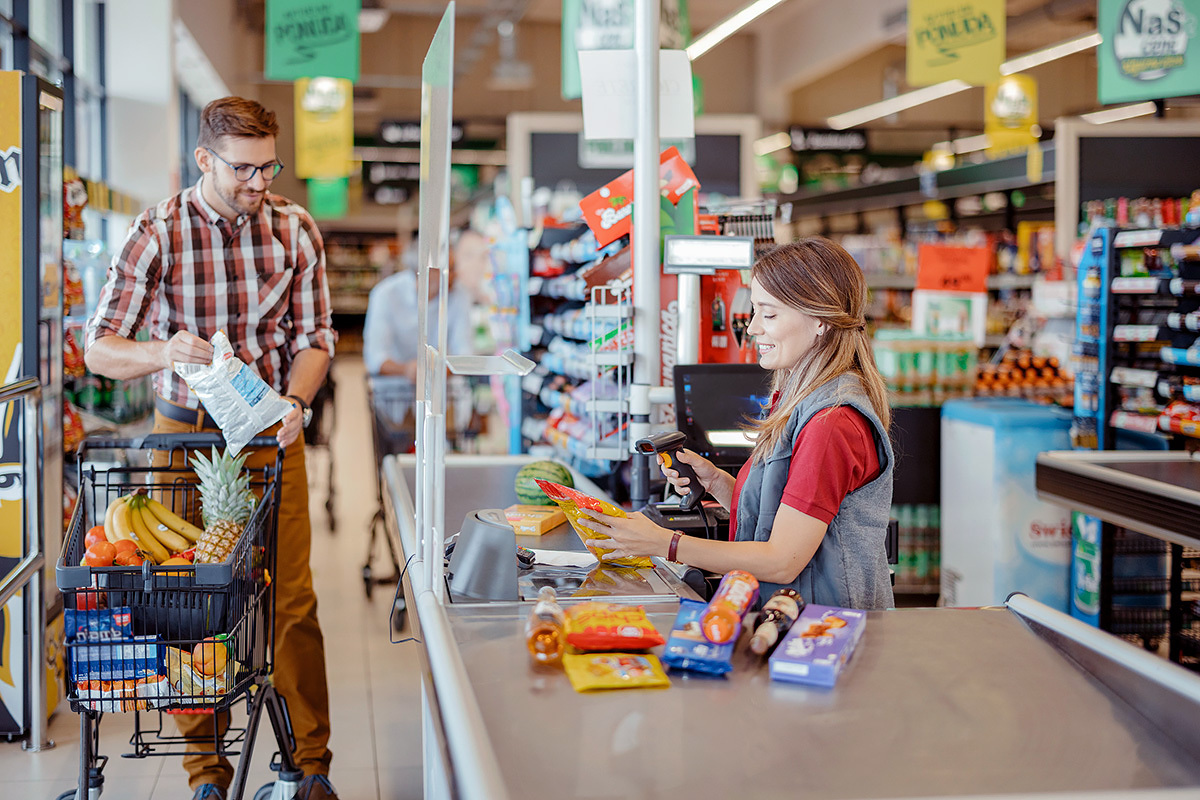 "The research was conducted as part of Kroger's long-term strategy predicated on listening to their customers," Holly Adrien, natural and organics strategy and innovation manager at Kroger, said in a statement. "Kroger is committed to learning from consumers and creating the optimal merchandising strategy for plant-based foods to best meet the needs of shoppers."
** You can access the full text by clicking here **