The UK's Biotechnical and Biological Sciences Research Council (BBSRC) has joined forces with Innovate UK for a £16 million funding call dedicated to novel foods and sustainable protein research.
This will include alt proteins such as cultivated meat, plant-based foods, and products made using precision fermentation. The two government funding bodies intend to support research that enables novel, resource-efficient, and low-emission food production systems.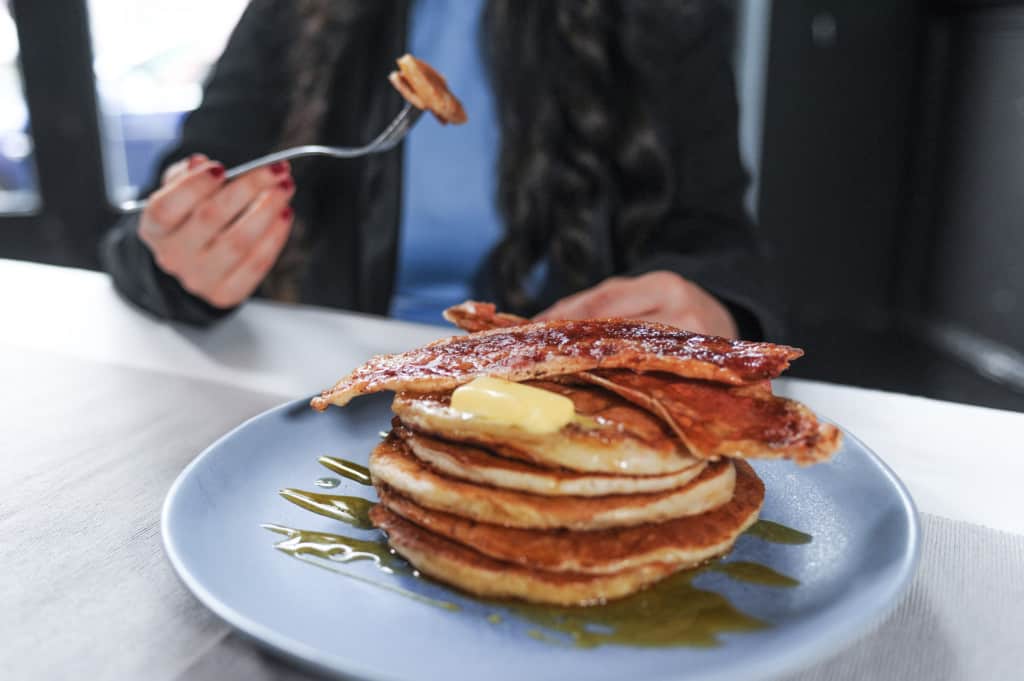 "This funding will deliver on the UK's environmental targets and reduce reliance on imports."
Selected British companies and projects will be able to use the funding to scale up production and bring their sustainable proteins to market. The news comes after the BBSRC reported in September that it planned to jointly allocate £20 million to alt protein research and development.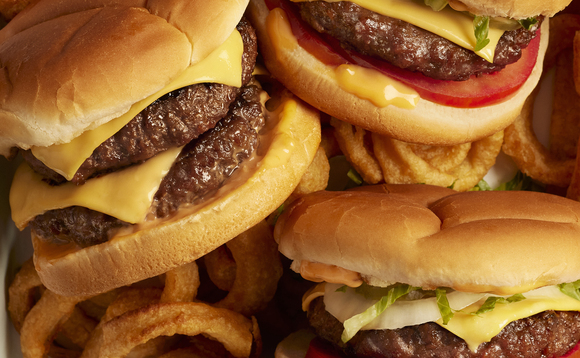 ** Click here to read the full text **