Cultivated food
European Cultivated Meat Market to Reach $818M, But Will Lag Behind US & Asia
Following the recent FDA approval of Upside Foods' cultivated chicken in the US, a report by GovGrant has analyzed how the European and British cultivated meat markets are faring in comparison.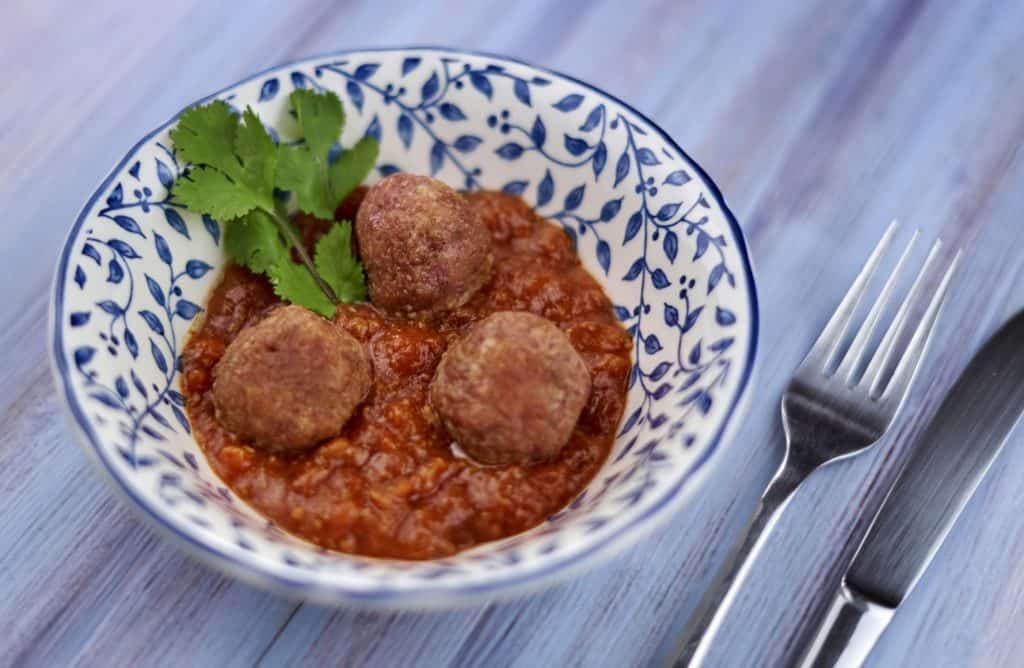 Despite the fact that there is no sign of regulatory approval by the European Food Safety Authority (EFSA), research suggests that the European cultivated meat market (excluding the UK) will be worth over $818 million by 2026.
The UK market is projected to reach over $429 million. However, these figures lag significantly behind China ($14,756.7 million), North America ($4436.8 million), and the Asia-Pacific ($1576.5 million, when Japan is included).
** Click here to read the full text **