Cultivated food
Japan should adopt cultured meat rules, according to researchers
Food shortages and climate change have been cited as reasons for cultivating meat in laboratories. However, the world is largely unregulated. Now industry group The Japan Association for Cellular Agriculture is calling for rules to regulate the production and marketing of such meat.
Cultured meat is made with tissue cultivated from animal cells in vitro.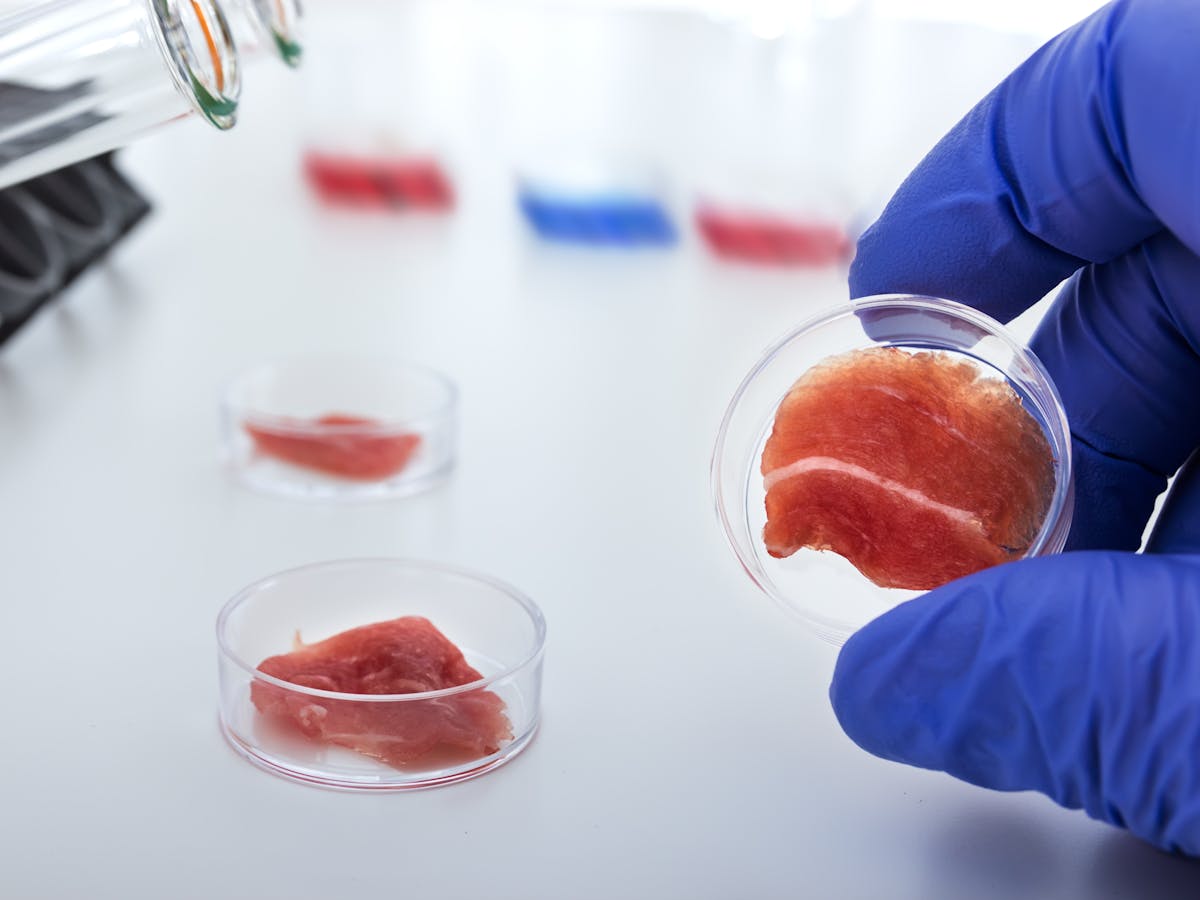 The organization says any products containing it should be clearly labeled.
It says safety standards should be based on rules for regenerative medicine and pharmaceutical products along with current food sanitation laws.
And the association's members are worried that cells from brand-name cattle could be appropriated, so they want rules to protect that as intellectual property.
A proposal will be submitted this week to the government by the organization.