Stray Dog Capital is a venture capital fund with a focus on companies making the food system more ethical and sustainable. The fund's impressive portfolio spans plant-based, cultivated, and precision fermentation companies, including notable names such as Miyoko's Creamery, Good Catch, and Aleph Farms.
As a frontrunner in alt protein and biotech investments, Stray Dog recognises that it is becoming ever more challenging to make investment decisions, as these sectors continue to rapidly expand. Partner Johnny Ream spoke to us about how the fund will respond to the increased competition and what the future holds.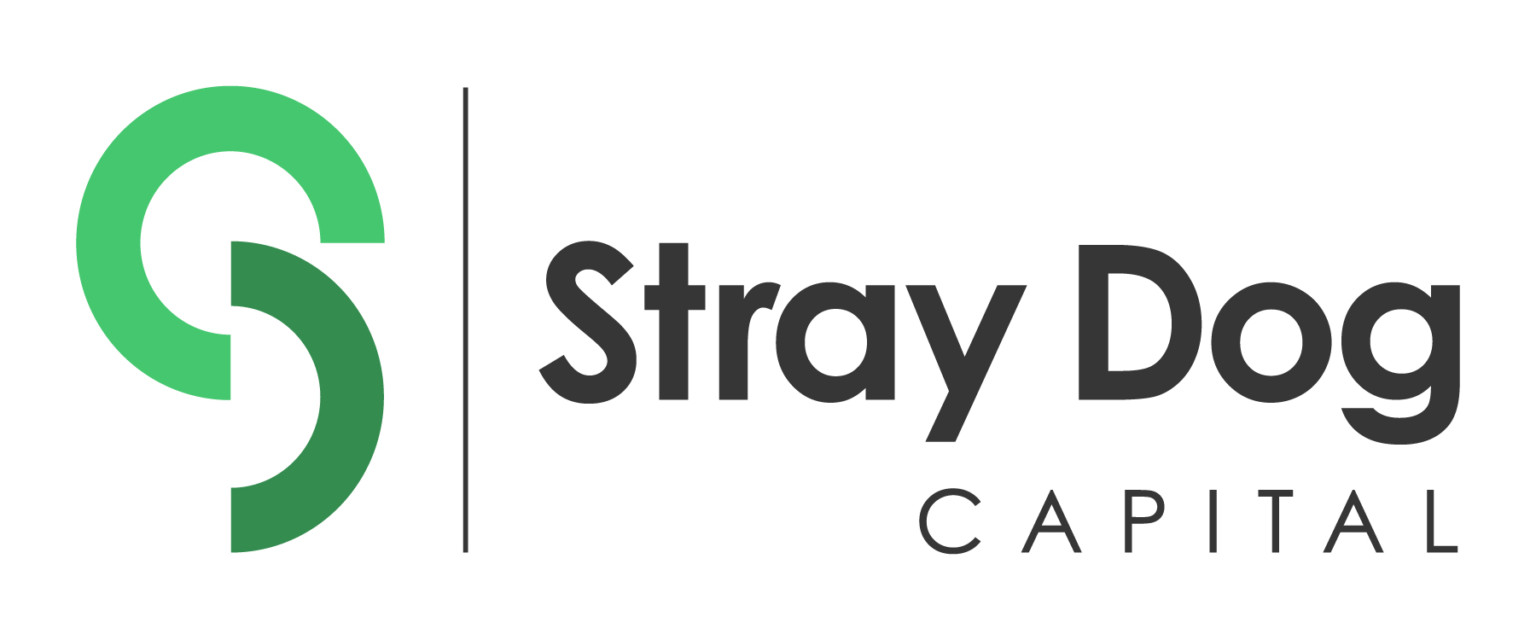 Tell us about your investment approach at Stray Dog Capital.
At Stray Dog Capital, we focus on investing in innovative, early-stage companies across the food and beverage and biotechnology sectors that are driving a healthier, humane, and more sustainable future.
Our portfolio is made up of more than 30 startups, including Upside Foods, Daring, BlueNalu, and many others. We were also early investors in Beyond Meat. Our plant-based portfolio companies produce 98% fewer farm emissions compared to the meat industry and 90% fewer farm emissions compared to the overall food industry.
How has the plant-based investment scene changed since you joined Stray Dog?
Over the past couple of years, more brands have launched in the plant-based space and thus more competition has developed. That's why Stray Dog Capital focuses on companies that are unlocking new products through technology and serving a broader market.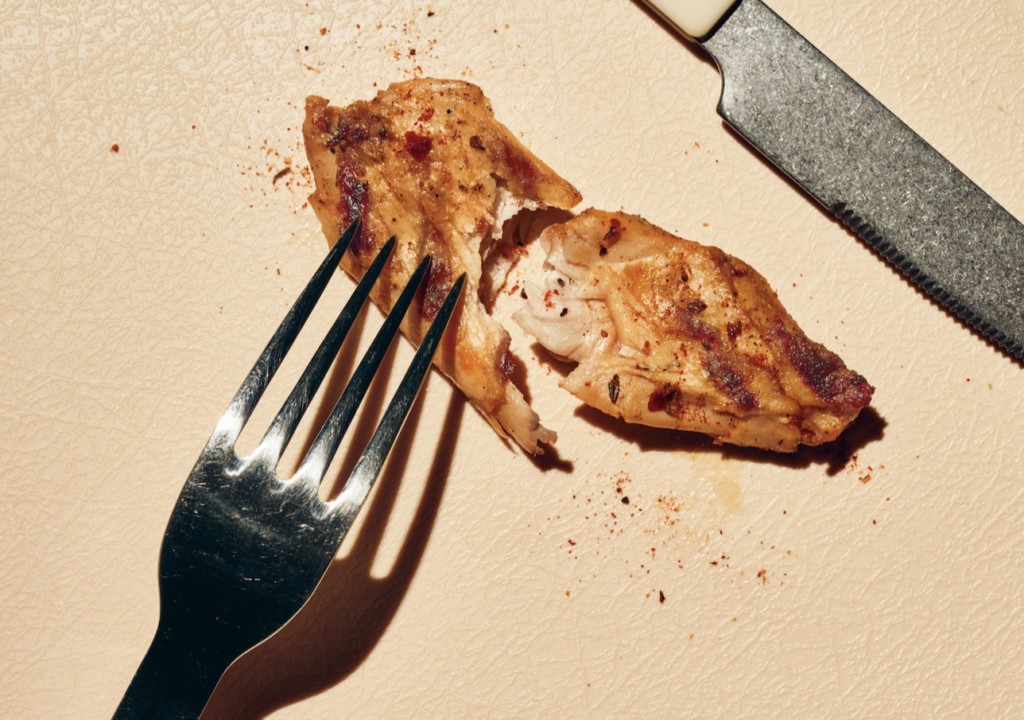 Recently, there's also been a growing emphasis on cleaner-label plant-based products. In the beginning, it was more about replicating the experience of traditional meat or dairy products; that same goal still exists, but with a sharper eye towards making the ingredient label more attractive with nutritional profiles that serve consumers' needs.
What products should we keep an eye on in terms of disruptive potential in 2023?
More than anything, we are interested in new technologies and approaches that are different from anything else that's out there. We like to see technology being used to create higher quality plant-based products, ideally at cost levels that provide greater consumer access, with production methodologies that provide an ability to scale rapidly.
"looking forward to investing in more fungi-based products, whole-cut alternative proteins, and alternative seafood products"
Clean labels and better-for-you plant-based products remain a key area for us as consumer perception of plant-based products is changing, and a short, recognizable ingredient list is becoming a make-or-break factor in purchasing plant-based protein alternatives. In 2023, we're also looking forward to investing in more fungi-based products, whole-cut alternative proteins, and alternative seafood products.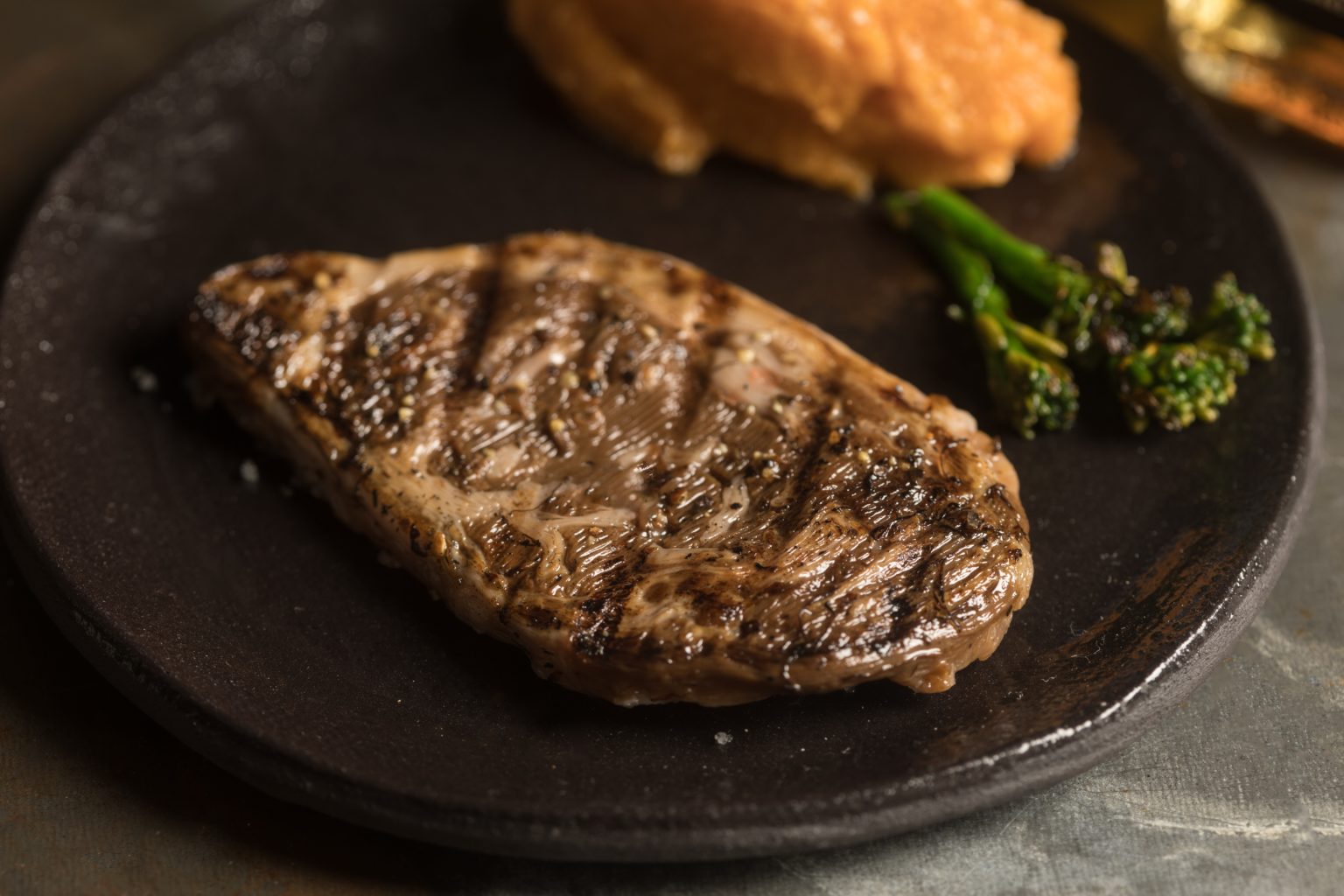 How do you view the growing trend for celebrity investments in alternative protein companies?
Celebrity investment can be an attractive opportunity for alternative protein companies, particularly if the celebrity investor is interested in getting involved from a marketing or branding standpoint. Engagement beyond writing the check makes it a value add relationship and can serve as a great way to bring interest to an emerging brand. But ultimately, consumers will decide which startups succeed and fail — the products will have to stand on their own. I see celebrity investment as more of a potential accelerator, rather than a guarantee for success.
What does the future of the plant-based luxury food market look like?
To date, we've seen a number of companies pursuing development of plant-based alternatives to foods that are considered gourmet, a luxury, or a delicacy by the general market. Oftentimes startups are concentrating on an initial product of this nature to demonstrate their technology while remaining as capital-efficient as possible, since these types of foods typically command high price points, which enables a startup to generate decent margins that can fund operations.
In most cases that we've seen, these companies have long-term plans of creating a larger line of products that resemble more traditional types of plant-based foods, but they will do so further into the scaling process where efficiencies can be gained.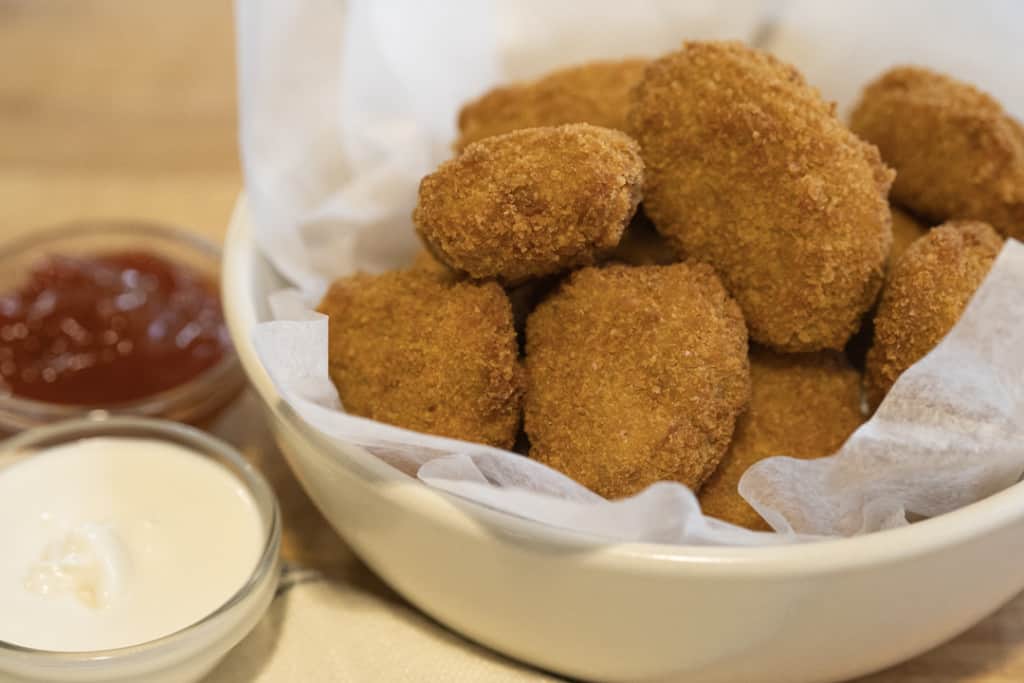 What barriers to entry exist with these luxury foods?
One barrier that exists to producing luxury food items, particularly if we categorize a lot of the cell-based food items that way, is legislation. Singapore is the only country in the world where lab-grown meat is commercially available. The US does not currently allow for meat grown from animal cells to be sold, though a number of startups have developed products that are ready for commercial-scale production, including companies in our portfolio such as Upside Foods.
Regulators have been actively getting educated on the space for years at this point, so I'm confident that the US will pass legislation to legalize cultivated meat sales in the near future, though it will take time and significant resources for these offerings to scale over the long term.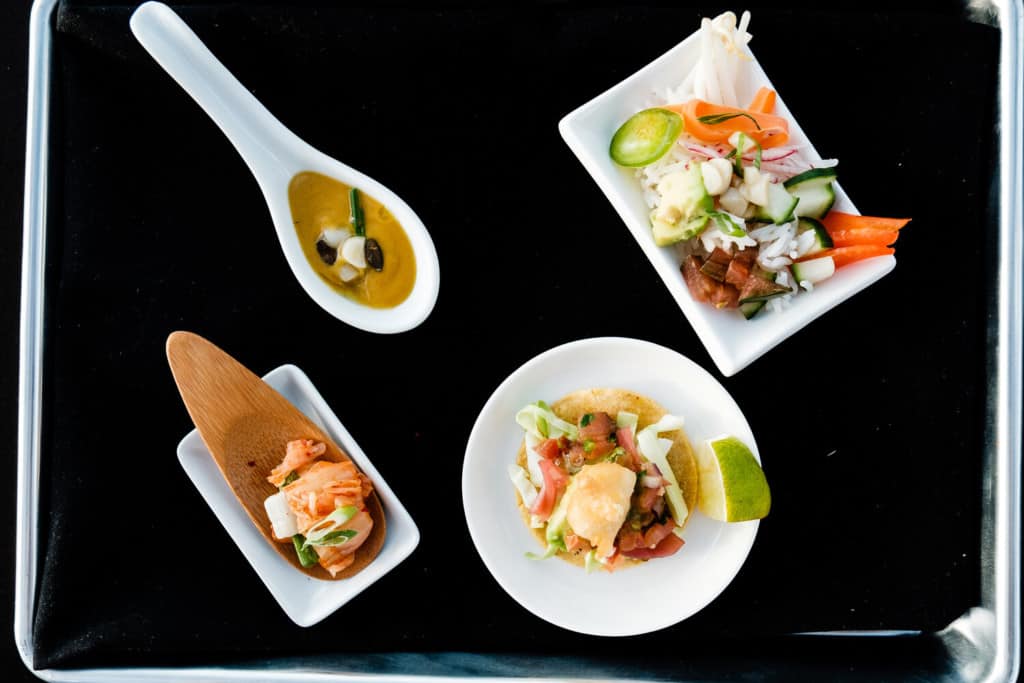 As Stray Dog Capital raises its third fund, where are you looking to invest? Are these "luxury foods" of interest to you?
As we raise our third fund, we're particularly interested in startups with new technologies that unlock new possibilities for more sustainable foods. This could be across a range of categories within plant-based or cell-based, or startups that are supporting food companies with novel products and services that serve as enabling technologies. Our goal is to help push our food system to new levels of sustainability through innovation that gives us the ability to produce food that will both delight consumers and serve our planet responsibly. We believe that improving our food system offers major potential for both economic gain and planetary impact.
The National Venture Capital Association says that on average, 25-30% of all venture-backed startups will fail. Our portfolio companies are performing well — we're far below industry averages thus far when it comes to portfolio retention. We plan to continue backing the best opportunities we see across the categories in which we invest.
What are your plans for the upcoming months?
We plan to wrap up fundraising for our third fund by the end of the year, then focus on deploying that capital for at least the next two years. We continue to see great opportunities in the plant-based space and look forward to partnering with entrepreneurs that share our desire to reshape our food system.