Vegan fast-casual chain Veggie Grill opens its 35th location, where four different restaurant concepts are united under one roof in NYC's midtown neighborhood. 
This week, vegan fast-casual chain Veggie Grill will open its second location in New York City in Manhattan's midtown neighborhood. At its new location, the chain will be serving up a wide variety of plant-based fare from all four of its existing concepts, including Veggie Grill, Más Veggies, Stand-Up Burgers, and Vegan Bowls for All—the first time these concepts have been available under one roof.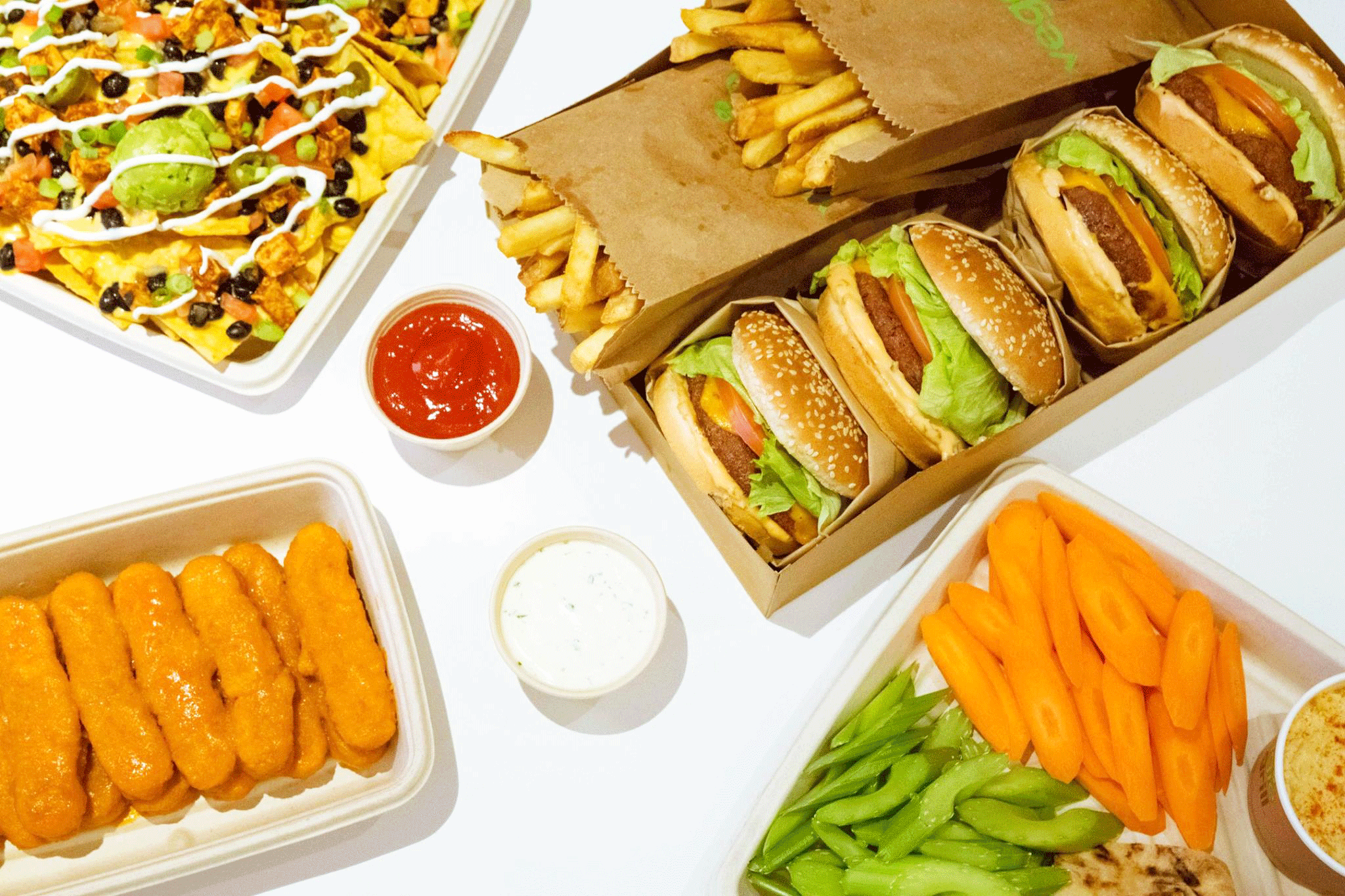 The menu here will feature fan-favorites such as the BLT Avocado Croissant (crispy vegan bacon, romaine lettuce, sliced tomatoes, Dijonnaise, and mashed avocado served on a flaky croissant roll); Japanese Katsu Sliders (seasoned crispy fried Impossible mini burger patties topped with pickled vegetables, fresh herbs, and sesame aioli served on steamed bao buns); and the VG Burger (a Beyond burger patty topped with American cheese, special sauce, lettuce, tomato, pickle, and onion on a brioche bun).
The dynamic menu will also feature Korean Kimchi Beef Bowls, Crispy Baja Fish Tacos, and freshly baked carrot cake for dessert.
"After having launched each of the brands, we realized that they all could stand underneath the Veggie Grill halo, given the trust that Veggie Grill has built around delivering the best of the plant-based world," Veggie Grill Co-founder and Chairman T.K. Pillan tells VegNews.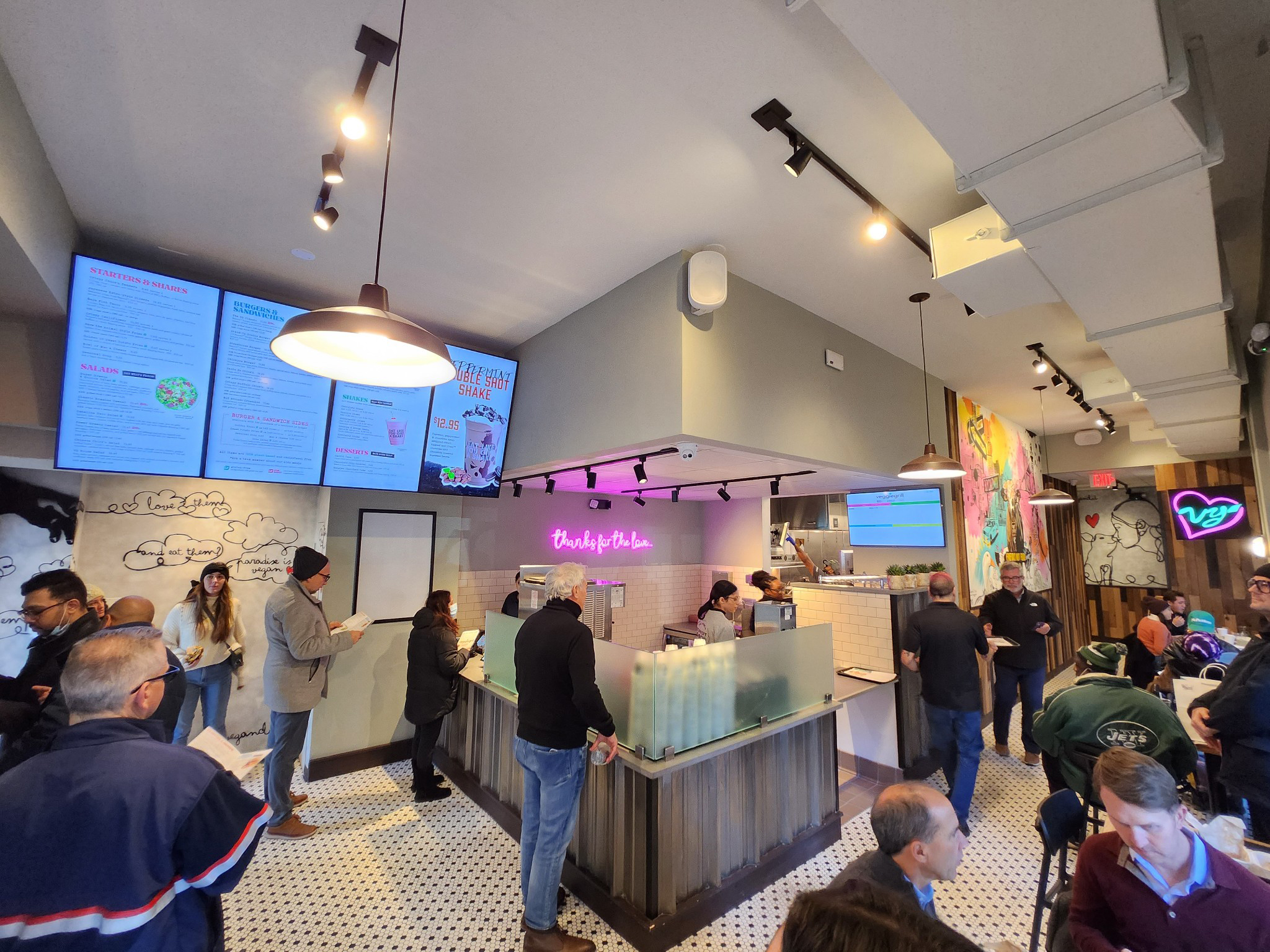 The new midtown NYC outpost will hold a grand opening from today until December 18 with specials, gift cards, BOGO shakes, free starters, and other surprises.
** Click here to read the full text **