A study by market research consultancy Good Growth Co and other researchers has examined the attitudes of Chinese consumers towards meat consumption.
Published in the Journal of Human Nutrition and Dietetics, the research surveyed 1206 consumers, finding that 40% of respondents were actively reducing their meat consumption. This was in spite of the fact that just 2.7% were vegetarian or vegan.
However, 60% said they were only somewhat familiar with modern plant-based meat alternatives, or not familiar at all. The researchers suggest that plant-based advocates should attempt to close this gap by promoting the benefits of alt protein products.
"This study shows the untapped potential consumers for plant-based meat in the Chinese market"
According to the study, health is the most convincing motivator for Chinese consumers when buying plant-based meat alternatives. Mouthfeel, safety, trendiness, and animal welfare are also important, while environmental arguments seem to be less convincing. Younger parents and married couples in Tier 1 cities are the most likely to buy meat alternatives.
"This study can show the untapped potential consumers for plant-based meat in the Chinese market, as well as the opportunities for targeted messaging to consumers," said Jah Ying Chung, lead researcher at Good Growth Co.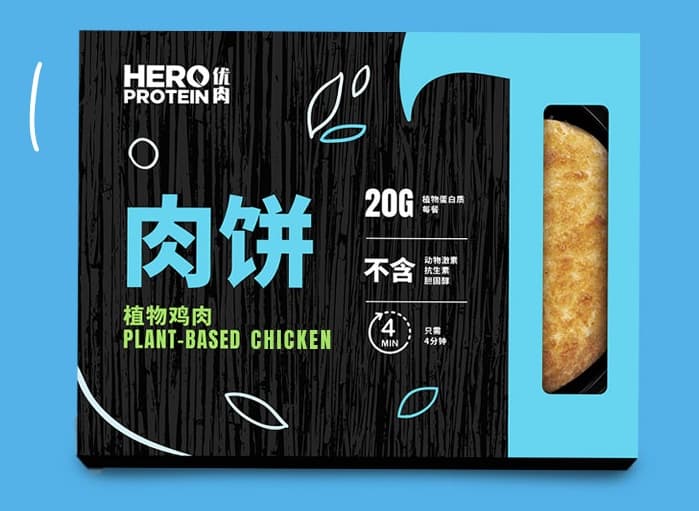 Alt meat in China
In 2020, the Chinese government announced that it would reduce the country's meat consumption by 50% within ten years, aiming to tackle climate change and obesity. China's plant-based market is expected to be worth $12 billion by next year, and meat alternatives have been described as a "rising and unstoppable trend" in the country.
Research also indicates that China is set to experience a meat deficit, leading to increased interest in fermented and cultivated proteins. The country's five-year agricultural plan included cultivated meat this year for the first time ever.
"By including game-changing food technologies like cultivated meat in China's five-year agricultural plan, national leaders are saying publicly what others around the world have long hoped: that China intends to go all-in on building the future of food, including investing in critical scientific research, just as they have for clean energy and other high-tech sectors with global implications," said Mirte Gosker, Acting Managing Director of The Good Food Institute APAC.