The nation's state ag secretaries are calling on federal regulators to tighten labeling for products that compete with milk and meat.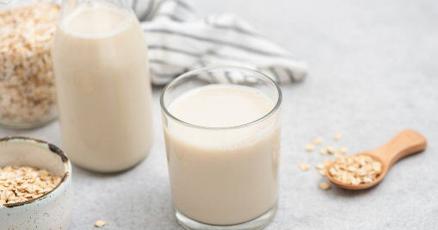 The Food and Drug Administration should enforce its rule that products called milk must come from a mammal, and plant-based alternatives should be labeled to show how nutritious they are compared to milk, the National Association of State Departments of Agriculture said.
For years dairy groups have been calling for plant-based drinks to be stripped of the term "milk."
The long-declining fluid milk market faces growing competition from plant-based products.
Soy, almond and other drinks accounted for 16% of retail milk spending in 2021, according to Spins, a market research group that supports so-called natural foods.
Among plant-based milks, only fortified soy milk is nutritionally comparable to cow's milk, according to the federal Dietary Guidelines for Americans.
The FDA said in February that it planned to allow plant-based beverages to continue using the name milk, but it encouraged manufacturers to prominently note how their products fell short of milk's nutrition. Such labeling would be voluntary.
** Click here to read the full-text **