Chickpeas are best known for their use in hummus but companies are now looking to the legume to perfect dairy-free ice cream, cappuccinos, and more.  
Most consumers are familiar with chickpeas as a base for hummus but the little legume can do so much more. A new use for chickpeas was popularized in 2015 after French singer Joël Roessel and American software engineer Goose Wohlt stumbled upon "aquafaba"—a term Wohlt coined for the brine from a can of beans or legumes.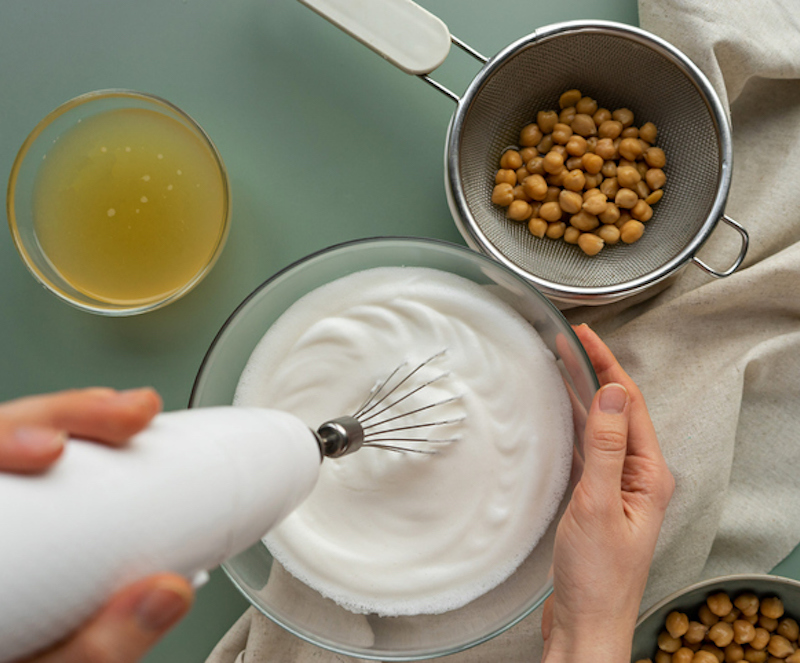 As it turns out, chickpea brine is filled with proteins that work well as a replacement for egg whites in bakery items such as meringue, a previously hard-to-veganize dessert.  
As the plant-based movement continues to grow, innovators around the world are taking a closer look at legume as an innovative protein that can improve meat and dairy alternatives. 
This week, Israel-based company ChickP unveiled a prototype for dairy-free ice cream it developed together with international ice cream chain VANIGLIA, Ltd. The premium vegan ice cream is made extra creamy with the help of ChickP's chickpea protein isolate—which features a 90-percent protein content.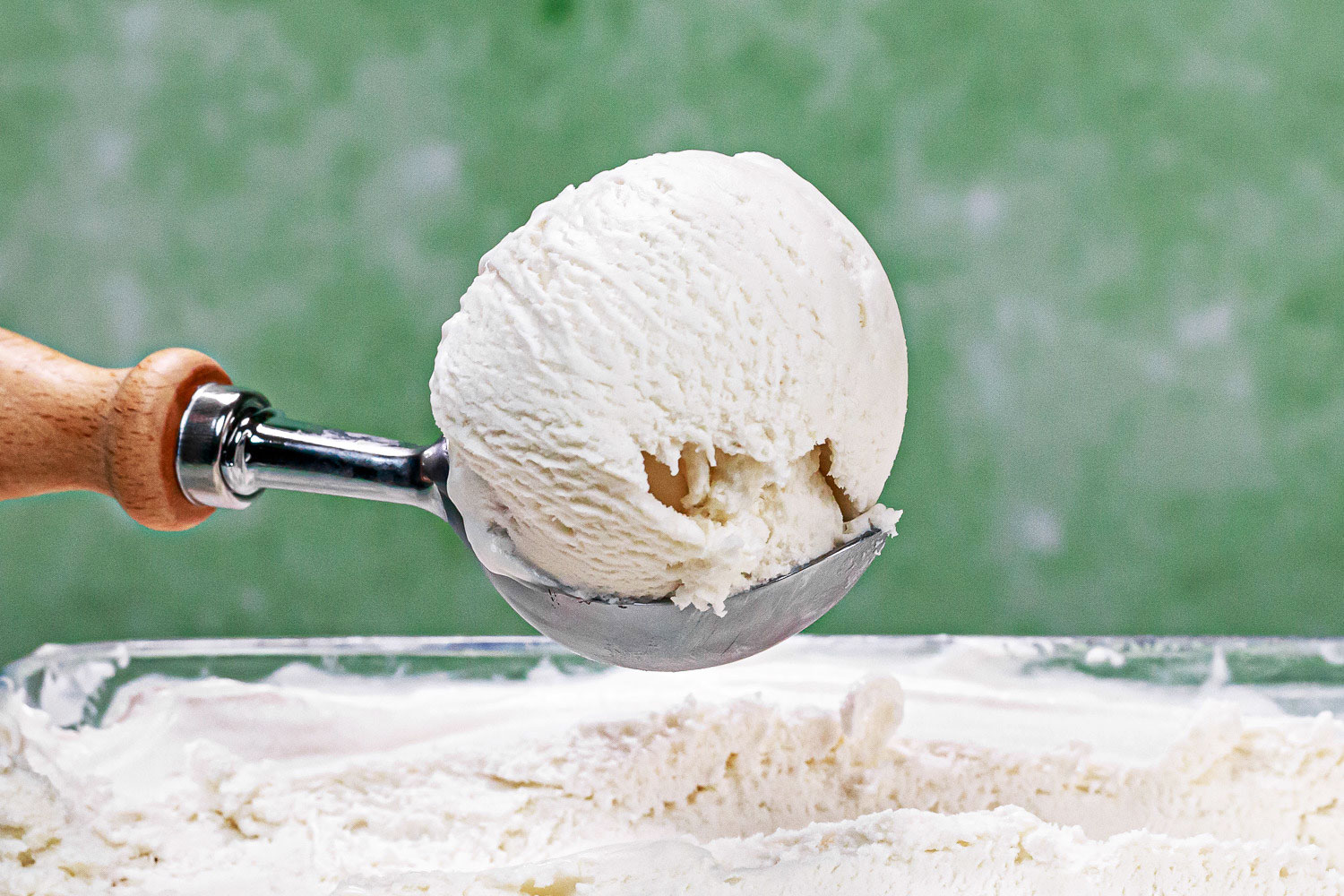 "Our ChickP protein portfolio is highly functional and versatile and can even allow for the creation of a mascarpone-like texture in a plant-based ice cream," Maor Dahan, Application Manager for ChickP, said in a statement. "We were able to imitate the exact rich, uniquely creamy taste and texture of mascarpone. Chickpeas are not listed as allergens and our products are non-GMO, making them an ideal choice for replacing dairy proteins."
In developing the ice cream, ChickP focused on removing stabilizers while delivering emulsion stability, preventing icing and crystallization, and creating an ideal melting profile in order to appeal to consumers of traditional dairy who are looking for animal-free products.
"As an expert in ice-cream creation, ChickP plant-based ice cream succeeded in surprising even me," VANIGLIA CEO Assaf Blank said in a statement. "It has a truly creamy and rich texture similar to dairy ice cream."
** You can read the full text on VegNews **