In partnership with other food companies, Yves Veggie and Gardein founder Yves Potvin is developing an extensive line of vegan seafood products, starting with frozen sushi.
Vegan meat pioneer Yves Potvin—who created successful brands Yves Veggie Cuisine and Gardein—is advancing the vegan seafood game with the launch of the first frozen vegan sushi and onigiri. Created under the brand name Konscious Foods, four onigiri and four sushi rolls can be found in the freezer aisles of Whole Foods Markets and Choices Markets in Vancouver, BC with more varieties and locations coming soon. 
The eight-piece sushi products are available in varieties such as California Rolls, Spicy California Rolls, Tuna Avocado Rolls, and Rainbow Rolls; and the two-piece onigiri products come in Kale Gomae, Korean BBQ Mushroom, Roasted Corn & Poblano, and Japanese Vegetable Curry varieties.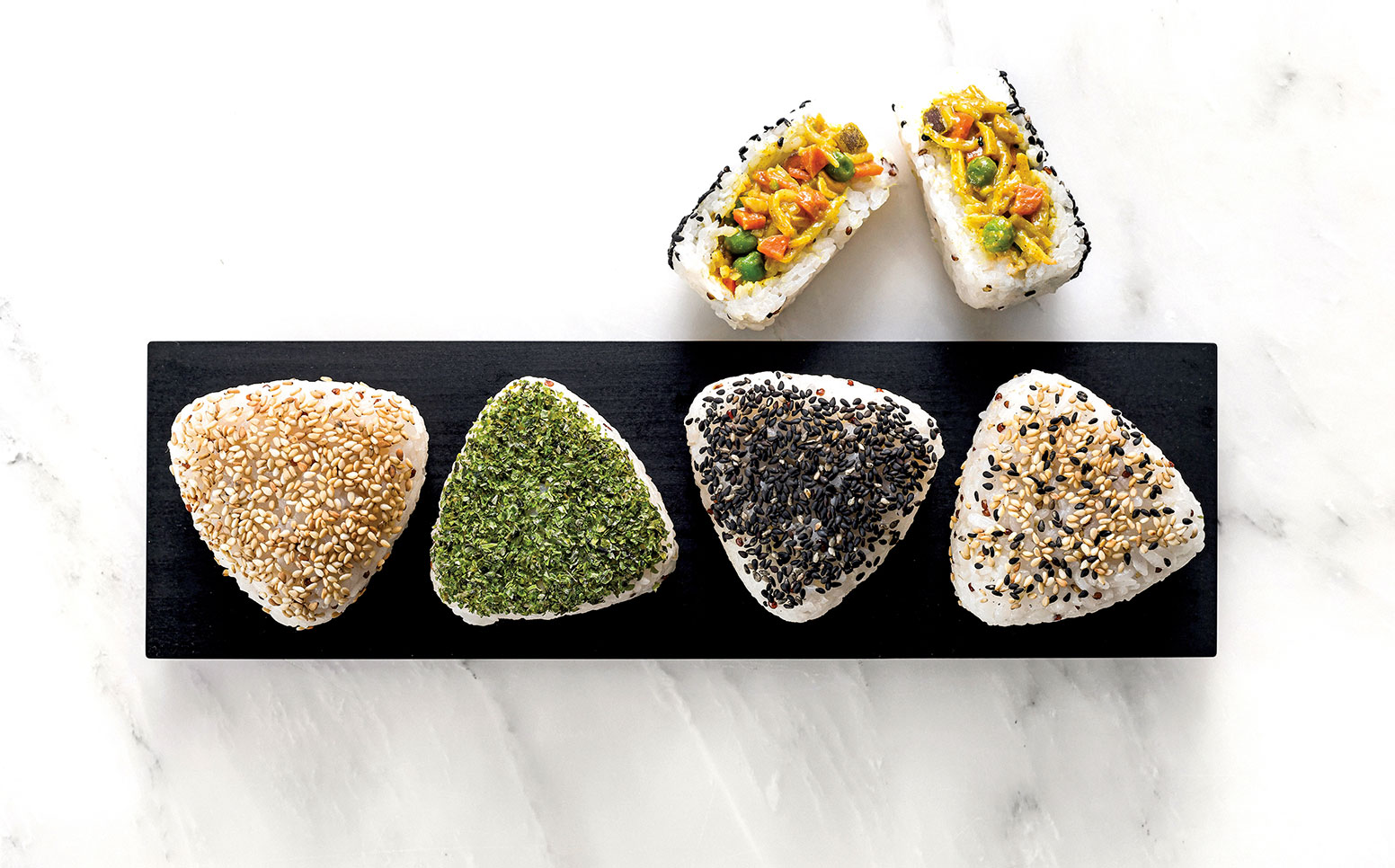 The sushi line was developed in partnership with plant-based protein industry group Protein Industries Canada (PIC), plant protein ingredients company Merit Foods, and seaweed company Canadian Pacifico Seaweeds—all of which invested $15.3 million into the project.
The new sushi offerings are just the start of plans to develop an extensive line of more than 20 plant-based seafood products for North American grocery stores and food-service channels.
The companies hope to match the texture and taste of traditional seafood using clean-label, plant-based ingredients.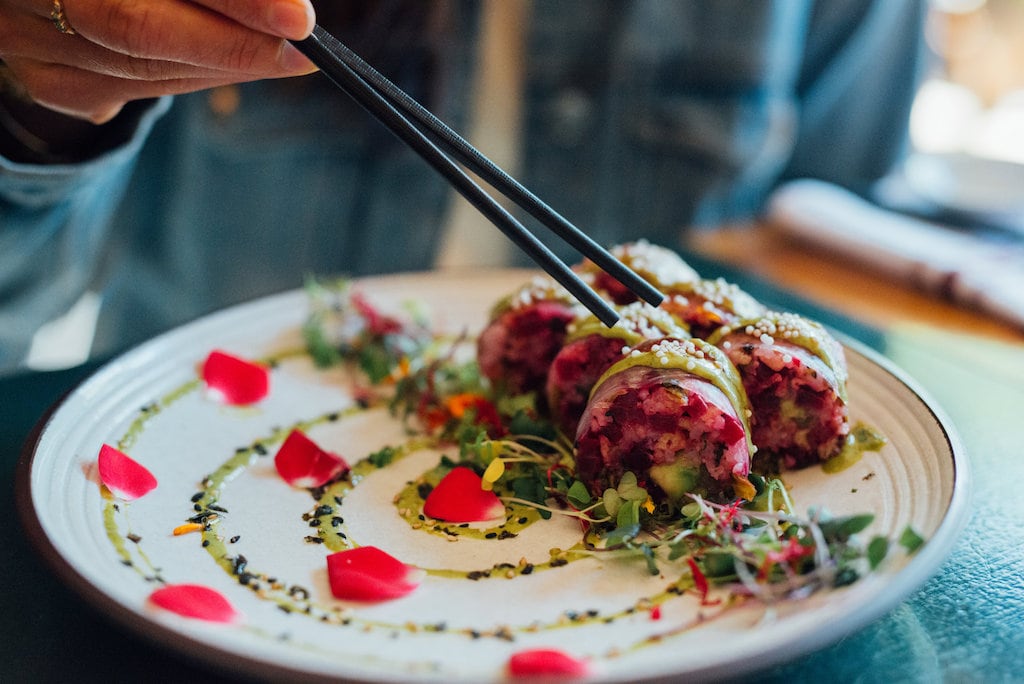 As an initial step, Konscious Foods is using Canadian-grown and -processed ingredients from its partner organizations, Merit Foods and Canadian Pacifico Seaweeds, as well as other sources of pea, canola, and seaweed ingredients.
"At Konscious, our chefs create plant-based seafood that people can choose over traditional options for their own health and the health of the planet," Potvin said in a statement.
"We saw a gap that wasn't being filled. People want choices, regardless of whether that's for meat or seafood," he said. "Here, we match the delicious taste of plant-based sushi and onigiri with the convenience of ready-to-eat meals and snacks."   
** You can read the full text on VegNews **