The Food Ministers' Meeting (FMM) says it accepts the advice from the Food Regulation Standards Committee (FRSC) on the regulatory requirements of foods produced by cell culture and precision fermentation, which found the current system is equipped to deal with new types of food and ministerial policy guidelines are not required.
In 2019, the ministers asked FRSC to examine any regulatory and labeling issues relating to 'synthetic foods', with the view to develop a policy guideline that would differentiate 'synthetic' animal products from their natural or conventional equivalents.
In the latest communiqué from its 25 November meeting, the FMM said:
affirmed FSANZ's view that foods produced by cell culture and precision fermentation will be captured within existing standards in the Code and require pre-market approval under Standard 1.5.1 Novel foods and Standard 1.5.2 Foods produced using gene technology;
affirmed that food produced by cell culture or precision fermentation is subject to the existing labelling requirements in the Code and Australian Consumer Law;
agreed that the term 'synthetic foods' is now too broad to usefully describe this area of food innovation, and therefore should now be referred to in more precise descriptive terms such as cell culture, precision fermentation or descriptors appropriate to other new technologies that may emerge;
accepted advice from FRSC that at this time, ministerial policy guidelines are not required as the food regulation system in Australia and New Zealand is equipped to deal with new types of food, including foods produced by new technologies; and
Food Ministers will continue to monitor the need for additional standards based on the number and nature of the applications received.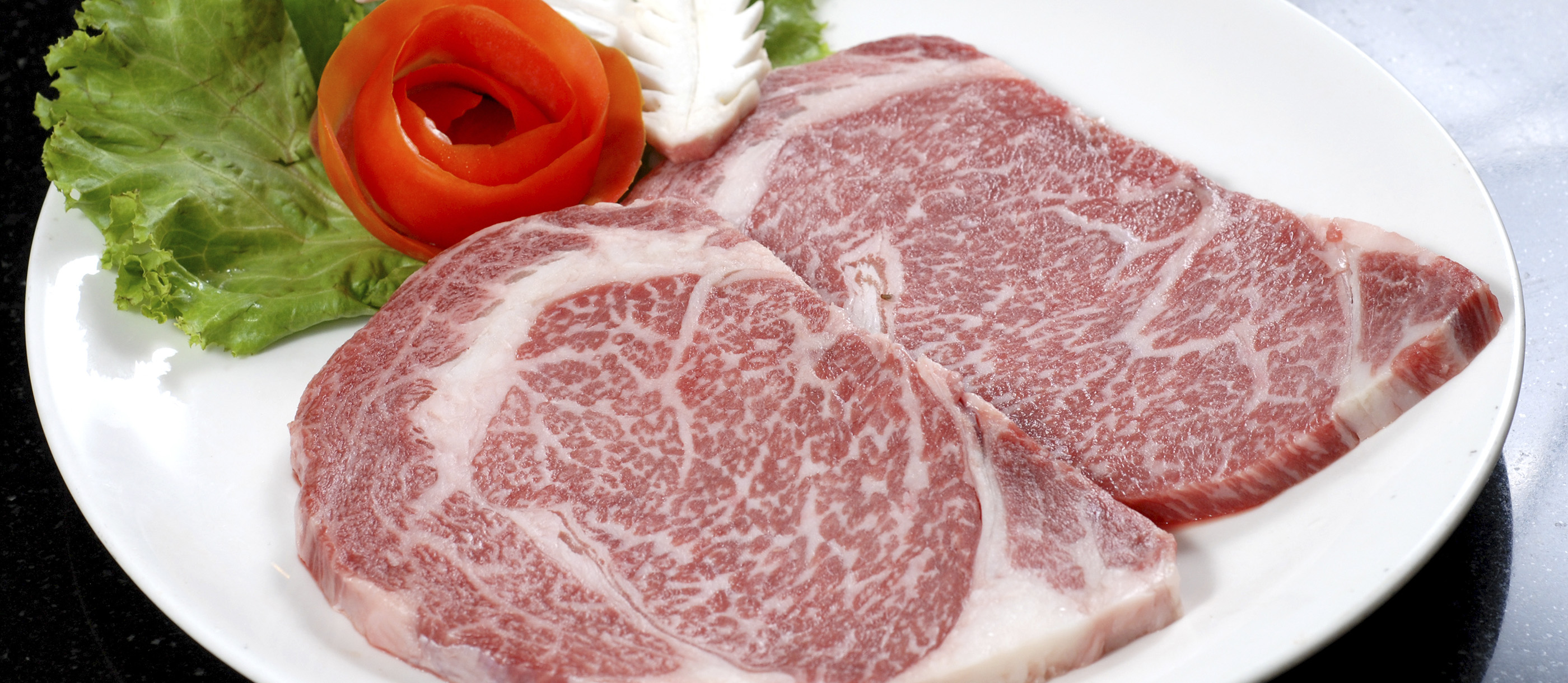 The communiqué said food companies should contact FSANZ to discuss their regulatory obligations and for pre application assistance. Businesses are required to apply for pre-market approval to sell their product in Australia and New Zealand, it said.
"Entities who are seeking or will be seeking regulatory approval from FSANZ should also consider compliance with other Australian and New Zealand regulatory frameworks, including but not limited to consumer law, biosecurity requirements, the Imported Food Inspection Scheme, gene technology frameworks, and the Convention on International Trade in Endangered Species of Wild Fauna and Flora," the FMM communiqué said.
You can read the full text on food&drink business