Cultivated food
Food Science Sector in the Life Sciences Industry Continues to Expand
The life science industry has grown tremendously over the last decade, especially over the last two years. With this expansion came a natural diversification beyond pharmaceuticals and medical devices into biotech, which includes biofuels, cosmetics, and most notably food science. According to Scilife, the global biotech market size is expected to exponentially grow to nearly $730 billion by 2025.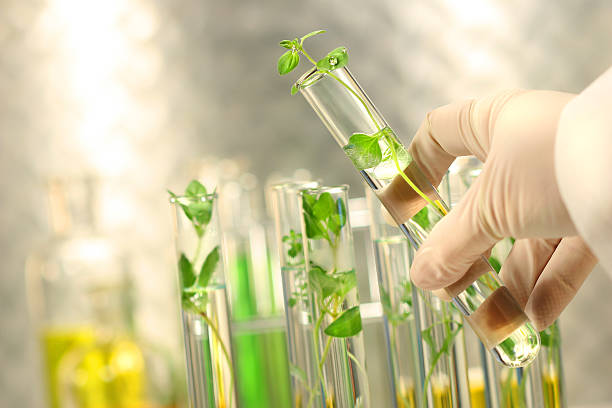 Food technology alone is making up a large percentage of this surge due to increasing food shortages, industrial globalization, and significant technological advancements. Food science has become a critically significant industry that will look to support a sustainable model of producing food in the future. With the growth of the industry also comes the natural increase in demand for lab space and research facilities to sustain this expansion.
"As the life science market becomes increasingly diverse, food technology labs and testing facilities are becoming more prominent than traditional pharmaceutical research spaces we often think of when we hear the term life sciences," explained Rene Olivo, president of Skyline's California portfolio.
You can read the full text on the registry