Cultivated food
Magic Valley and Co-Labs join forces to boost cultivated meat production
Quotes from vegconomist, November 13, 2023
Magic Valley, the Australian pioneer in cultivated meat production, has made an exciting announcement regarding its plans to boost production. The company is embarking on a strategic expansion, setting up shop in a state-of-the-art pilot facility nestled within Melbourne's renowned innovation hub, Co-Labs. This bold move is intended to ramp up production capacity significantly, with the goal of achieving a staggering annual output of 150,000 kilograms of high-quality product.
What sets this development apart is Magic Valley's unwavering commitment to sustainability. The forthcoming pilot facility isn't just about increased production; it's a testament to the company's dedication to environmental responsibility. The facility is poised to serve as a hotbed of innovation and efficiency enhancements, driving the company's sustainable agenda even further.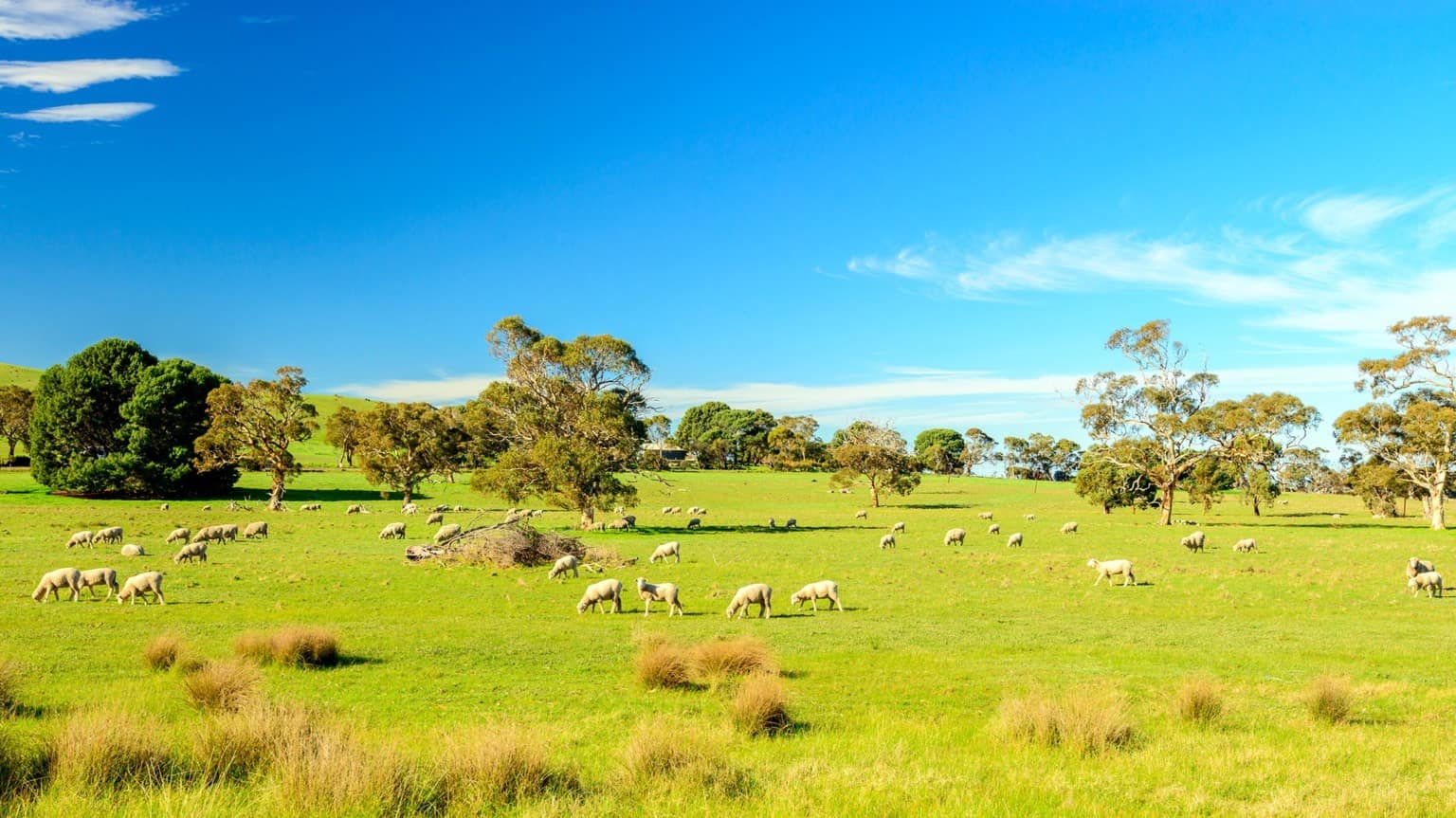 But that's not all. Magic Valley's ambitions extend beyond its own operations. In a recent collaboration with Biocellion SPC, a leading U.S. software developer and computer modeling company, the company is propelling bioreactor technology to new heights. This partnership not only promises advancements in technology but also holds the potential to revolutionize the production of cultivated meat, making it more cost-effective and accessible to a broader audience.
With these groundbreaking developments, Magic Valley is positioned as a trailblazer in the cultivated meat industry, offering a glimpse into a future where sustainable, high-quality meat production is not only achievable but also economically viable. Stay tuned for more exciting updates as they continue to shape the future of food.
** To access the complete text, please click here **