Eat Just—like Beyond Meat—is often seen as a proxy for the broader alternative protein space, regarded by some as a visionary foodtech pioneer attempting to disrupt two vast addressable markets (meat, eggs) and by other less charitable observers as a "house of cards built on one individual's ability to separate people from their money."
Regardless of where you sit on this spectrum, says one foodtech investor we spoke to this week, it would be "pretty catastrophic" for the category if either of these loss-making firms were to crash and burn, so a lot is riding on their performance in the coming months.
So how should we view Eat Just, and can Tetrick—"one of the best capital-raisers in the business"— raise the funds to take cultivated meat from a loss-making novelty to a commercially viable alternative to animal agriculture?
'He's always had magical abilities to raise capital'
Armed with capital from some of Silicon Valley's biggest spenders, California-based Eat Just (formerly Hampton Creek) first positioned itself as a b2b plant-based egg supplier, before losing patience with the lead times of large CPG companies and introducing its own consumer brands (Just Mayo, Just Cookie Dough) based on yellow pea protein to the market in 2013.
By 2019, however, cofounder Josh Tetrick was betting the house on JUST Egg, a scrambled egg alternative made from mung beans. He'd also staked a claim in the nascent cultivated meat industry via a new division called GOOD Meat, a move seen by some commentators as a costly distraction from the core business, although Tetrick clearly managed to persuade investors that it was a logical adjacency for a startup seeking to displace industrialized animal agriculture.
Tetrick—who parted company with his entire board in 2017— has emerged from all this as a somewhat polarizing figure, with some praising his strategic thinking and adaptability and others arguing that he has burned through vast amounts of cash (a jaw-dropping $850 million+ to date) for little reward, saved only by his "phenomenal" pitching skills.
One industry source told AgFunderNews: "Josh's leadership has been a mystery for few years now. His relationship with his board, the fund raising, executives leaving the company… brought many questions.
"However, he is one of the pioneers in building the alternative protein industry and I wish Eat Just great success. We need success stories in foodtech and Josh's persistence is remarkable."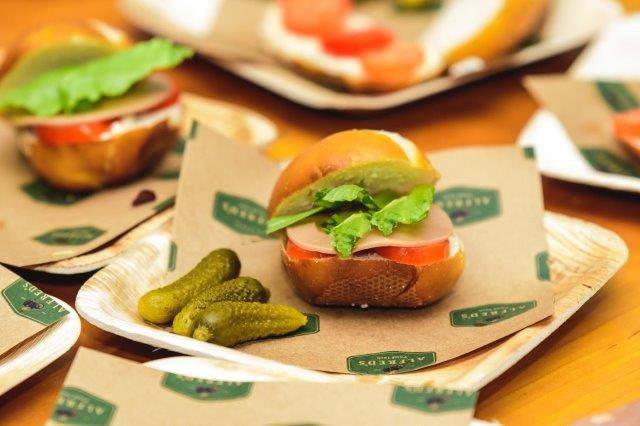 A second source told us: "He's always had magical abilities to raise capital and the egg product at least is fantastic. A lot of people want to see him fail, but a lot of people also want to see him succeed. I'm in the latter camp."
'I don't understand how he is still in business'
Other sources we spoke to were less charitable. "I don't understand how he is still in business," one alt protein investor told us this week. "He's raised a ton of capital from people I would generally consider to be well disciplined, thorough investors, and has shown very little progress other than headlines, from my perspective. Knowing this space, I have no clue how he is still able to raise such incredible amounts of money."
Ultimately, he said, "People shouldn't be giving him hundreds of millions of dollars [to fund a commercial-scale cultivated meat factory] if Eat Just is what I think it is, which is just a house of cards built on one individual's ability to separate people from their money."
The evolving media narrative
As for the media narrative surrounding the company, the headlines were consistently positive in the early days, with Tetrick emerging victorious from spats with Unilever and the FDA over product labeling, raising bucketloads of cash, and building a CPG brand that initially appeared to be giving multinational food brands a run for their money.
Hampton Creek also appeared to be giving the American Egg Board some sleepless nights after USDA determined that the AEB had engaged in a concerted attempt​​ to undermine Tetrick's fledgling egg-free brand.
In 2015-2017, however, press coverage soured, as anonymous sources briefed Business Insider​​ about a 'cult of delusion' at a food company masquerading as a tech company, and Bloomberg​​ published a stream of articles alleging fraudulent product buyback schemes for Just Mayo, boardroom squabbling, food safety issues and financial problems.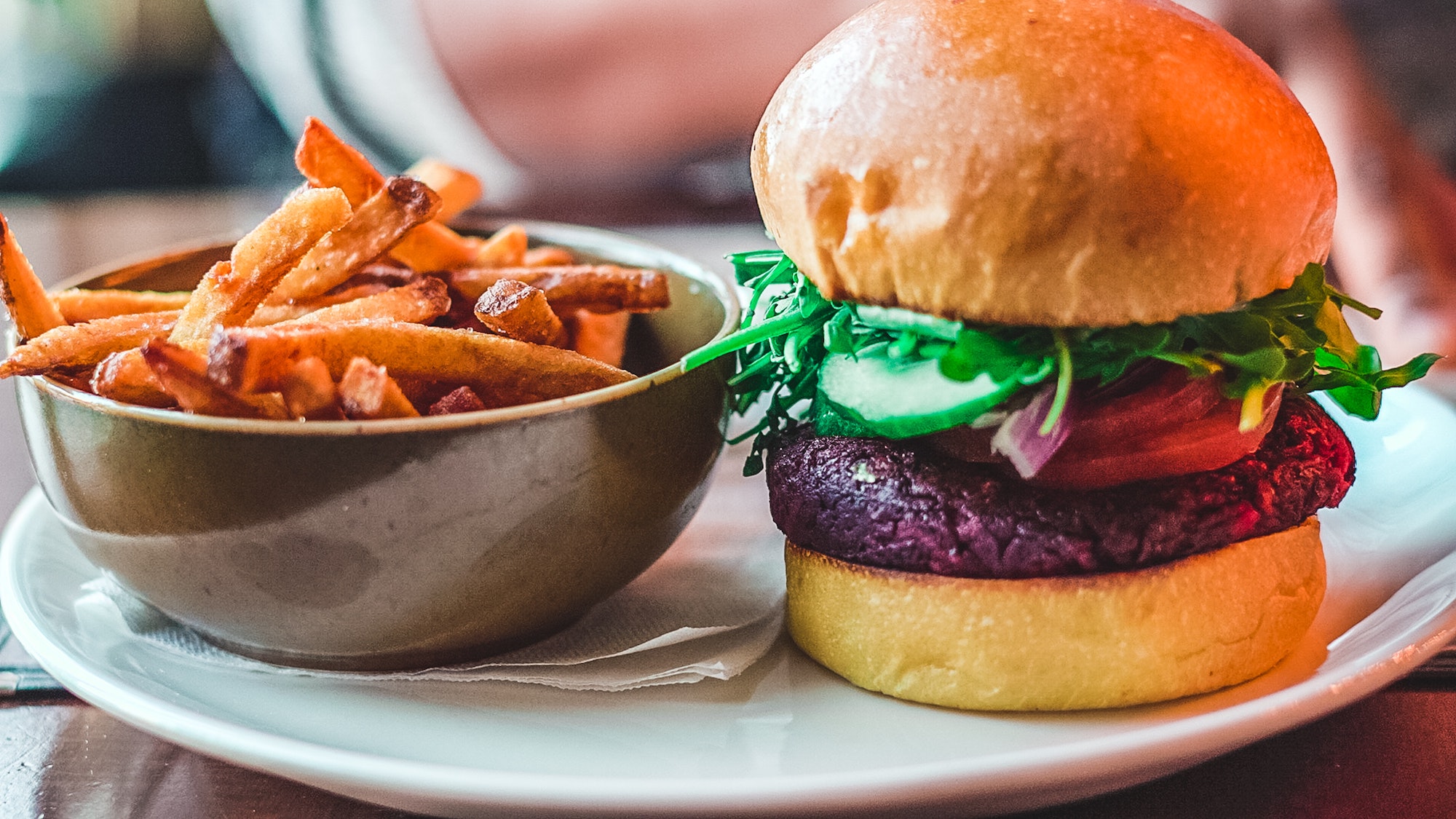 Tetrick rode the storm, however, telling FoodNavigator-USA in 2017 that, "If you look at any company, Apple, Nike, Tesla, they hired lots of people when they were growing fast, and those people left."
And while Tetrick acknowledged that some independent contractors had been tasked with buying Just Mayo to "stimulate sales momentum," the amount spent on buybacks was less than half a percent of sales between 2013 and 2015, he claimed. The SEC and DOJ came to the same conclusion, he noted: "There was no 'there' there."
As for Target, which abruptly dropped Hampton Creek products after receiving anonymous information alleging food safety and labeling issues, the FDA had looked into the matter and found there was no case to answer​,​ he said.
Fast forward to 2018, and the media narrative changed again, this time for the better with the launch of JUST Egg​​, which looked like it could transform the company's fortunes. This was followed by glowing press coverage about Eat Just's GOOD Meat division, the first player to launch cultivated meat in the world (in Singapore in 2020) and the first to enter the US market —along with UPSIDE Foods— this summer.
More recently however, Tetrick has been fielding challenging questions about Eat Just's cash reserves, after bioreactor provider and strategic partner ABEC and engineering firm CRB sued GOOD Meat for breach of contract over allegedly failing to pay its bills, although we understand the parties are "in discussions to solve this amicably."
** Click here to read the full-text **