Plant-based food
2 New Studies Support the Plant-Forward Mediterranean Diet Favored in the Blue Zones
The findings of two new studies, one focused on non-alcoholic fatty liver disease and one focused on toddler cognitive development, support a Mediterranean diet.  
Two new studies add to a growing body of research that suggests a plant-forward Mediterranean diet is one of the healthiest ways to eat.
The first, published in the journal Nutrients, evaluated the role of the diet in tackling non-alcoholic fatty liver disease (NAFLD), which, according to the American Liver Foundation, affects around 100 million people in the US.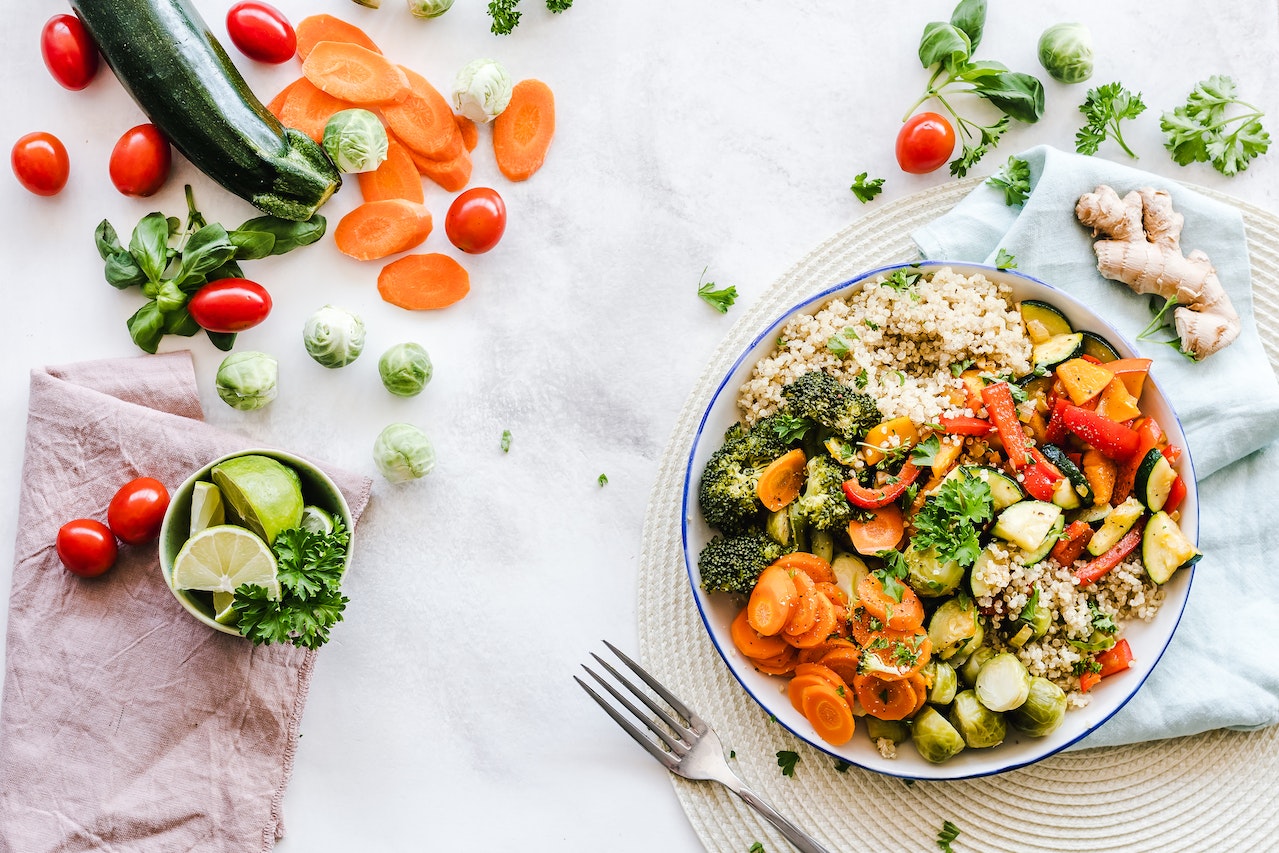 NAFLD is the build-up of extra fat in liver cells. While it can impact anyone, "it tends to develop in people who are overweight or obese or have diabetes, high cholesterol, or high triglycerides," notes the foundation. It adds that rapid weight loss and "poor eating habits" can also lead to the disease.
Treatment options are currently limited for NAFLD, but the new study suggests that following a Mediterranean diet—high in fruits, vegetables, nuts, seeds, and legumes—may reduce the risk of developing the condition and help control it after it has developed. The researchers also noted that coffee intake may help, too. 
The second study, published in the Jama Network Open, focused on the impact of the Mediterranean diet on children's cognitive, social, and emotional development at age two. The findings suggested that the children of mothers who followed a Mediterranean diet while pregnant had improved development. Stress-reduction classes during pregnancy also seemed to help support the social and emotional well-being of toddlers, noted the study.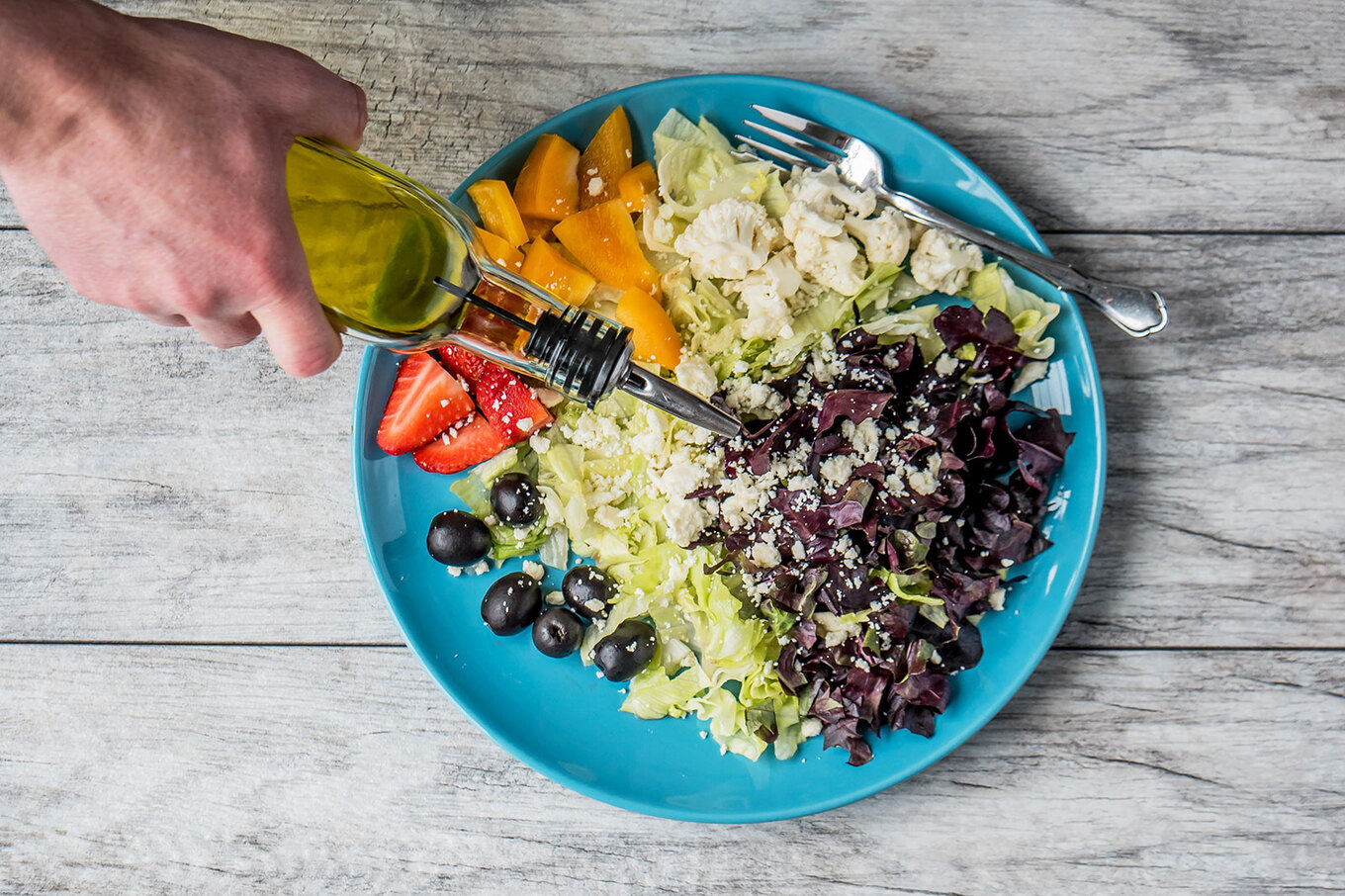 "At year two, the children's brains are harvesting some of the benefits that they received in their adequate nutrition during their intrauterine life," Miguel Martínez-González, MD, PhD, MPH, a professor of preventive medicine and public health at the University of Navarra in Pamplona, Spain, who was not involved in the study, told CNN.
** Click here to read the full-text **