Technology
Food tech venture capital deal sizes decline for the first time in seven years
Despite the drop, the number of investments increased to 268 in the second quarter as activity rebounded following the collapse of Silicon Valley Bank in March, according to a PitchBook report.
Dive Brief:
The median VC deal size in the food tech category declined for the first time in seven years to $3 million in the second quarter of 2023, a 12.4% decline from 2022, according to a PitchBook report.
The decline in the average deal size contrasted with an increase in the number of investments. There were 268 deals in the second quarter, up 13.1% quarter over quarter, the report said.
The increase in deal count for the quarter may indicate a return of investment activity after a pause due to the Silicon Valley Bank closure in March, the report said. However, the increase may "reflect a new, more careful paradigm at play," particularly within the emerging fermented protein category.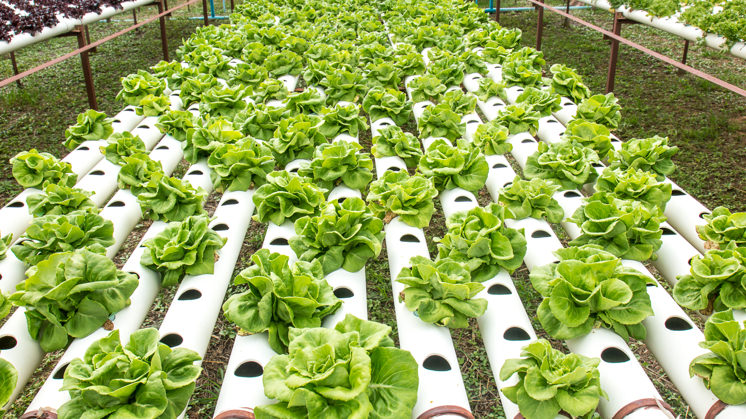 ** Click here to read the full-text **