If you're tired of buying different alt-milks for different purposes and dealing with all that packaging, or just feel like experimenting with plant-based milks that don't yet exist, you could do with a nut milk maker. Here are some of the best.
According to industry think tank the Good Food Institute, Americans bought 2% fewer plant-based milks in 2022, but spent 9% more. There has long been a premium on vegan alternatives to conventional protein products like dairy, meat and eggs, and this is no different for alt-milk in the US, which exceeds traditional milk prices by 87%.
Food magazine Bon Appétit found that the cheapest whole milk in major US supermarkets came to two cents per ounce, compared to four and six cents for almond and oat milk, respectively. In fact, the overall cost of plant-based milk is 13-14% higher, according to the Guardian.
This is all to say that as people consumers are hit by inflation and price hikes, and become more conscious about ingredient and packaging waste, some might want to take matters into their own hands.
One way to do so is by using a blender and some form of filtration. If you're like me, you have a billion jars lying around from your nut butter purchases, zero-waste store visits, or chilli oil experiments. For people like us, products like Open Funk's Re:Mix, which is a 'circular blender', are perfect – it provides you with a lid that fits any 125ml to 1.2 litre jar, no matter the shape. It's a wonderful way to use what you have and cut down on waste.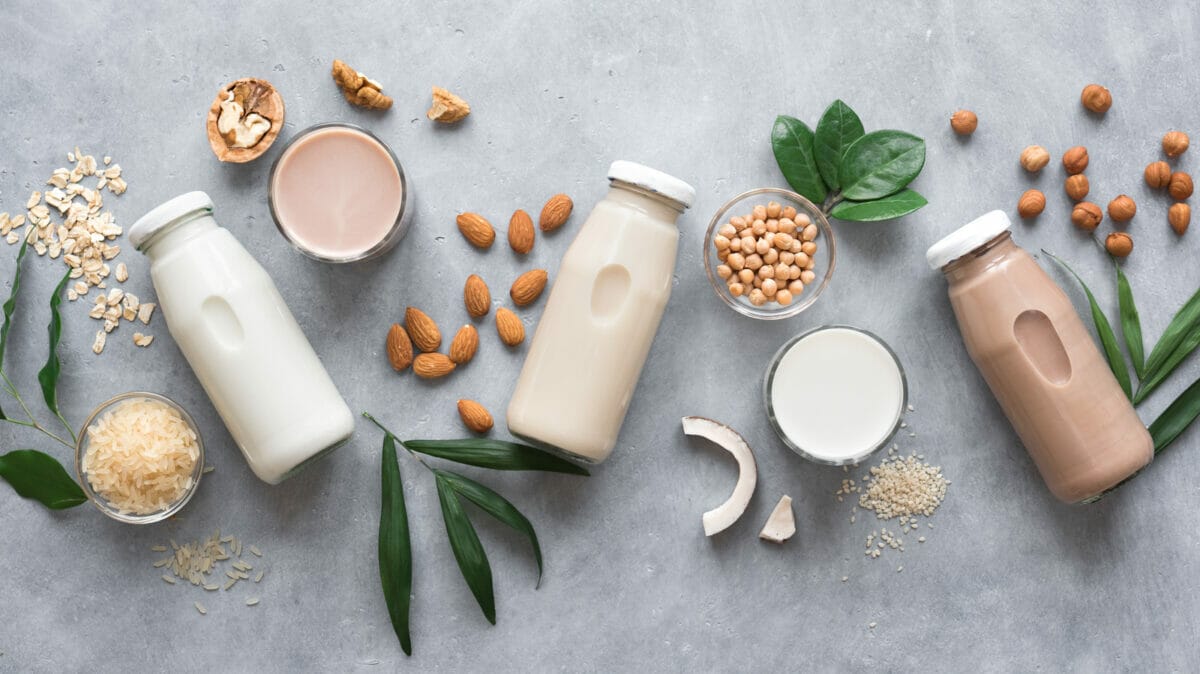 ** Click here to read the full-text **