Sir, – In her article "Eating our way to nature recovery: buy and consume only what you need to stay healthy", Prof Yvonne Buckley (Science, May 25th) advocates moving away from a diet reliant on animal protein to one more plant-based.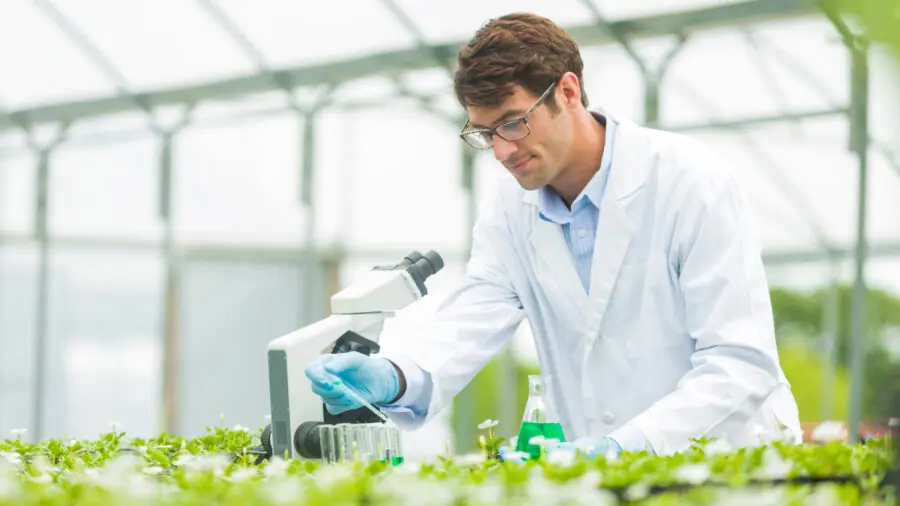 In the realm of food and nutrition policy, that is presently a given. However, strategies to increase the consumption of plant-based diets need to be evidence-based and need to be equitable. The article rightly identifies food waste as an enormous drain on the human food chain. It also argues, as an example, that free-range deer can play a role in meeting nutritional needs, citing its use as a food in some Scottish hospitals.
But if the supply of free-range deer exceeds the demand for the product, as might happen if beef and lamb are phased down, then its price will rise and it will be affordable by only a small proportion of the population. Presently, wild venison mince costs twice the price of prime minced beef.
The article also advocates the foraging of nettles for nettle soup. But this is somewhat challenging. The nettle plant was once the third most popular plant-based textile material after flax and hemp and was a major element of the fabric of the German troops of the first World War. In its mature form, it is a fibrous plant. Thus there is a very short window in spring when the nettle is suitable for harvesting as a food. And while there are a few specialised farms for nettle production, the idea of foraging for nettles is somewhat elitist.
Foraging for food requires time and local knowledge and quite simply, there are not enough wild nettles for everybody in the audience, as they say. I am food-savvy but would not know where to start in the pursuit of nettles as a regular component of my diet. And it is worth noting that popular recipe sources (the BBC Good Food and The Irish Times) include generous quantities of both cream and butter in their nettle soup recipes.
** Click here to read the full-text **