Cultivated food
The key to fighting climate change is cultivated meat as the 'missing piece in puzzle.'
In 2021, the award winning businessman's company secured $200 million funding led by QIA.
Cultivated meat is the "missing piece of the puzzle" in the current global fight against climate change, Josh Tetrick, chief of food technology company GOOD Meat, said on Thursday.
"When we think of solving issues like climate change, if we only focus on moving to a renewable or less carbon emitting infrastructure, we forget about food, we're missing a big piece of the puzzle," Tetrick told the Qatar Economic Forum (QEF) in Lusail.
Established in 2011, Eat Just is one of the United States' fastest-growing egg brands. Its meat products are made from animal cells rather than slaughtered livestock.
Led by a large team of scientists, Tetrick's firm follows the process of meat cultivation, in which an animal cell is extracted, fed, then placed in vessels where the raw chicken or meat is removed.
Tetrick said that the process is "safer, healthier and more sustainable" than conventional methods used to put meat and poultry on the market.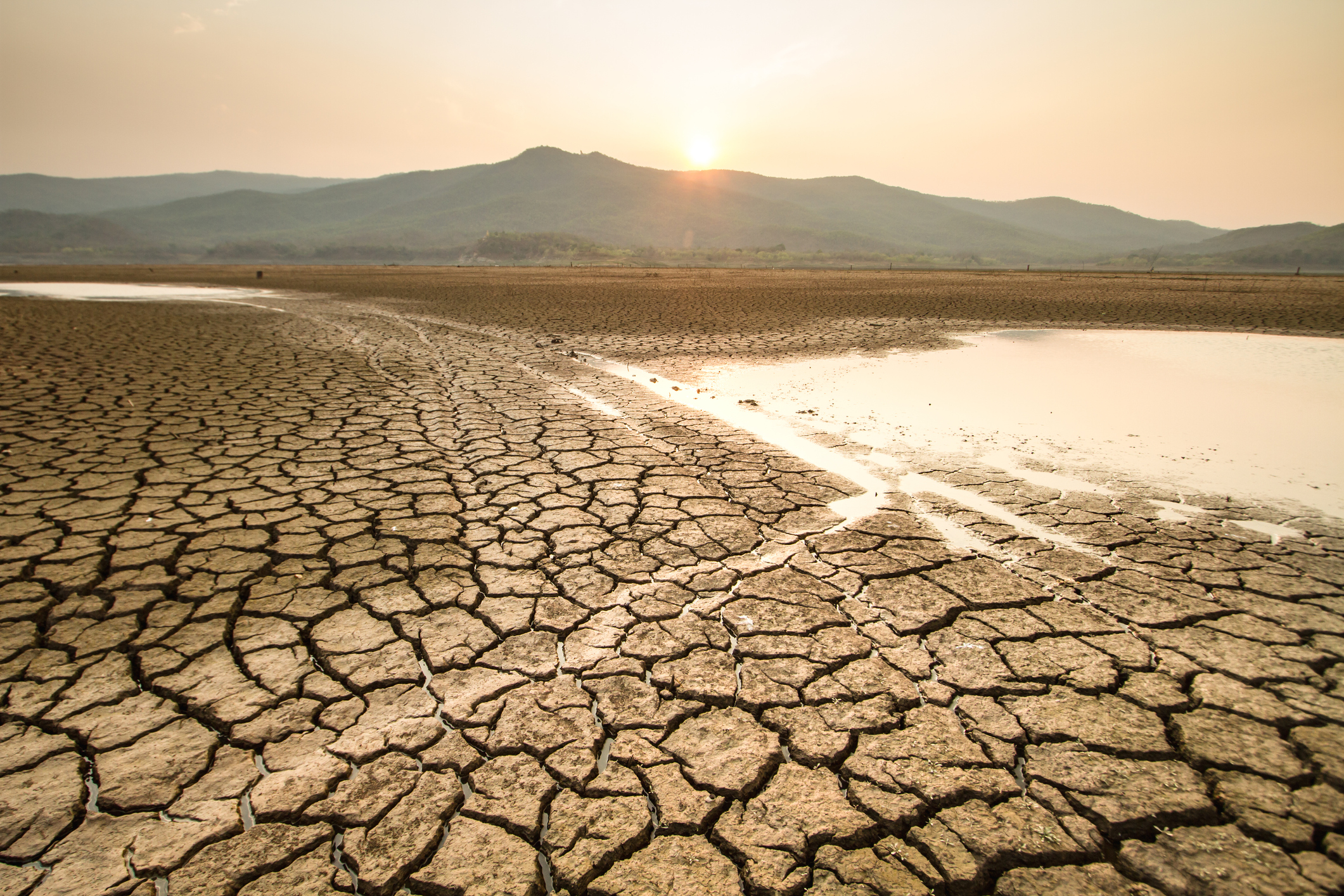 ** Click here to read the full-text **