Plant-based food
Vegan Jerky – A Good Investment According to This Vascular Surgeon
Vegan jerky company All Y'alls ropes its first investor, Rizwan H. Bukhari, MD, owner of the North Texas Vascular Center.
Vegan jerky is a great investment in the planet, animal welfare, and health, according to Rizwan H. Bukhari, MD, owner of the North Texas Vascular Center, a surgical medical facility in Mesquite, TX.
The vascular surgeon invested in Texas-based vegan jerky company All Y'alls Foods as part of a $1 million Simple Agreement for Future Equity (SAFE) note raise and said his investment is one that can help support a shift away from animal products and toward healthier foods.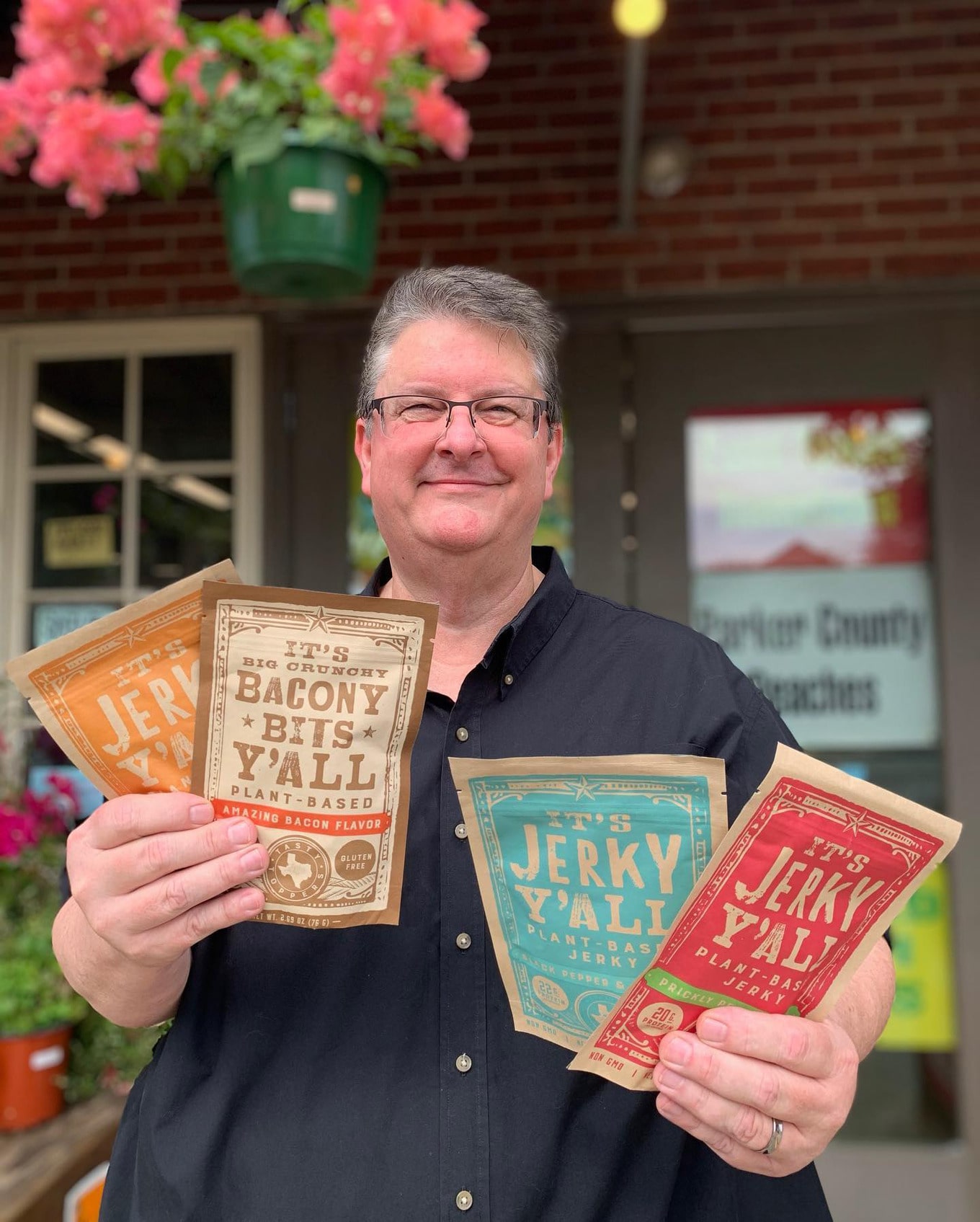 "I am excited to join forces by investing in and becoming All Y'alls Foods medical adviser to help promote and develop healthier alternatives to animal-based products," Bukhari said in a statement.
Brett Christoffel founded All Y'alls in 2018 as a better-for-you jerky company. It produces its plant-based jerky from soy, olive oil, and seasonings with flavors that speak to different regions of Texas, including Black Pepper and Sea Salt, Prickly Pear Chipotle, and Prickly Pear Teriyaki.
"We celebrated our fifth anniversary on May 18, and I've boot-strapped All Y'alls Foods myself the whole time," Christoffel said in a statement. "Now, with the help of investors, it is time to grow."
Christoffel explained that over the last five years, he has been focused on steadily growing All Y'alls in order to make a real impact. "I had my nose to the grindstone, offering plant-based jerky, a delicious alternative to beef jerky in the great state of Texas—beef capital of the world," he said. 
Bukhari's investment, a first for All Y'alls, and role in the company as a medical advisor comes at a time when it is doubling down on growth. "Sales exceed expectations, with 2023 becoming the year we achieve stable profitability," Christoffel said.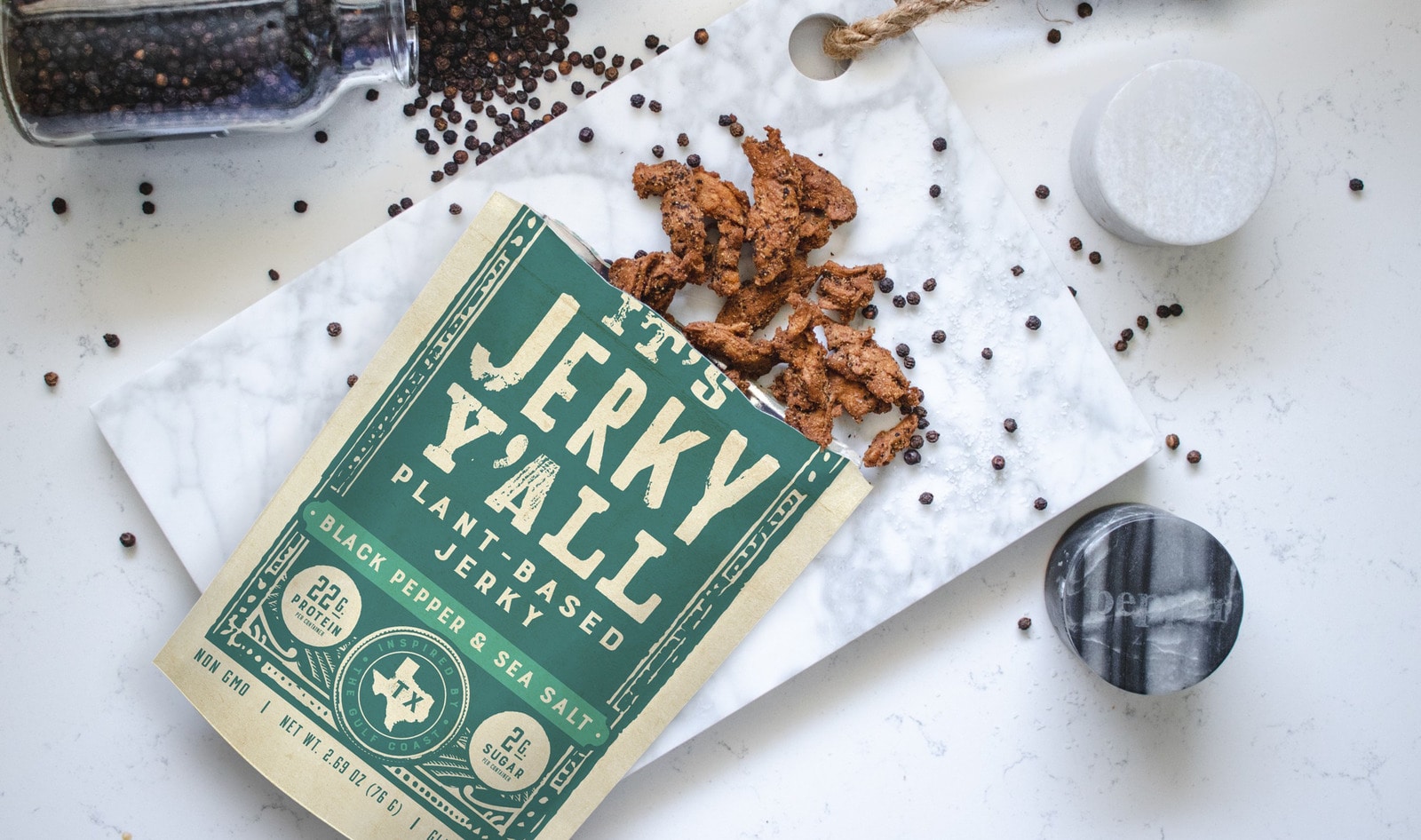 "Since my team and I have built a solid foundation, it is time to ramp up as quickly as possible," he said. "Having Dr. [Bukhari], a capable, mission-aligned investor who gets it, as our medical adviser is incredibly timely and meaningful."
** Click here to read the full-text **