Cultivated products
ProjectEx Launches a $1M Pre-Seed Round With the Aim to Transform the Luxury Market Utilizing Cultivated Exotic Leather
ProjectEx, a Singapore-based cultivated leather startup, has announced a $1 million pre-seed fundraising round to revolutionize the luxury market with sustainable and cruelty-free exotic cultivated leather.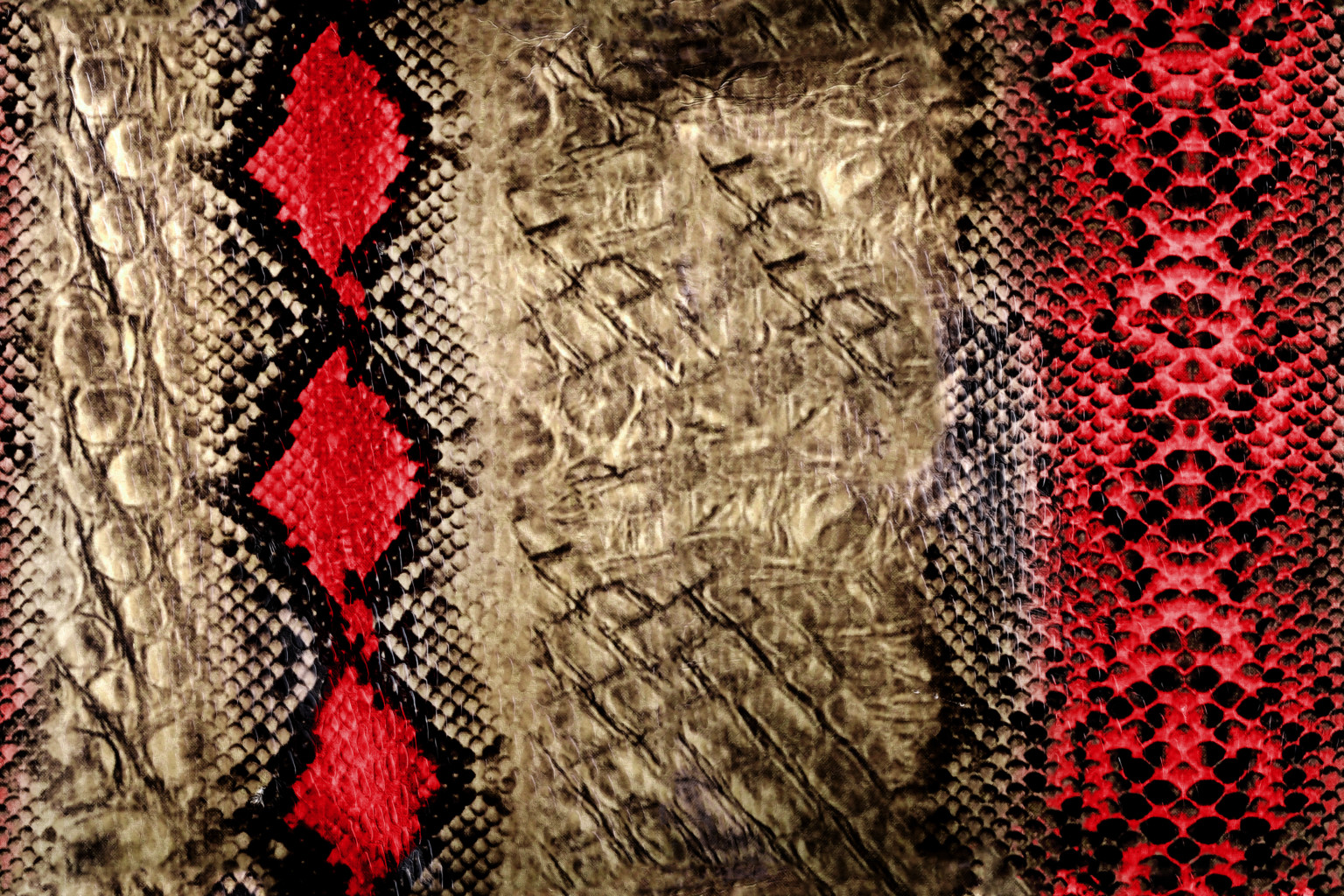 ProjectEx was launched by two industry experts, biomedical engineer Dr. Viknish Krishnan-Kutty, CEO of Cellivate Technologies, and Adrian Fürstenburg, an award-winning South African Designer. 
Founded in 2019 as a spin-off from the National University of Singapore, Cellivate Technologies is a deep-tech startup with a proprietary platform technology developing FBS-free media for cultivated meat companies. ProjectEx will combine its biotechnology and synthetic biology expertise to grow its alternative skin.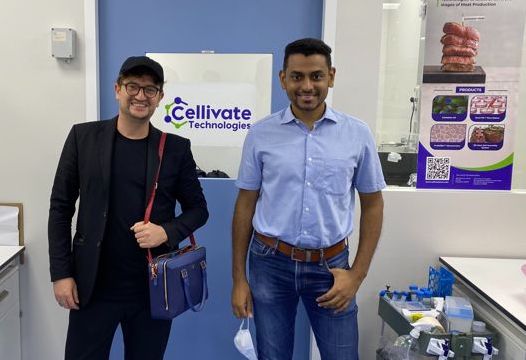 ** Click here to read the full-text **