Cultivated food
Bezos Earth Fund has committed $34 Million to support the provision of healthy, eco-friendly food and bolster corporate climate responsibility.
NEWS PROVIDED BY Bezos Earth Fund 
The Bezos Earth Fund today announced $34.5 million in grants as part of its $10 billion commitment to fight climate change and protect nature, supporting transformative work to improve greenhouse gas (GHG) accounting and disclosure and advance food systems transformation.
Corporate Climate Accountability and Disclosure
Companies need reliable information about their GHG emissions and those within their supply chain to set ambitious climate targets and reduce emissions. They rely on GHG accounting and disclosure services to do it. The organizations behind the current standards and infrastructure for necessary corporate action need urgent updates to their guidance, systems, governance and infrastructure to keep up with the rising demand for quality standards and services.
The Earth Fund is supporting this effort with $19.1 million in new grants to CDP and the GHG Protocol. These build on earlier grants to drive ambitious corporate climate action to the Science Based Targets Initiative, The Integrity Council for the Voluntary Carbon Market and the Voluntary Carbon Market Integrity Initiative totaling $21 million.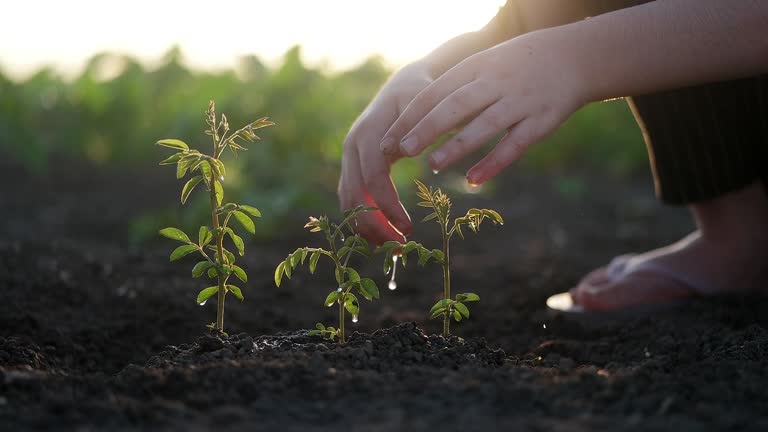 "The global demand for greenhouse gas accounting and disclosure is skyrocketing and must be scaled and modernized to deliver needed standards, tools and training," said Dr. Andrew Steer, President and CEO of the Bezos Earth Fund. "Trust in these systems is paramount and this investment in two critical corporate climate and accountability disclosure initiatives will help enable companies to take urgent climate action."
** Click here to read the full-text **