CHICAGO, March 17, 2023 /PRNewswire/ — The Potato Protein Market is projected to reach USD 144 million by 2028 from USD 105 million by 2022, at a CAGR of 5.4% from 2022 to 2028 according to a report published by MarketsandMarkets™. Potato proteins have many nutritional benefits with different fractions having different applications in the food, beverage, and feed industry that tends to act as a driver for the potato protein market among consumers.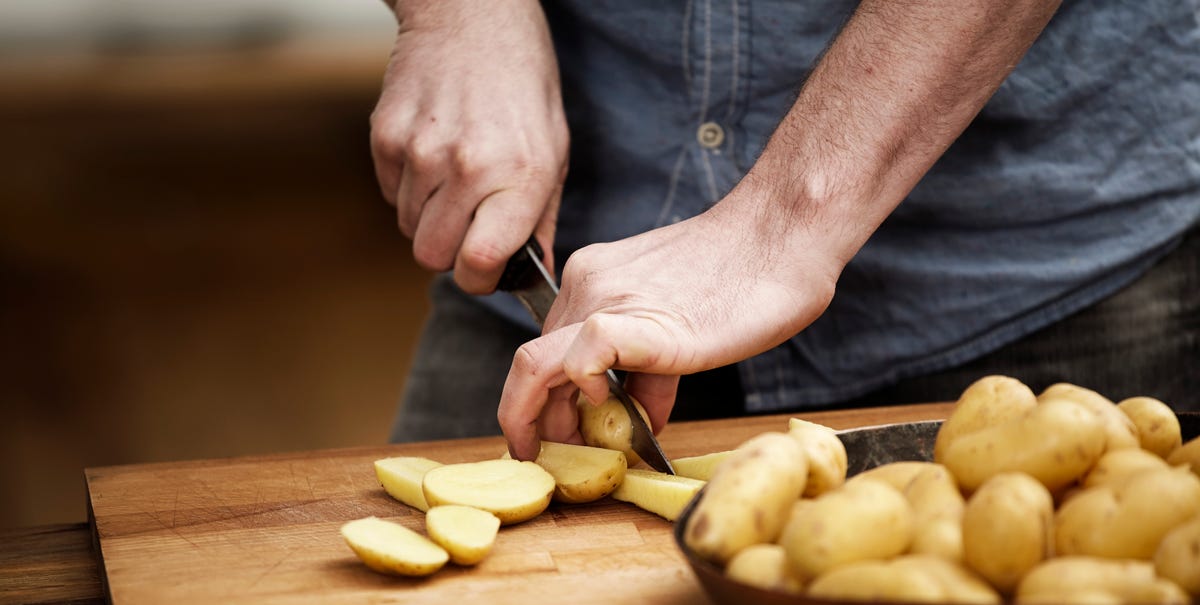 Potato protein concentrates is the type which dominated the market in 2022.
Potato protein concentrates largely find their application in the feed industry, largely in cattle and swine feed, as they have high nutritive value. However, in the food industry, due to its high instability after isolation by thermal coagulation of the potato juice, potato protein finds very limited usage. The content of glycoalkaloids is comparatively low in concentrates.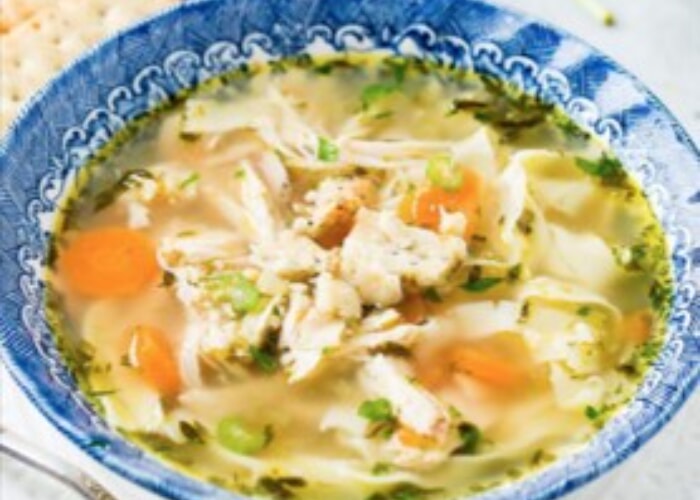 There have been attempts to utilize potato protein concentrate in human consumption, but it has limited success due to its undesirable taste, smell and texture of the dried coagulate. Potato protein concentrates can be a less expensive alternative to fish meals. It is used as a promising fish meal substitute because of its high protein and essential amino acid content. KMC Ingredients (Denmark) offers Potapro 1500, a potato protein concentrate product ideal for animal feed applications.
** Click here to read the full-text **