Dubai Industrial City will be home to IFFCO's Thryve factory, which is catalysing the move towards a healthier food supply chain
The IFFCO Group, one of the UAE's producers of food products, has opened the first 100-percent plant-based meat factory in the region, in Dubai.
Located in Dubai Industrial City, the Thryve factory will catalyse the move towards a more sustainable and healthy food chain in the Middle East.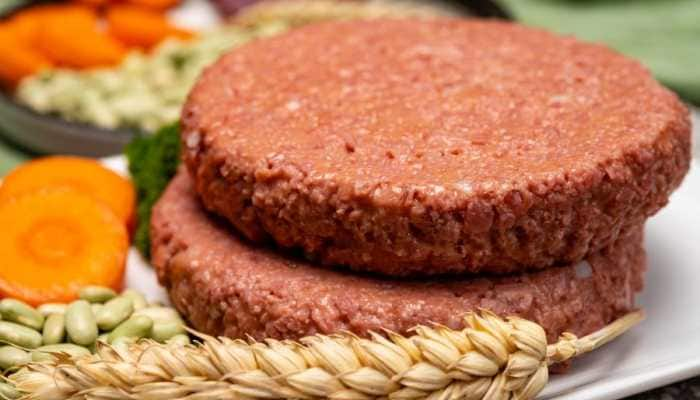 The factory is set to drive the adoption of a more sustainable and healthy food chain, by offering locally inspired plant-based meat products that are nourishing and good for health.
The innovative food technology used by Thryve supports at least three of the United Nations' Sustainable Development Goals, including responsible production and consumption, climate action, and good health and well-being.
The factory will leverage advanced food technologies to produce tasty, healthy, sustainable and culturally relevant food that meets the needs of the local consumer.
In addition, IFFCO is working closely with the government to create regulatory standards for plant-based food products.
Mariam bint Mohammed Almheiri, Minister of Climate Change and the Environment, said: "The new 100-per cent plant-based meat factory supports the UAE's Food Security Strategy and our mandate to mitigate the impact of climate change. The opening of this innovative new facility also supports our efforts to protect the country's ecosystems and enhance its food and water security and diversify our food sources.
** Click here to read the full-text **