Cultivated food
Cell-based meat is facing a tougher road than startups are letting on
PROFESSOR  Paul Wood AO is an independent expert with decades of public and private sector experience in the biopharmaceutical and tissue engineering technologies now being adapted by startups in a multi-billion dollar global investment race to create commercial "meat" products cultivated from animal cells.
Addressing the Rural Press Club of Queensland in Brisbane yesterday, Professor Wood had a simple response to claims the technology is set to 'kill off' the traditional livestock production sector: "Don't sell the farm".
Billions of dollars are being poured by investors into an estimated 150 cultivated meat startups around the world, betting they will soon be able to produce lab-grown protein alternatives at a commercially viable scale while also attracting customers in large numbers.
But as someone who knows a lot about the technology involved, Professor Wood doesn't see that happening.
He told yesterday's lunch that, based on his in-depth understanding of the processes involved, he was surprised when he began seeing headlines a few years ago predicting that cell-based "meat" would bankrupt conventional beef and dairy cattle farming by 2030.
His immediate thought was "this just can't be true".
Or rather, he admitted, another 'more Australian' technical-term came to mind: "That sounds like bullsh*t".
He emphasises that he is not opposed to alternative proteins and supports science that can improve future food security. He chairs an insect protein start-up and has previously sat on the board of Cellular Agriculture Australia.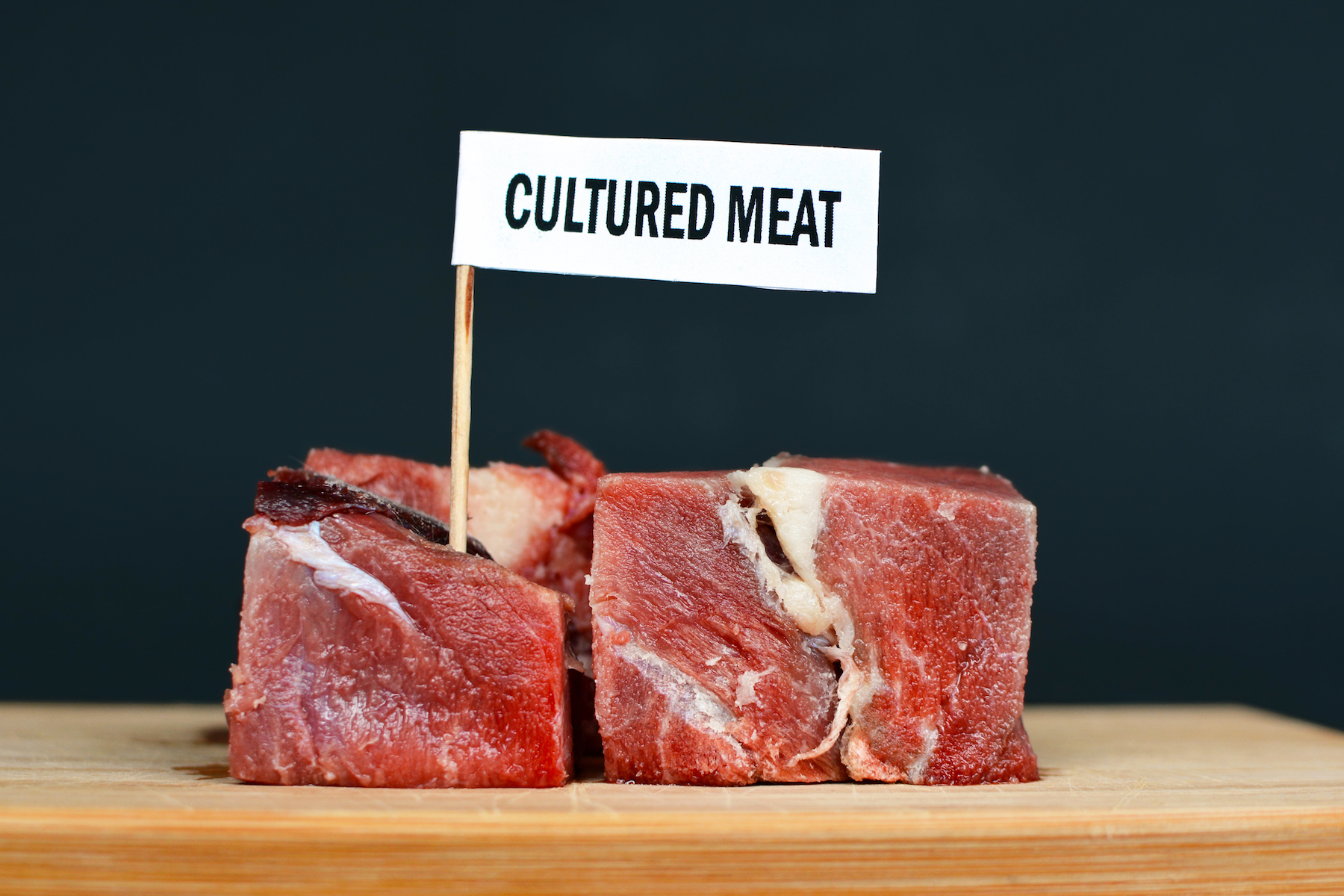 ** Click here to read the full-text **