Cultivated food
Lab-grown meat
A Malaysian company is constructing a facility worth RM20 million in Penang with the ambition to sell lab-grown meat by 2025.
By Keertan Ayamany
Malaysia could soon produce its own cultivated meat locally in just two more years.
A home-based company called Cell AgriTech Sdn Bhd is setting up the country's first cultivated meat production facility in Penang worth some RM20 million.
Cell Agritech's plant will start by focusing on cultivating fish meat, especially premium meats, such as certain species of tuna and eel — and attempt to sell it at a matching price with the same type of meat sourced from slaughtered animals.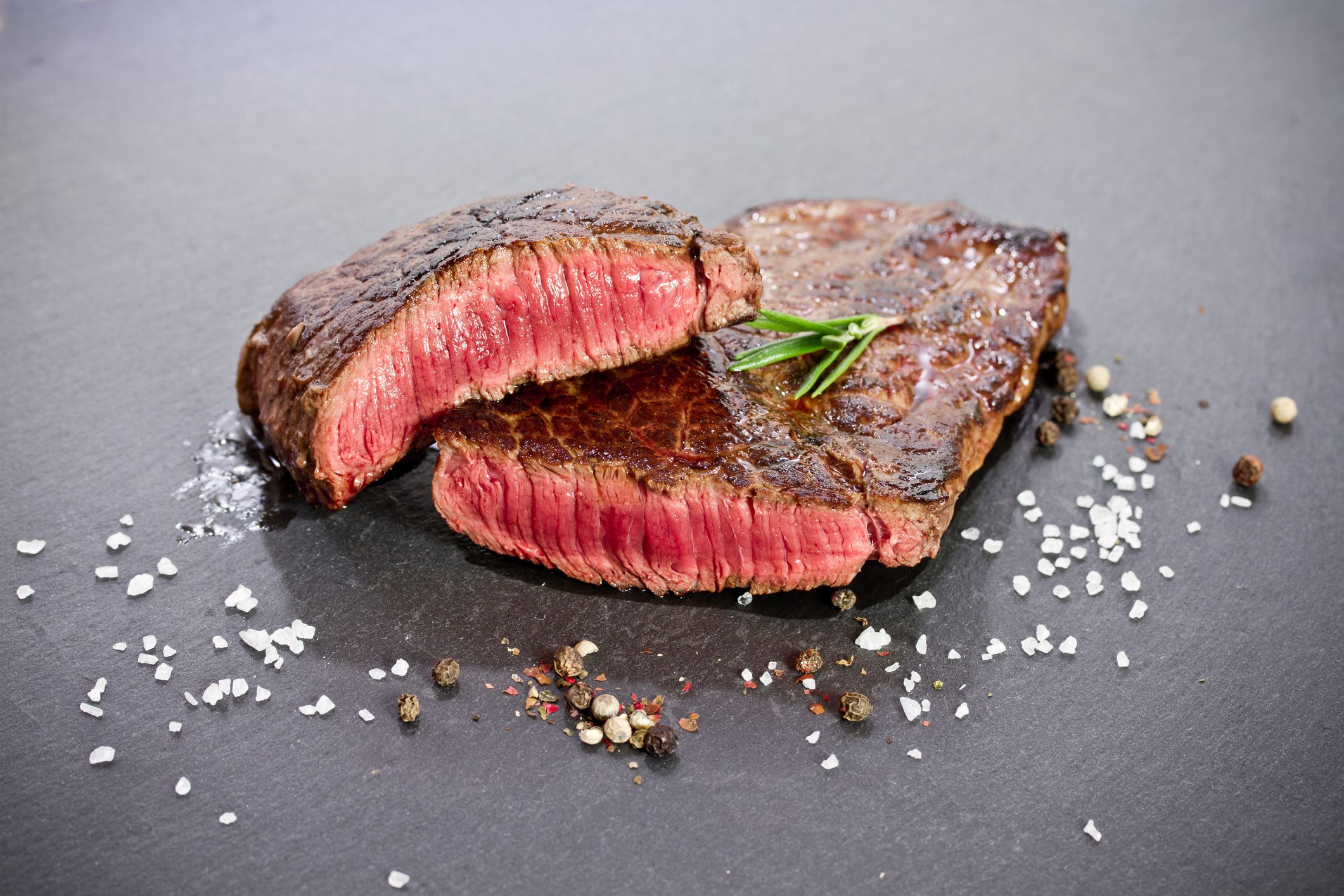 "Previously, this ice was known as artificial ice, but now we just name it as ice," Cell AgriTech founder and vice-president of manufacturing Jason Ng Chin Aik said as he pointed to a slideshow image of ice made in a refrigerator.
Ng was speaking at Malaysia's first cultivated meat conference at the Kuala Lumpur Convention Centre here today, which is jointly organised by Cell AgriTech and Bioeconomy Corporation.
"Same with cultivated meat. We may name it as cultivated meat or artificial meat, but sooner or later we will just name it as meat, same as ice," he added.
Cultivated meat is made by growing the stem cells of meat from animals in a device called a bioreactor.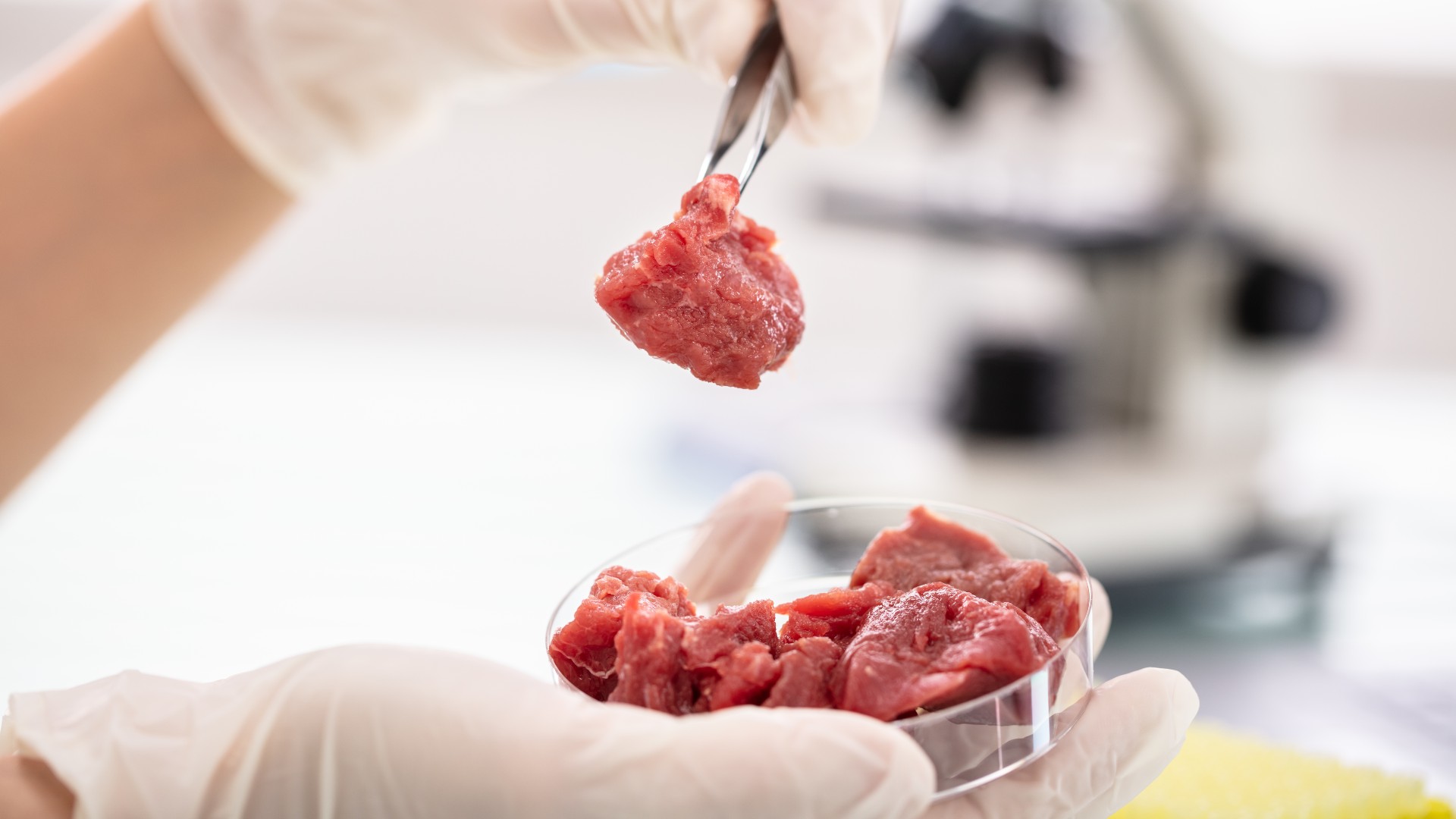 Ng said that food grown in a bioreactor is not a new concept, as dairy products such as cheese are cultivated in bioreactors too.
Although regulations regarding the industry are not yet clear, Cell Agritech aims to produce and stock cultivated meat in local shelves by 2025.
Ng said that construction of his company's plant will begin construction in May this year, and is set to be completed by the end of 2024.
Deputy Science, Technology and Innovation Minister Datuk Arthur Joseph Kurup, who was also present at the conference, said that the current "research and markets" estimates the global cultivated meat market to grow from US$176.48 million (RM791.87 million) in 2022, to US$321.71 million (RM1.44 billion) in 2027.
** Click here to read the full-text **