Potatoes have many benefits. Their taste and texture mean they're versatile and popular to cook with, but they're also a source of nutrition.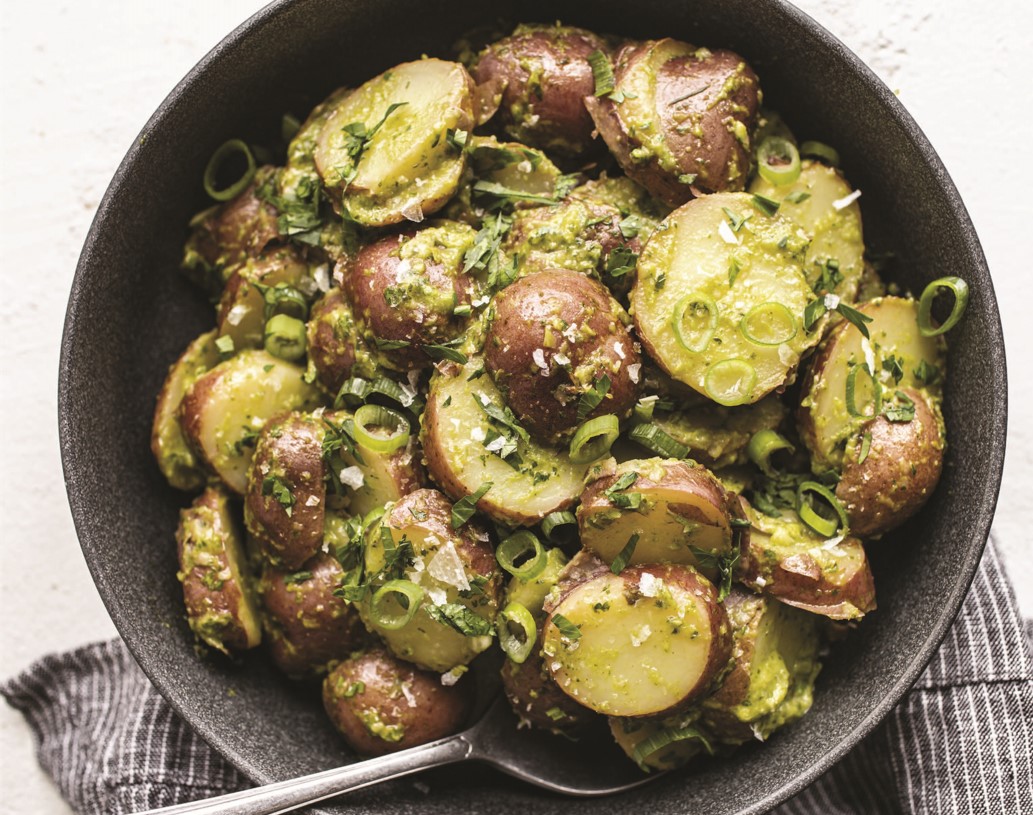 Throughout history, around the world, the humble potato has always been there. First cultivated by Andean civilizations thousands of years ago, potatoes are now grown, eaten, and loved in virtually every country on the planet. It's unsurprising: Potatoes are affordable, accessible, easy to cook with, and versatile. They're also filling, comforting, and soak up flavors well.
In north India, popular snack aloo tikki, for example, consists of spices and boiled potatoes. In England, bangers (sausages) and mash (potato) is a classic comfort dish. Boxty is an Irish pancake made with mashed potatoes, and in Korea, Gamja ongsimi refers to potato dumplings in broth. The list goes on. Potatoes are a globally-approved classic, and they're not going anywhere anytime soon (and nor should they).
But while potatoes are popular (Americans eat roughly 126 pounds of potatoes per person per year!), are they healthy? Let's find out. Here's everything you need to know about potato nutrition, as well as some of the most popular types available, plus those all-important recipes.
Are potatoes healthy?
For quite some time, people have been grappling with the question: are potatoes healthy? While they are root vegetables, most varieties don't actually count as one of your 5 A Day. And that's because they're high in starch, a form of carbohydrate that our body breaks down into glucose. "When eaten as part of a meal, potatoes are generally used in place of other sources of starch, such as bread, pasta, or rice. Because of this, they don't count towards your 5 A Day," the UK's National Health Service notes.
But that doesn't necessarily mean they're not healthy—far from it. Potatoes are still a rich source of fiber, as well as vitamins and minerals. But how good they are for you depends on how you eat them. French fries, for example, are made from potatoes, but because of their salt and saturated fat content, they're not considered healthy. The same goes for other fried and processed potato-based foods, like hash browns, for example.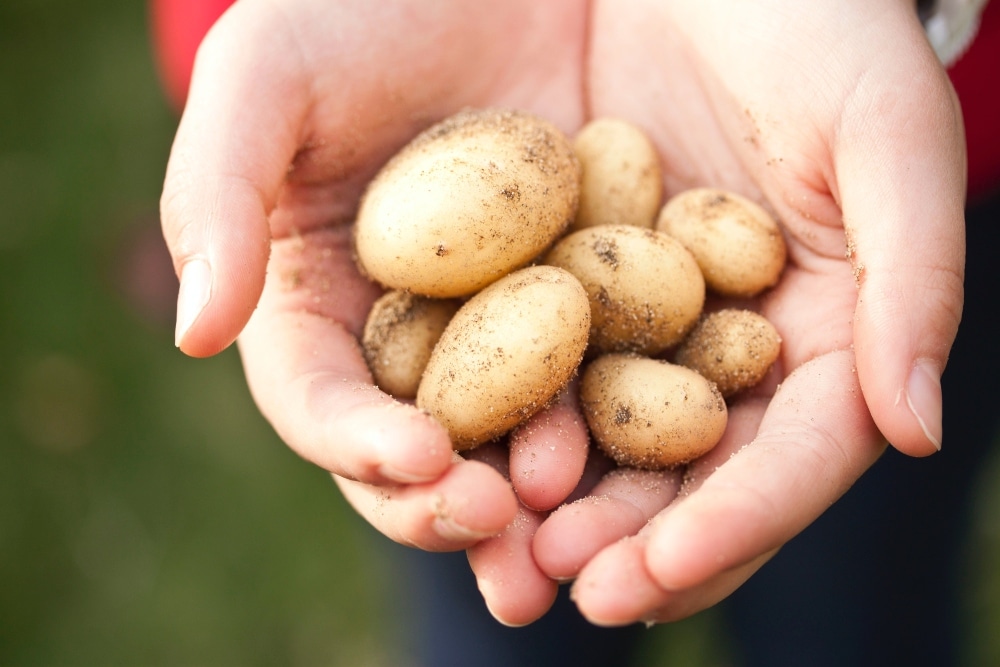 ** Click here to read the full-text **