A new report predicts that by 2040, 60 percent of global meat consumption will be vegan or lab-grown. 
By 2040, more than half of the meat we eat will no longer come from farmed animals. Rather, it will be in the form of vegan or lab-grown protein, according to a new report published by United Kingdom intellectual property specialists GovGrant.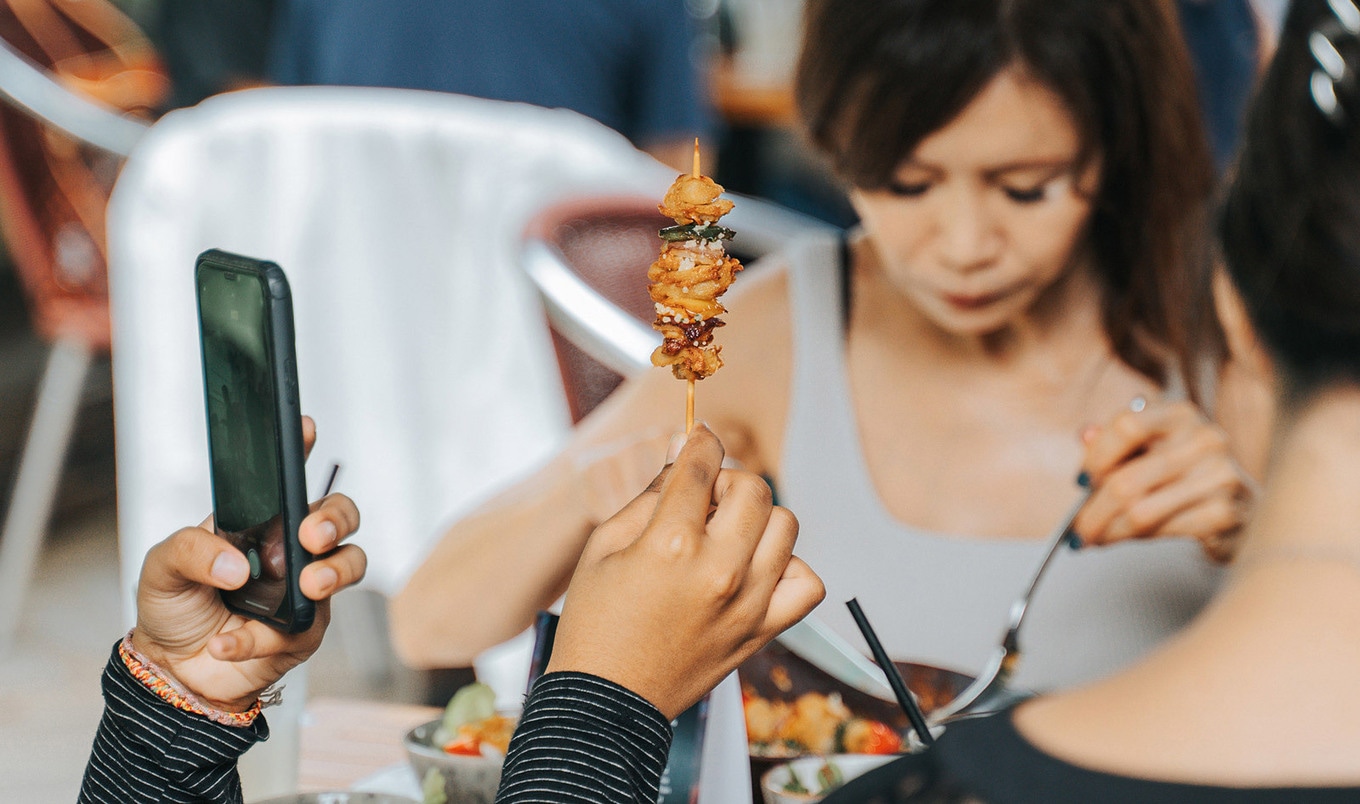 GovGrant's report notes that companies are expected to make continued progress and break down more barriers related to vegan and cultured meat over the next several years. Specifically, by 2040, GovGrant predicts that cultured meat will make up 35 percent of the world's meat consumption, and vegan meat replacements will comprise 25 percent—leaving less room for the way we traditionally produce meat.  
"Since there's such huge potential demand for lab-grown meat, that'll only spur companies on to innovate further and perfect their products," Adam Simmonds, a research associate at GovGrant, said in a statement.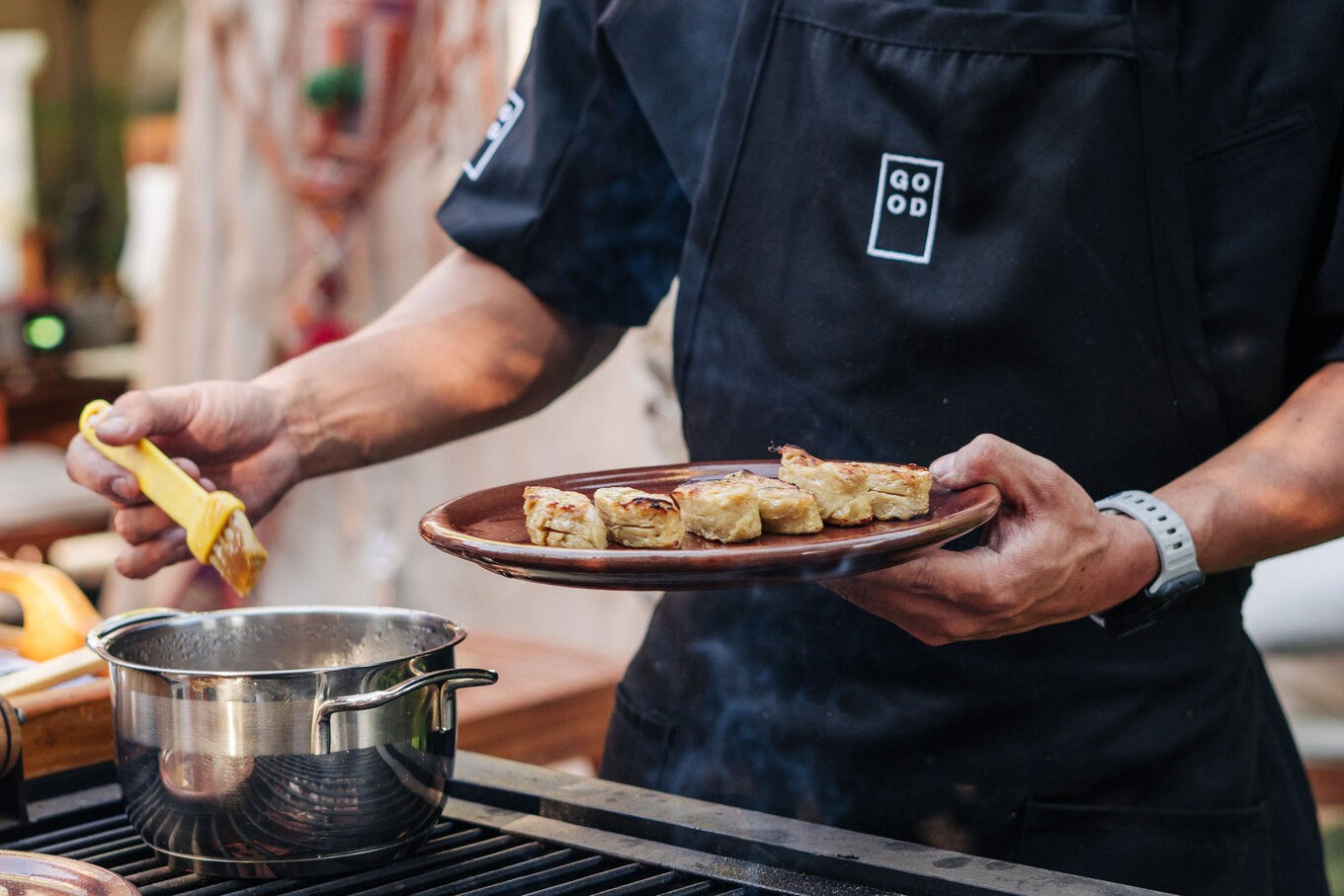 "This could become an interesting area of growth for the US and other countries, particularly as not many nations possess the expertise to produce this meat. There will definitely be an uplift in the number of producers, who'll want to take full advantage of the upcoming boom in demand."
** Click here to read the full-text **