Seattle-based food technology company Rebellyous Foods has raised $9.5 million in new cash, which the startup plans to use to deploy its latest plant-based meat production equipment.
Founded in 2017 by former Boeing engineer Christie Lagally, Rebellyous makes a variety of plant-based faux chicken products, including nuggets, patties, and tenders.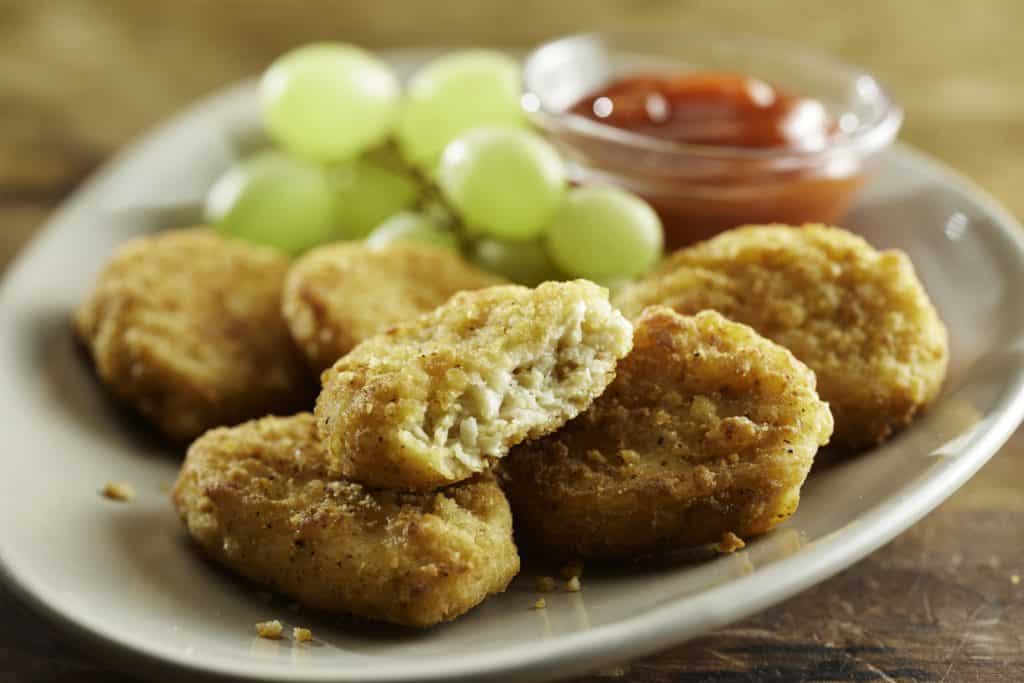 Lagally told GeekWire on Friday that the company has been perfecting its "Mock 2" plant-based meat production equipment, capable of making the dough that is essential to its products and enabling Rebellyous to reach commercial scale production of its food.
"It's food-processing equipment at its core," Lagally said. "But the whole point is not using old style meat processing equipment to make plant-based meat, which is not a very good fit."
Lagally said Rebellyous saw "extraordinary" growth in 2022 among its primary customer — schools in the National School Lunch Program. The company closed the year serving 108 major school districts across the U.S. and is consistently adding more.
"School lunch has been a fantastic place for us because it's a good match for our model of price parity and profitability," Legally said. "And you can't fool kids — it has to be high quality."
** Click here to read the full-text **