Veganuary launched a new Vegan Kit with all the information and motivation you need to go vegan in the new year. 
Global non-profit organization Veganuary is making going vegan in January (and beyond) even easier this year with the release of The Vegan Kit. The kit is a gift box of advice and inspiration cards providing all you need to know to go vegan, including motivational messages from compassionate celebrities such as Paul McCartney, Lewis Hamilton, Sara Pascoe, Evanna Lynch, and Chris Packham.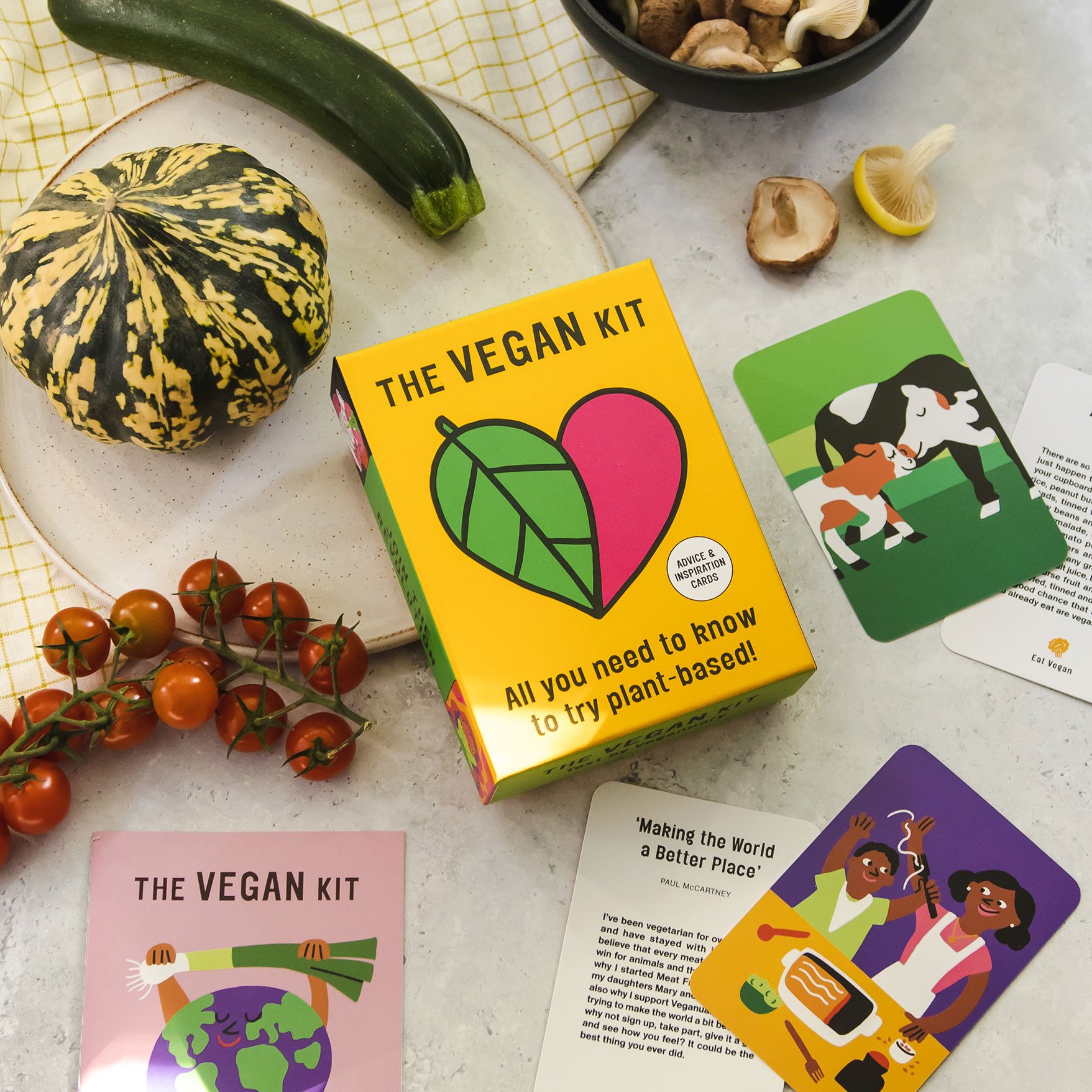 The Vegan Kit is published by the United Kingdom-based publisher Laurence King Publishing, with text by Veganuary and illustrated by Cachettejack. In the pack of 40 cards, you will find practical, informative, inspirational, and fun advice about trying plant-based, including how to plan for weekly grocery shopping, navigate dinners out, make informed nutritional decisions, and more. 
"Eating more plant-based foods is a win for the environment, for animals, for global health and often for personal health, too," Toni Vernelli, Head of Communications at Veganuary, said in a statement. "One thing we know for sure: small changes to what we eat can have a big impact on the world, and the world needs all of us to make positive changes right now."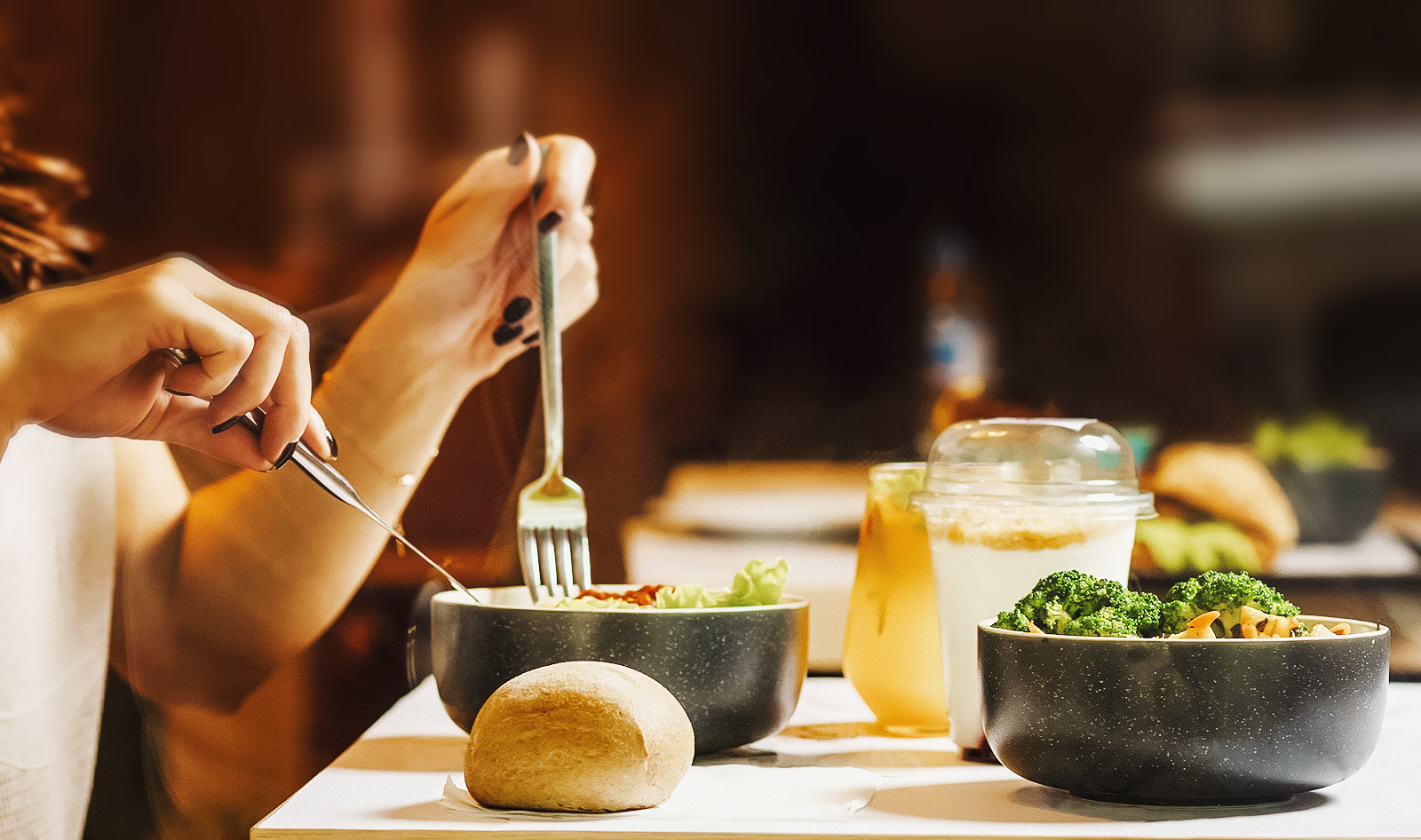 The Vegan Kit retails for £14.99 (US$18.24) and is available at British book retailer Waterstones as well as on Amazon and the Veganuary shop. Royalties from the sale of the kit will help fund Veganuary's global work to make it easier for more people to eat more plant-based food for the good of the planet, animals, and our health.
** Click here to read the full text **