All aboard the plant train! As we chug along into a new year, interest in plant-based protein shows no signs of slowing down.
According to the International Food Information Council's 2022 Food and Health Survey, 12 percent of Americans now follow a plant-based diet and 31 percent say they've been eating more food from whole-plant sources.
Meanwhile, there's no shortage of novel plant-forward protein sources to choose from, with new powders, milks, and meat substitutes emerging every month. And, of course, old standbys like beans, quinoa, and tofu are always available to add animal-free protein to your diet too.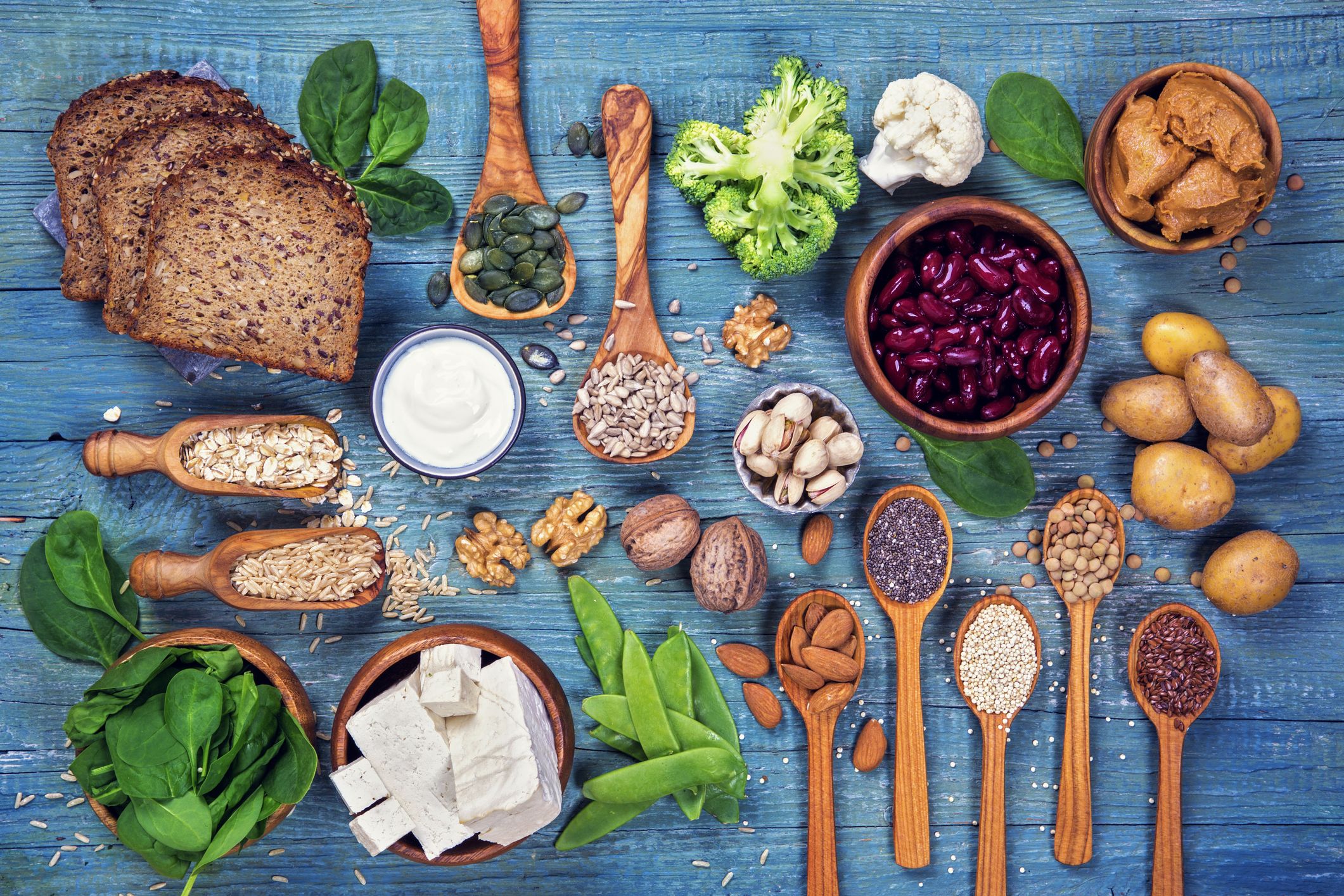 ** Click here to read the full text **