UNLIMEAT, a leading plant-based meat brand from Korea, is accelerating its entry into the US market, and has announced that they will begin selling in 1,500 Albertsons stores nationwide starting on January 5th. The products to be launched include plant-based Korean BBQ and two flavors of pulled pork, which are the company's most popular products.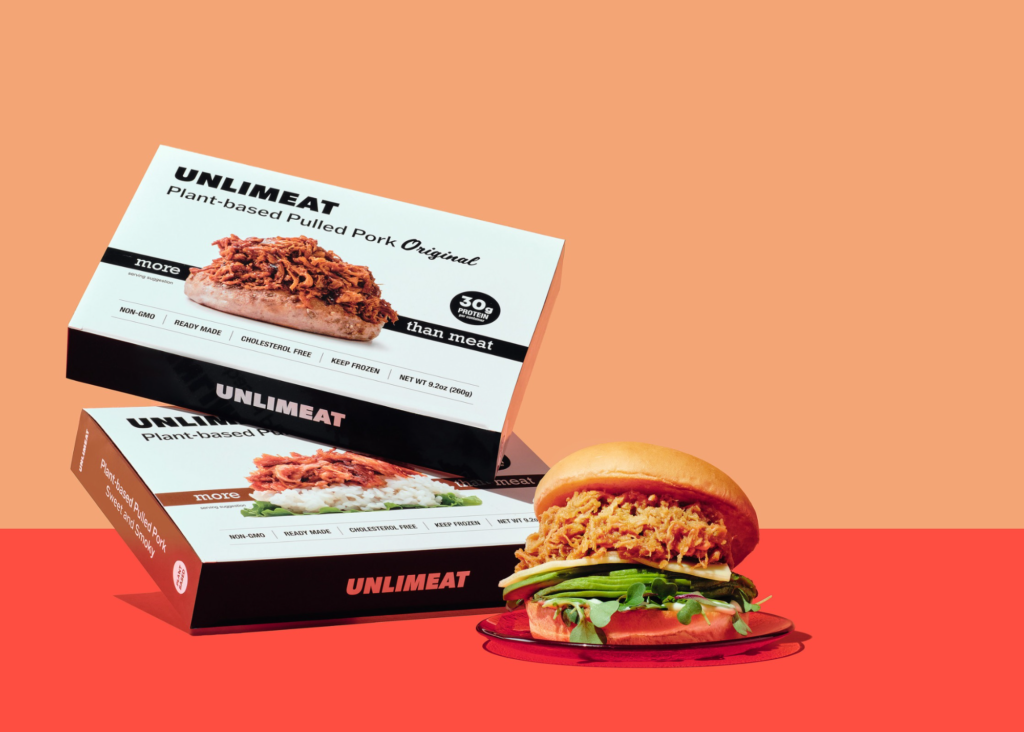 UNLIMEAT Korean BBQ is a substitute meat targeting beef brisket. Most plant-based products sold in the United States are beef patties, chicken nuggets, or sausages. UNLIMEAT's products distinguish themselves from other plant-based brands through their versatility, as they can be stir-fried or grilled and can be used in both Eastern and Western cuisine. Their plant-based pulled pork is also a unique item, with little competition existing on the market.
The products launching in Albertsons come in two flavors: original, which is a traditional barbecue flavor, and sweet & smoky, which is charcoal grilled rib flavor. Their pulled pork has been attracting attention in pre-launch events, particularly in tacos and pulled pork burgers, so the company is anticipating it will be popular with US consumers.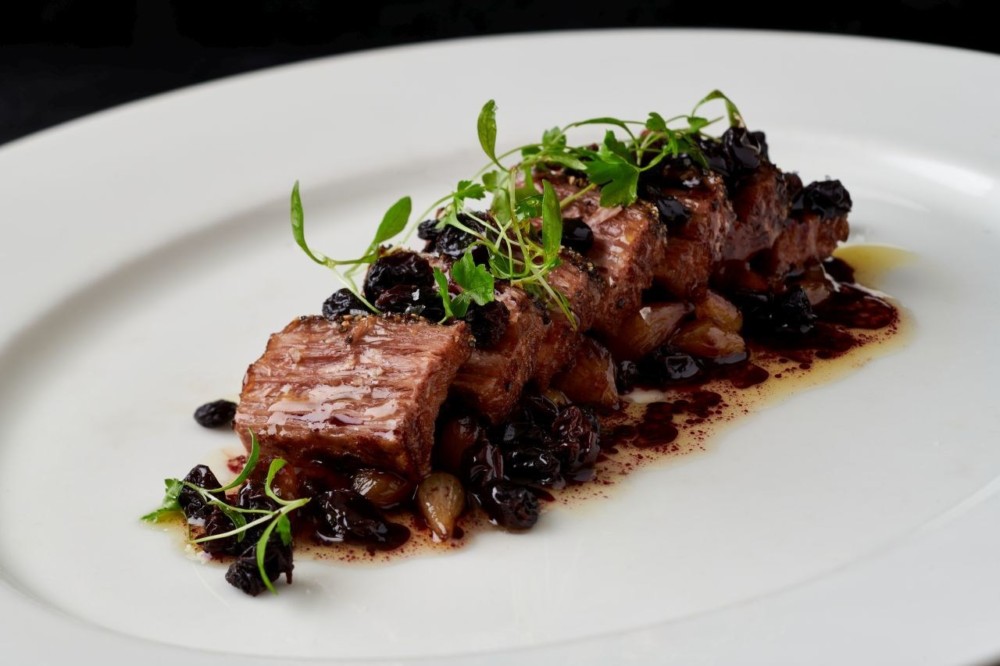 ** Click here to read the full text **