Canadian meat giant Maple Leaf Foods teams with California's The Better Meat Co. to co-create next-level mycelium meats.
Fungi are fascinating organisms with uses that span fashion, sustainable packaging, food, and more. For years, meat abstainers have been grilling portobellos in place of burgers and steaks and using shiitake mushrooms to stand in for bacon. However, the entire fungi organism has a lot more to offer than what we can see on the surface.
Mycelium are the fast-growing root systems of mushrooms and innovators are tapping into this underground world to find new solutions to making delicious meat without exploiting animals. That is the case for the Better Meat Co., a California-based company that uses its fungi-derived microbe (which it calls "rhiza") to create all sorts of alternatives to common animal products such as beef, chicken, fish, caviar, and more.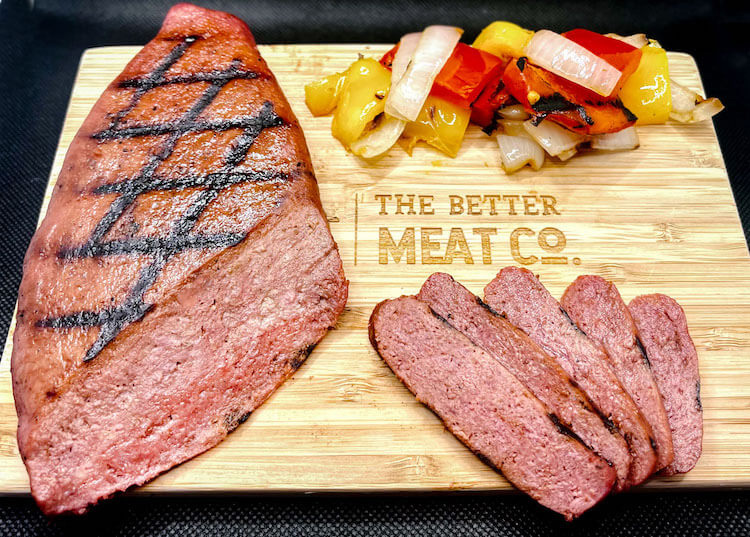 Instead of growing animals en masse on factory farms, the Better Meat Co. feeds starches—such as potatoes or other upcycled agricultural byproducts—to rhiza, which undergoes microbial fermentation to produce a base with many applications in the food world.
This week, consumers are one step closer to getting a taste of rhiza-powered meats thanks to a joint partnership the Better Meat Co. signed with Maple Leaf Foods, a Canadian meat company with a dedicated plant-based arm, aptly called Greenleaf Foods.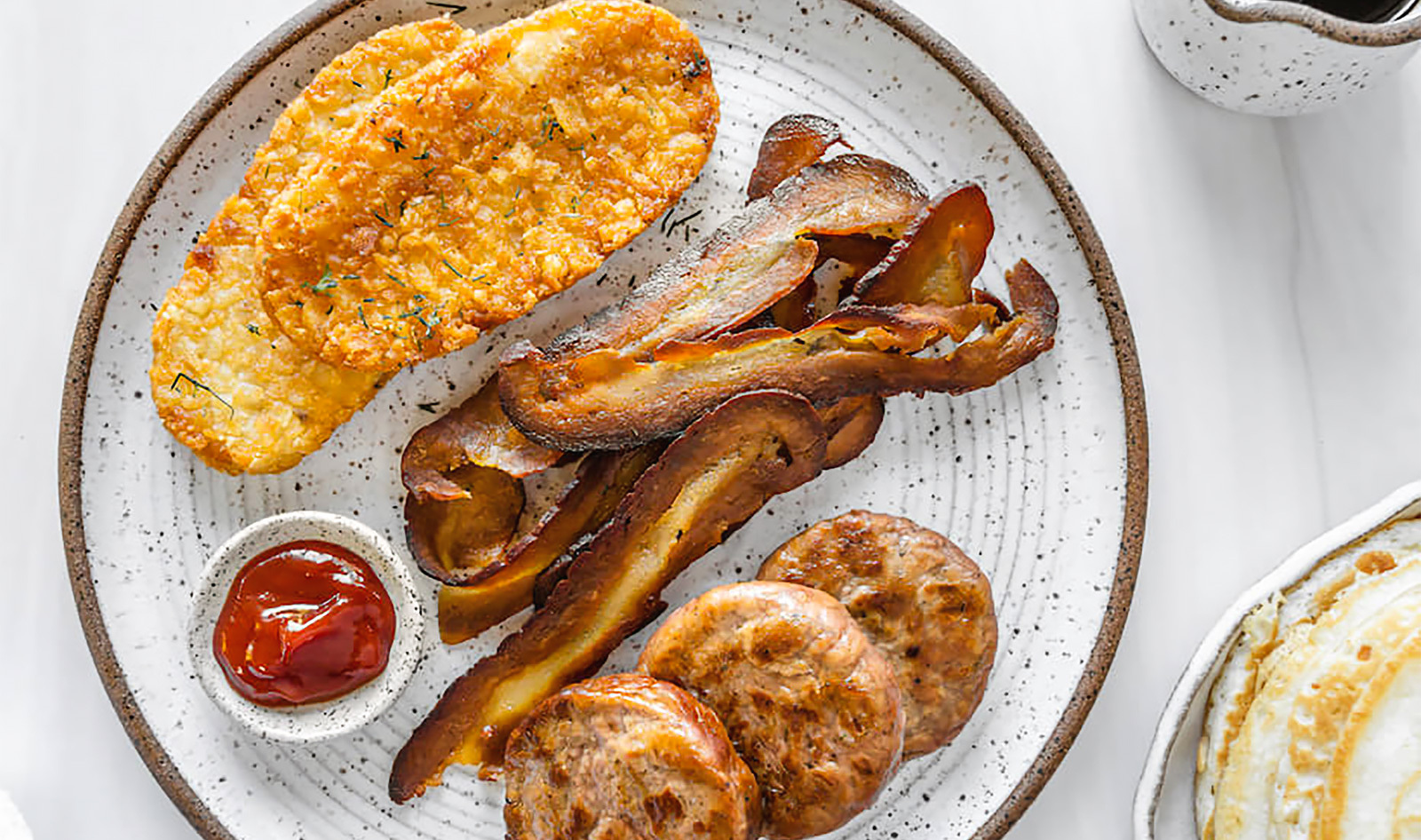 "Plant proteins are wonderful, but fungi proteins offer a unique way to recreate the meat experience without animals," Joanna Bromley, co-founder of the Better Meat Co., tells VegNews. "We look forward to working with our new partners at Greenleaf to take mycoprotein to the next level."
Through this partnership, the duo will develop a host of mycelium meats which could result in next-level vegan meats such as bacon, chicken breast, and hot dogs.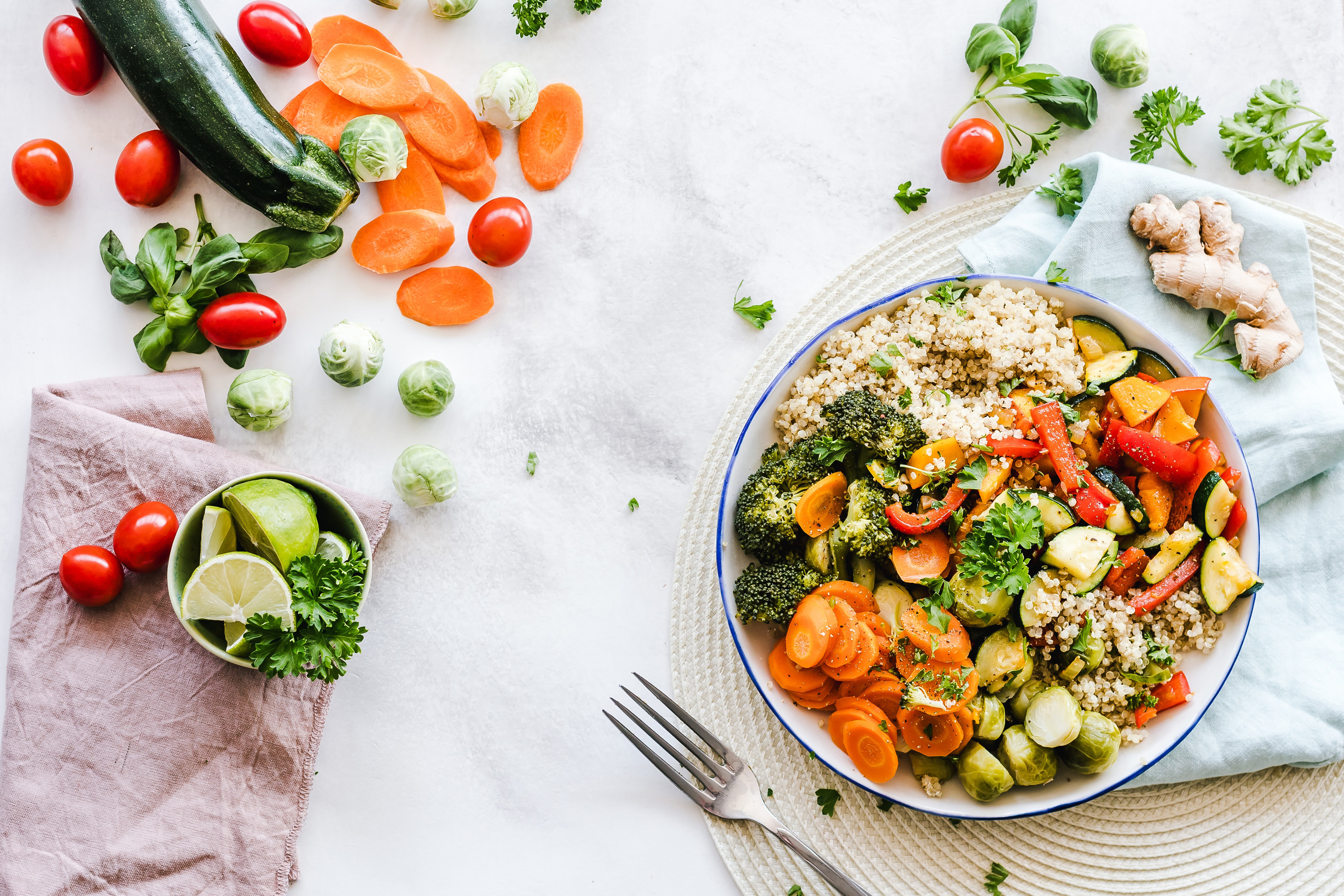 ** Click here to read the full text **