Is Greta Thunberg vegan? It turns out, the world-famous and leading environmental activist is passionate about following a plant-based diet.
In November 2022, hundreds of young people marched to the Stockholm District Court with one mission: to hold the Swedish government accountable for its lack of action on the climate crisis. There, they filed a lawsuit with the court, which they hope will prove that Sweden is violating people's human rights by not doing enough to prevent environmental disasters. Among the activists was, of course, Greta Thunberg.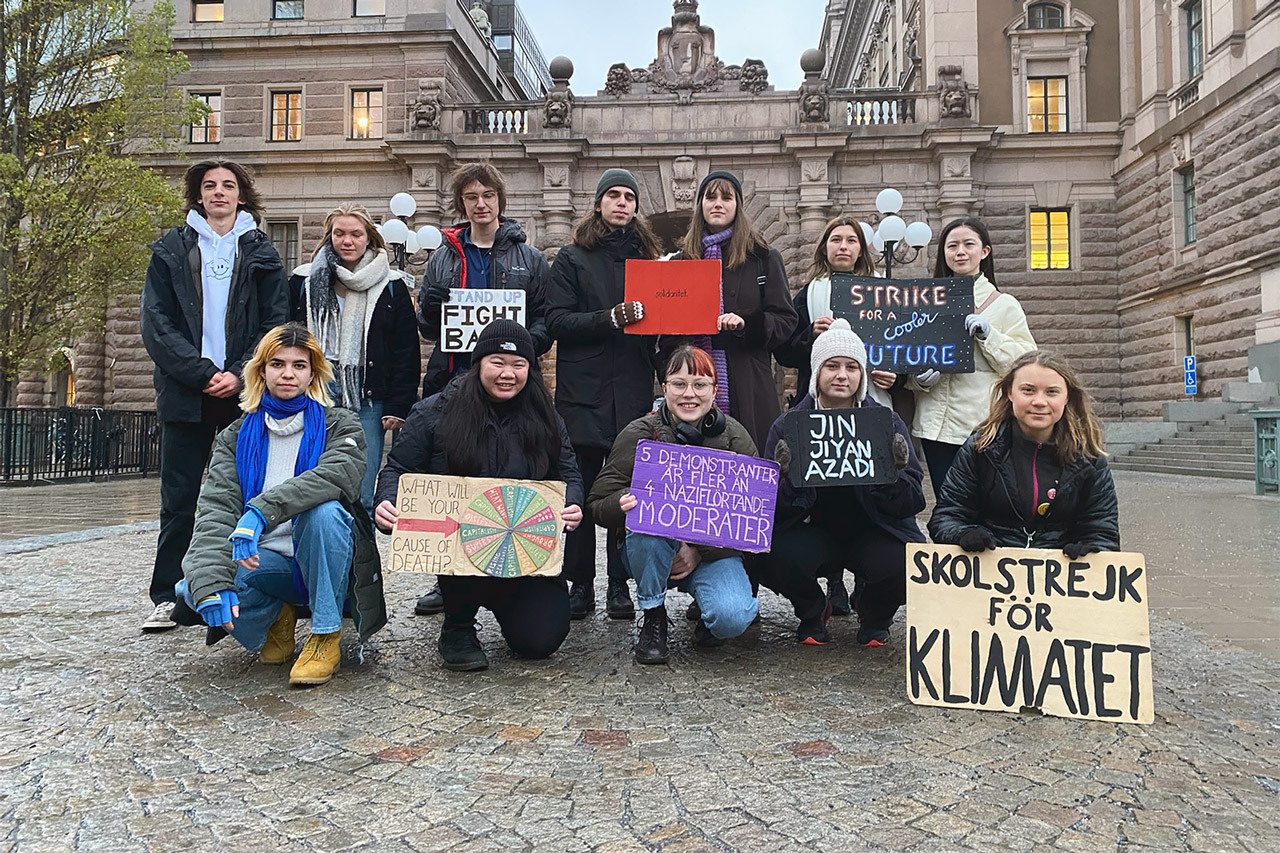 During the march, Thunberg—a globally-renowned environmentalist who shot to fame aged just 15—held a sign that read "Nu stämmer vi staten," which translates to "Now, we are suing the state." The lawsuit is just another step in Thunberg's mission to get the Swedish Parliament, and indeed the rest of the world's governments, to do more to save the environment. Her first protest, just four years ago, involved her sitting outside the country's parliament buildings with another, now world-famous, sign, which read: Skolstrejk för klimatet (school strike for climate).
That sit-in was the start of many protests and profound speeches (who can forget her impassioned "How Dare You?" speech at the 2019 UN Climate Action Summit?), all of which have helped Thunberg become one of the world's most prominent and influential environmentalists—before the age of 20. (She was even the youngest person ever to be named Time's Person of the Year in 2019.)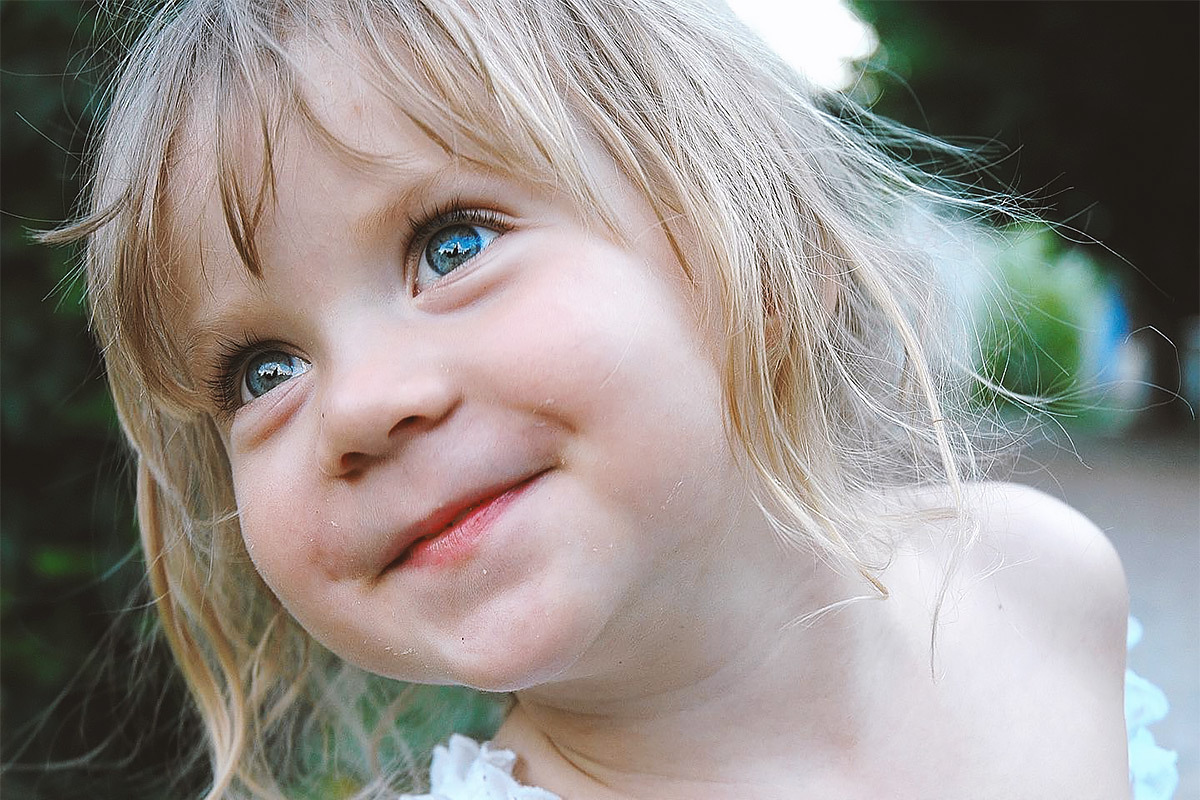 On top of this, Thunberg is also a committed vegan and has encouraged people to give up meat on more than one occasion. Here, we take a closer look at why Thunberg doesn't eat animal products, but also her Fridays for Future campaign and ongoing climate work.
** Click here to read the full text **