Cultivated food
Spain's Alternative Protein Sector Stands Out Among Food Tech Investments in 2022
In 2022, Spain remained prominent among the top ten European food tech countries according to Eatable Adventures' report, The State of Foodtech in Spain 2022. Here we take a look at some top-ranking Spanish alt-food brands in terms of investments including Heura, Cocuus, Innomy, Cubiq, and Novameat.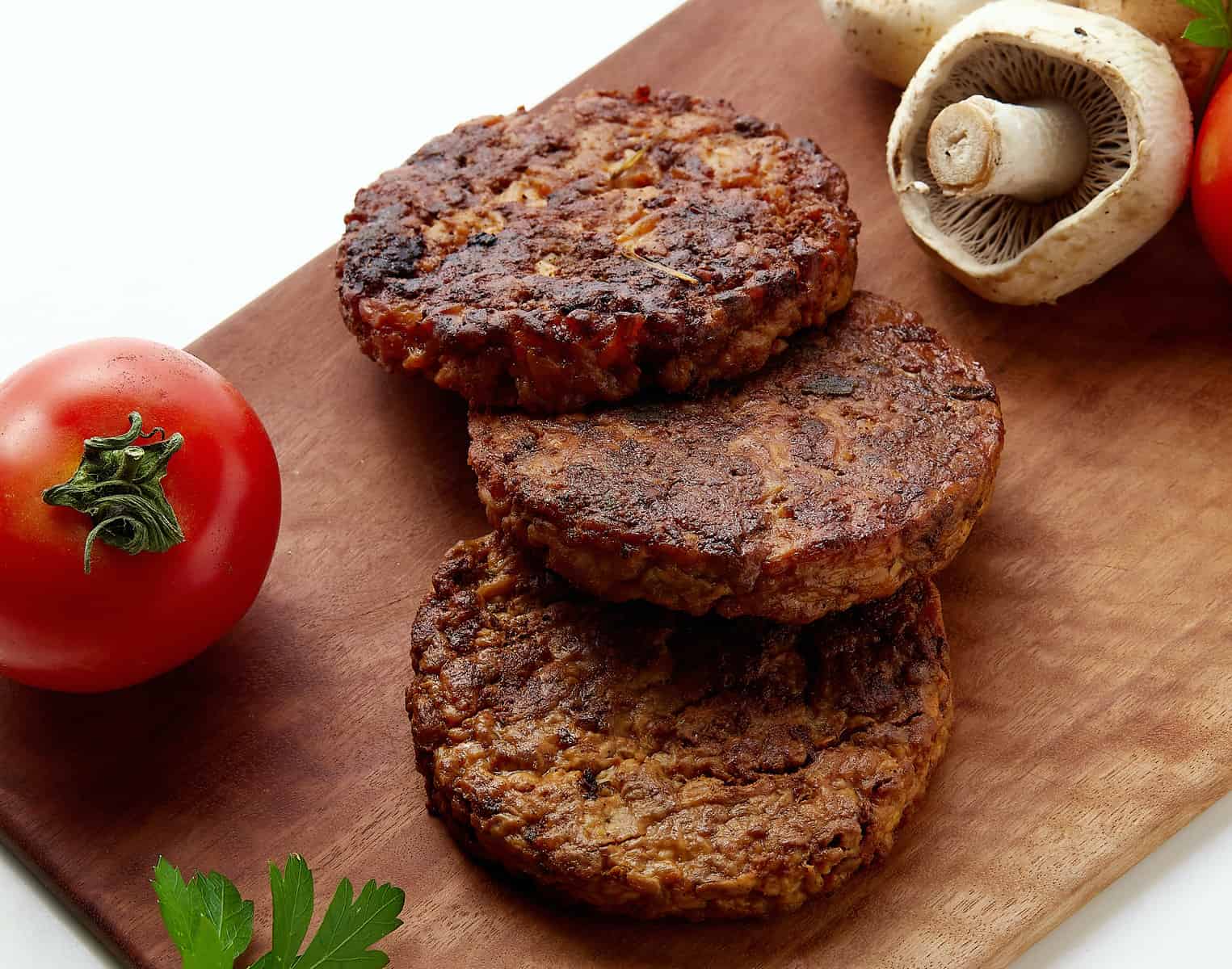 Spain is consolidating its position as a food tech nation
This year, the total investment figure for food tech in Spain stands at 268 million euros, an increase of 9.38% compared to the previous year, not counting the investment round achieved by Glovo (450 million euros), says the report. Series A rounds saw an increase, growing by nearly 20%, 5 points more than in 2021.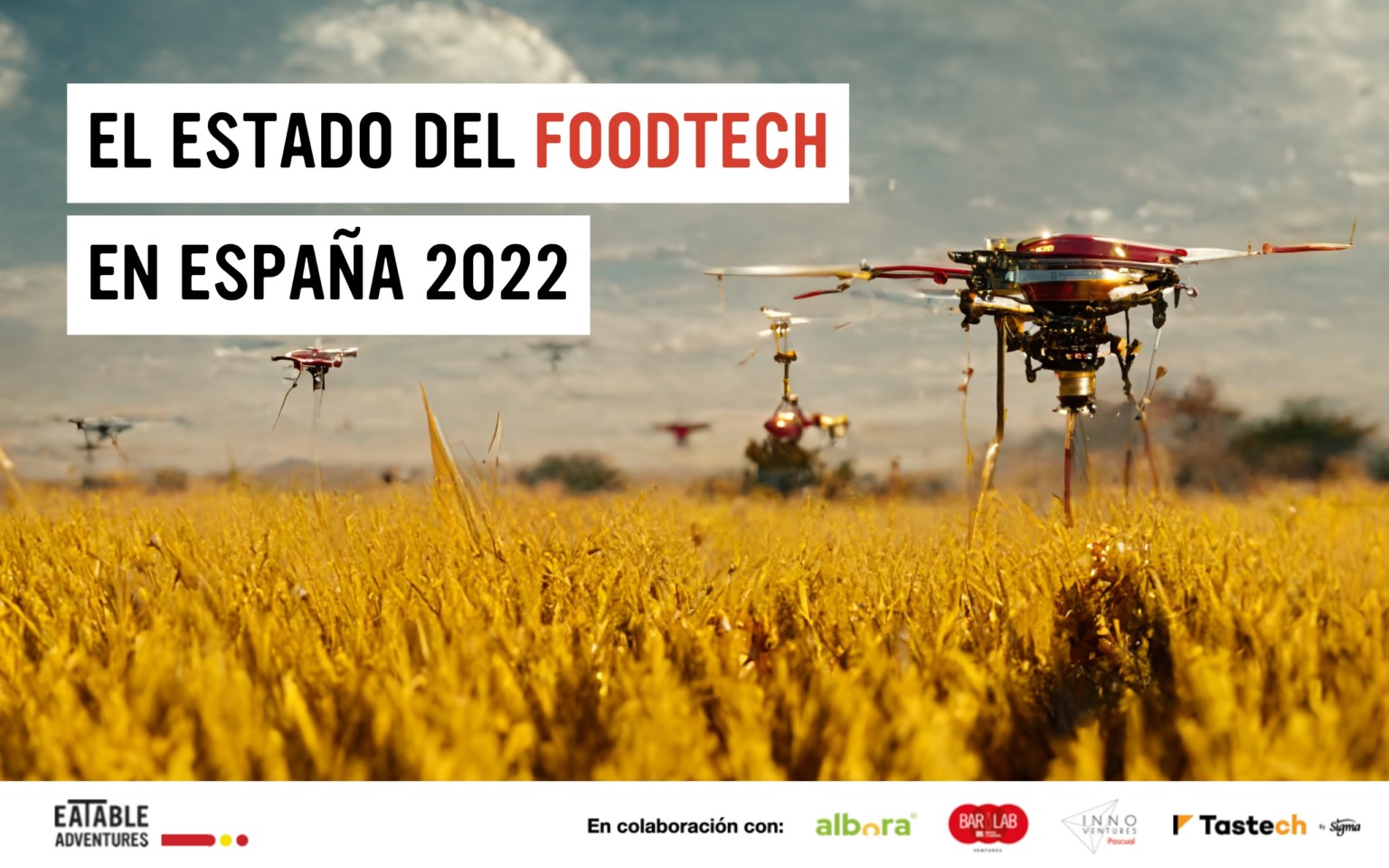 ** Click here to read the full text **