Burger King's vegan bacon cheeseburger will boast rashers by La Vie, which is partnering with the fast-food chain to create new meat-free options
Burger King is set to launch new vegan options across the UK after announcing it has partnered with vegan bacon company La Vie.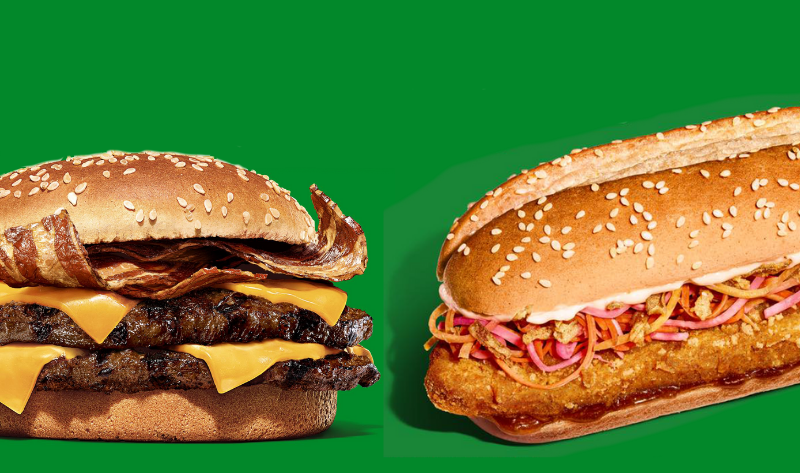 The fast-food giant, which is working towards becoming 50 per cent plant-based by 2030, has suggested that a vegan bacon cheeseburger will be hitting its UK restaurants on January 4 next year.
Its new plant-based options follow the success of its flagship meat-free restaurants in London and Bristol earlier this year.
And according to La Vie, its bacon will become a permanent fixture on the Burger King vegan menu line-up, as the chain continues to expand its vegan repertoire.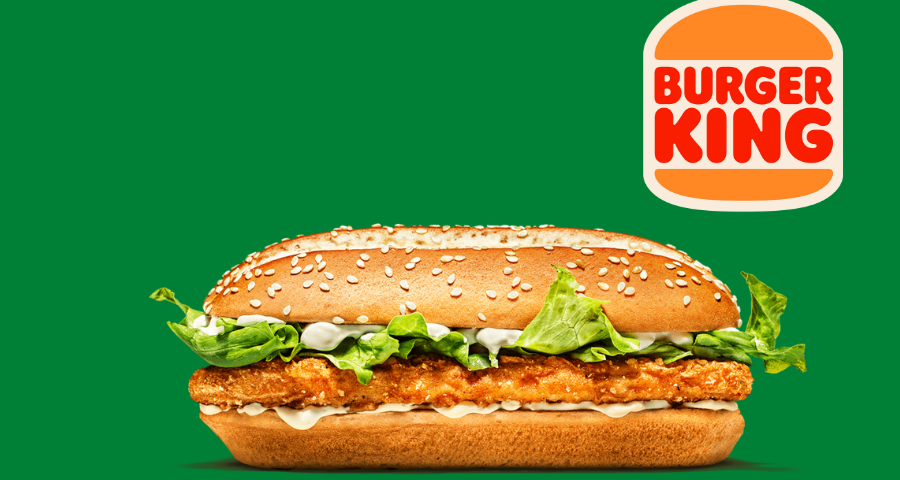 La Vie believes its product will be popular among Burger King's vegan and non-vegan customers alike, noting that in tests, one in two testers were unable to distinguish between its product and pork.
** Click here to read the full text **