This year's FoodBytes report found that 77 percent of consumers are willing to give foods made with artificial intelligence a try. Here's why vegan companies are already at an advantage.
Are consumers open to trying vegan food made by robots? The answer is a resounding "yes" according to the 2023 edition of the FoodBytes report by market research firm Dataessential—which has been producing the annual report since 2014 based on market data and insights from industry experts. 
Artificial intelligence will play a role in the future of food in a number of ways, including in more efficient farming, contactless eating experiences, and food development, particularly the animal-free kind.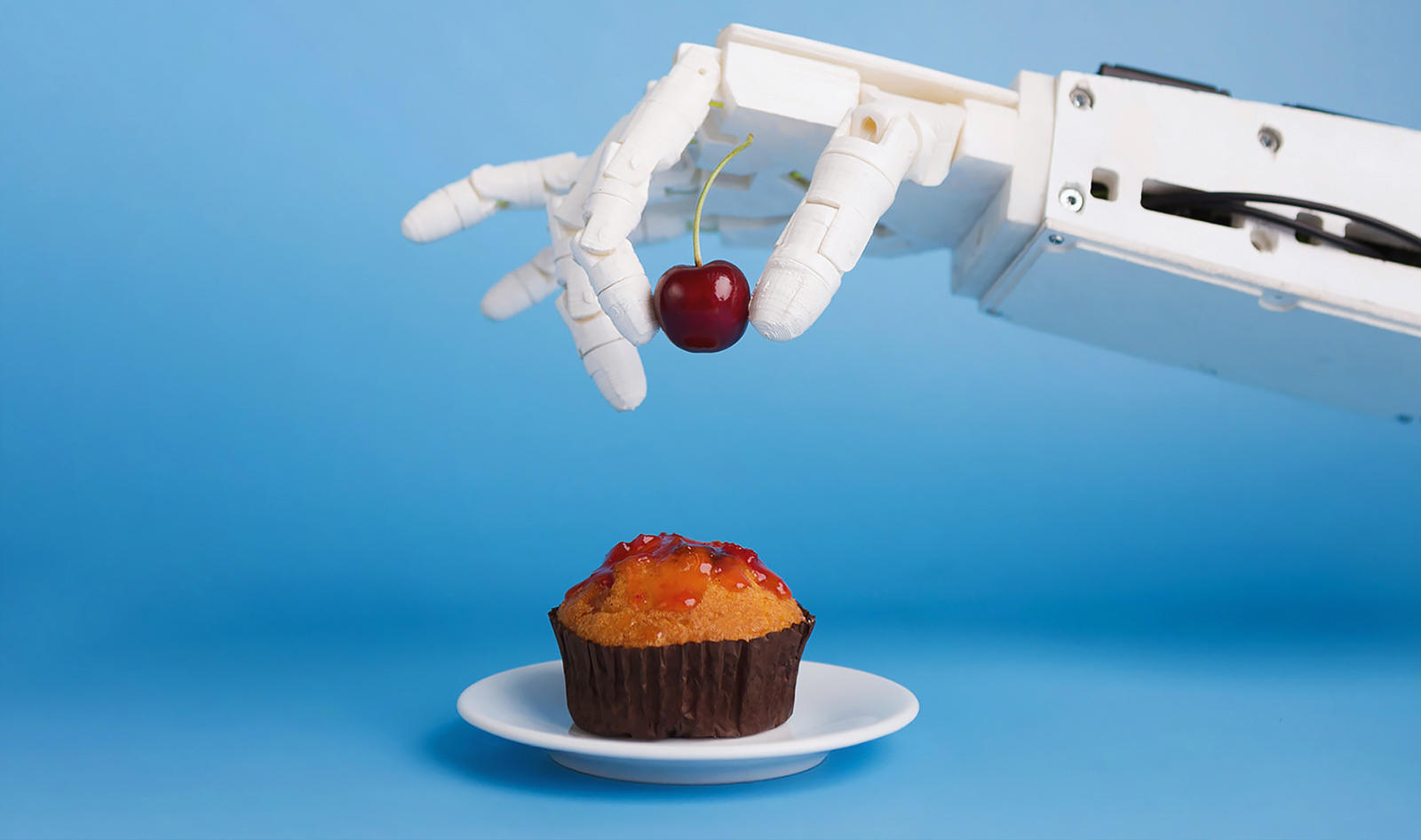 Who will be eating these robot-created food advancements? Dataessential says that the pool is large as the majority of consumers (77 percent) are open to trying foods or recipes made with help from artificial intelligence. 
And emerging consumer demographic Gen Alpha will call the shots in this space. Born between 2010 and 2024, Gen Alpha will comprise 2 billion people by 2025. What does this budding consumer base care about?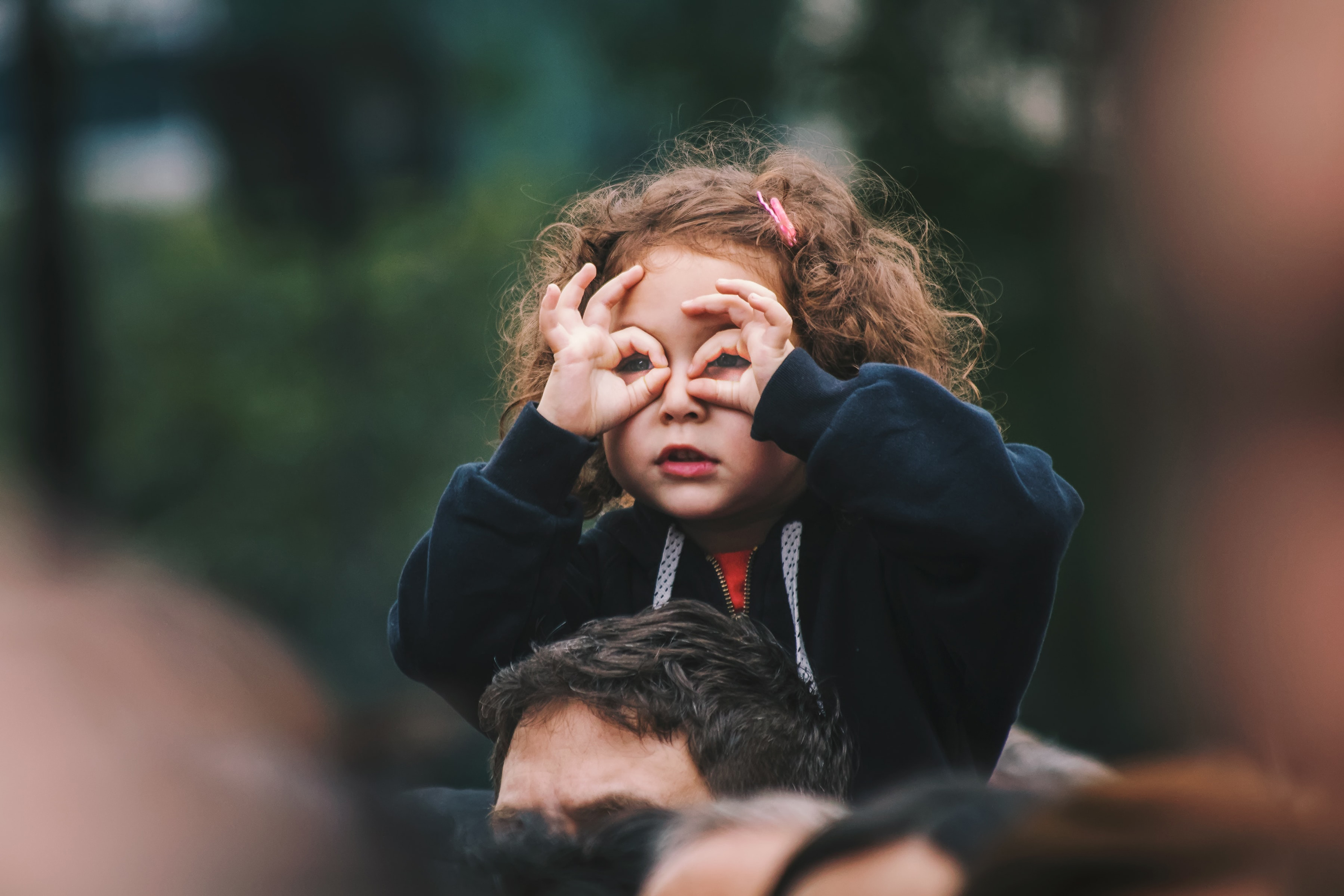 Their mostly Millennial parents are passing on their values shaped by global issues such as the climate crisis, meaning their food values will revolve around sustainability. Also, since Gen Alpha is growing up online, many future trends will be dictated by how well the food industry can adapt to more tech-forward approaches. Together, all signs point to AI-powered vegan food being a major trend in the future of food.
** Click here to read the full text **