Cultivated food
This Deep Tech Firm Is Positioned To Lead the Cultivated Meat Manufacturing Revolution
Steakholder Foods company saw a notable increase in interest for its 3D bio-printer in the second half of this year as it participated in global exhibitions and conferences to showcase its prototype
Steakholder Foods Ltd. (STKH), the Nasdaq-listed deep tech company at the forefront of the global cultivated meat industry, is continuing to progress toward achieving its goal of dominating this multi-billion-dollar industry. On December 16, the company announced that it will focus on the commercialization of its 3D bio-printer in 2023 to accelerate its go-to-market strategy.
At a time when many of its peers are still at the development stage of cultivated meat technologies, Steakholder Foods is emerging as an industry leader as the company nears the much-awaited commercialization stage of its business. It seems reasonable to conclude that Steakholder Foods is distancing itself from the competition with this new development.
The company saw a notable increase in interest for its 3D bio-printer in the second half of this year as Steakholder Foods participated in global exhibitions and conferences to showcase its prototype. To turn this growing interest into a steady revenue stream, the company is accelerating its go-to-market plan, which was not scheduled for 2023 originally. Steakholder Foods, therefore, is ahead of its schedule at this juncture.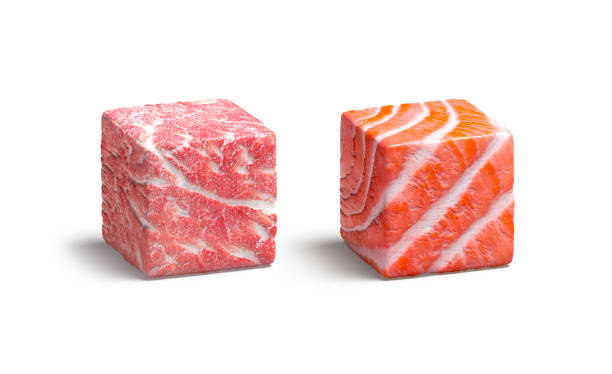 ** Click here to read the full text **