Cultivated food
UK poised to be world-leading lab-grown meat producer, claims patent firm
The United Kingdom is on course to play a major international role in the development of lab-grown 'cultured' meat, claims leading intellectual property specialists GovGrant.
In its report the firm claims that the country's forecasted cultured meat market would comprise more than half the total value of all the major European markets.
It points out that UK's companies active in the sector have current investments amounting to some £28.55 million – greater than China, Japan, South Korea, or France.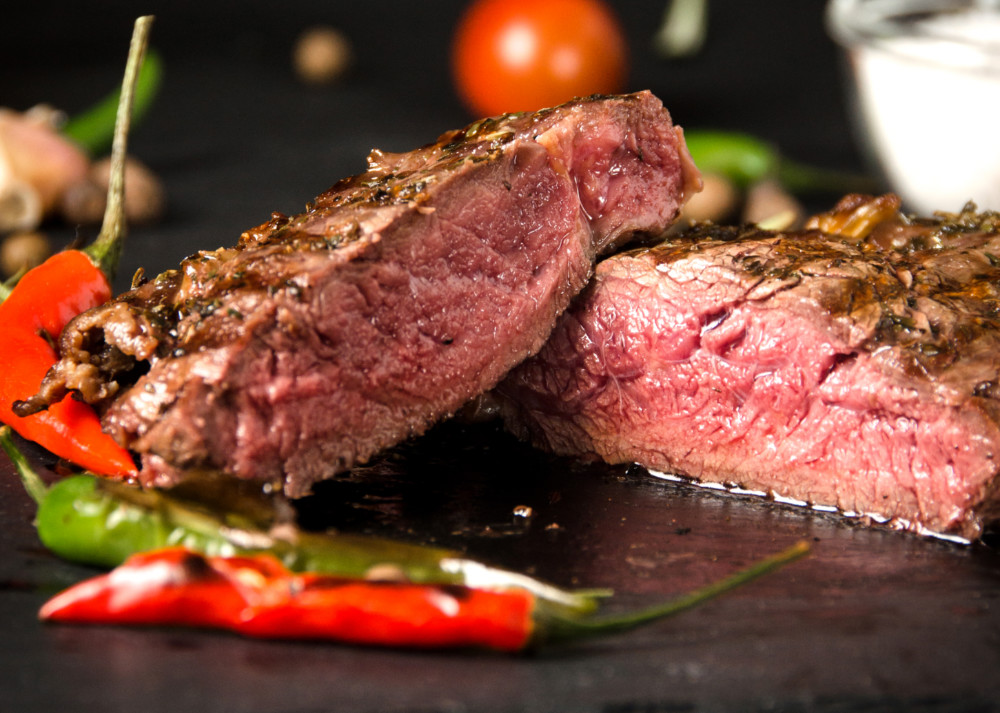 ** Click here to read the full text **