Vegan bacon made by French company La Vie—which counts Natalie Portman as an investor—lands on the permanent menu at 510 Burger King locations in the United Kingdom for Veganuary and beyond. 
Globally, Burger King is becoming a plant-based mecca and this winter, the fast-food giant is going one major step further. Starting January 4, 2023, vegan bacon will hit the menu at all 510 Burger King locations across the United Kingdom.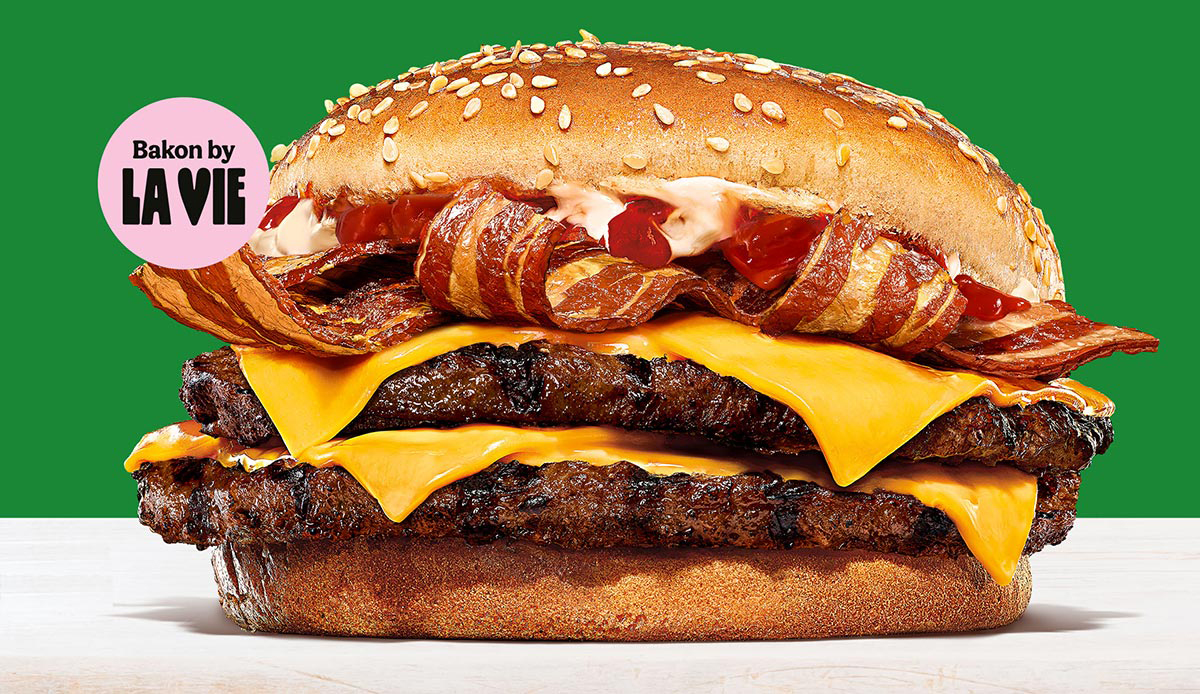 The new plant-based bacon is made by La Vie, a French company that counts vegan actress Natalie Portman as an investor. The vegan bacon will be included in a menu that Burger King will reveal shortly. 
"We are very proud to be partnering with Burger King, bringing our multi-award-winning, plant-based bacon La Vie to their restaurants," Romain Jolivet, Chief Marketing Officer at La Vie, said in a statement. "This will allow us to accelerate the pace of switching from animal-based meat to plant-based, which is a climate emergency we are all facing."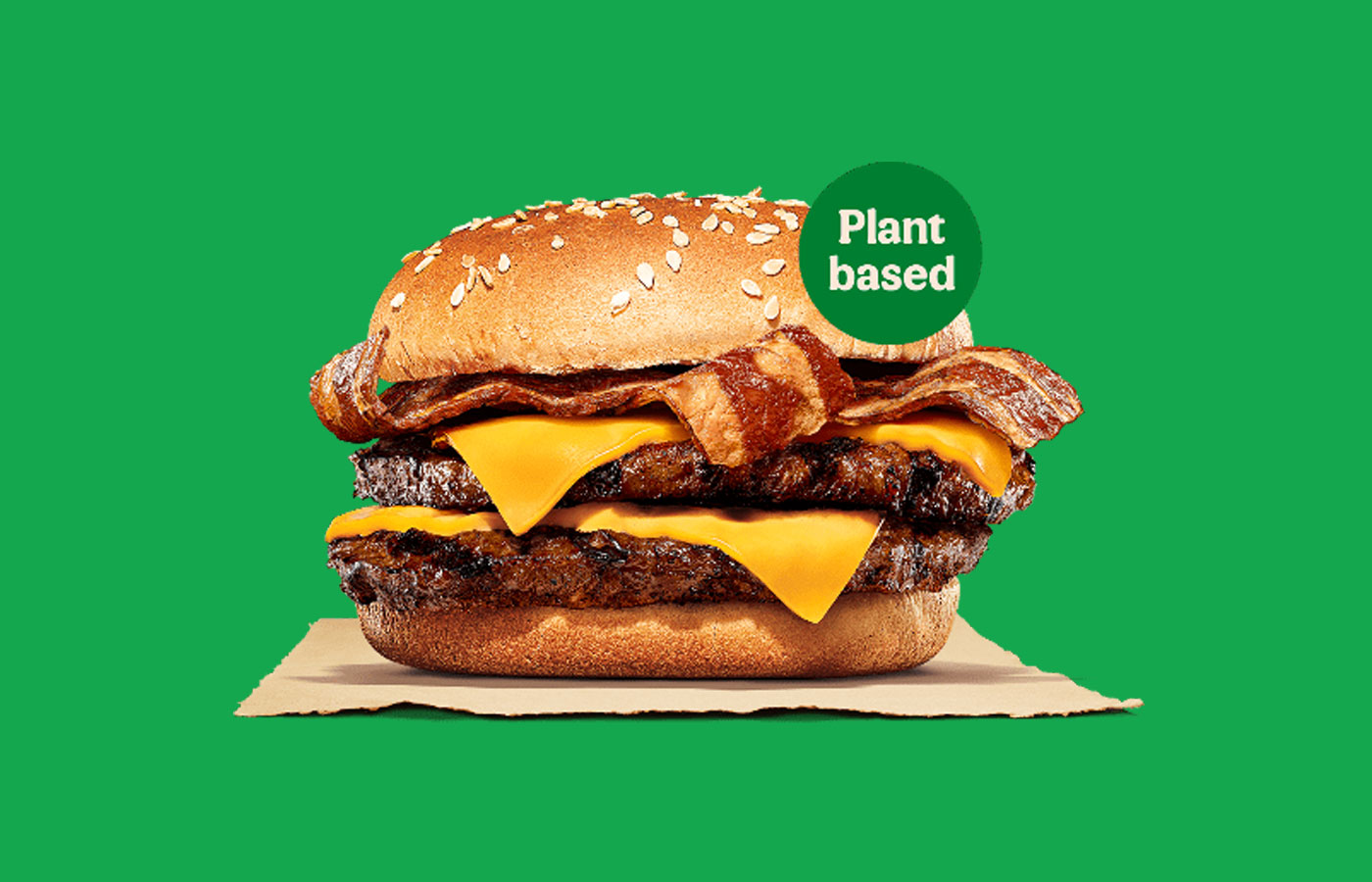 The new vegan bacon—which also has retail distribution across Europe—is hitting the Burger King UK menu in time for Veganuary, an annual campaign that challenges people to go vegan for the months of January and beyond. And while many businesses offer Veganuary specials, the La Vie vegan bacon will remain on the Burger King UK menu permanently. 
** Click here to read the full text **