Cultivated food
World's first cultivated meat butchery debuts cell-based cuts from Good Meat
09 Dec 2022 — This week, consumers are having a taste of the world's first cultured cuts at a Singaporean butchery's revamped bistro menu. With its grassroots in Southeast Asia's "Garden City," the cell-based movement has evolved beyond its germination stage and is now accelerating past initial proof of concept.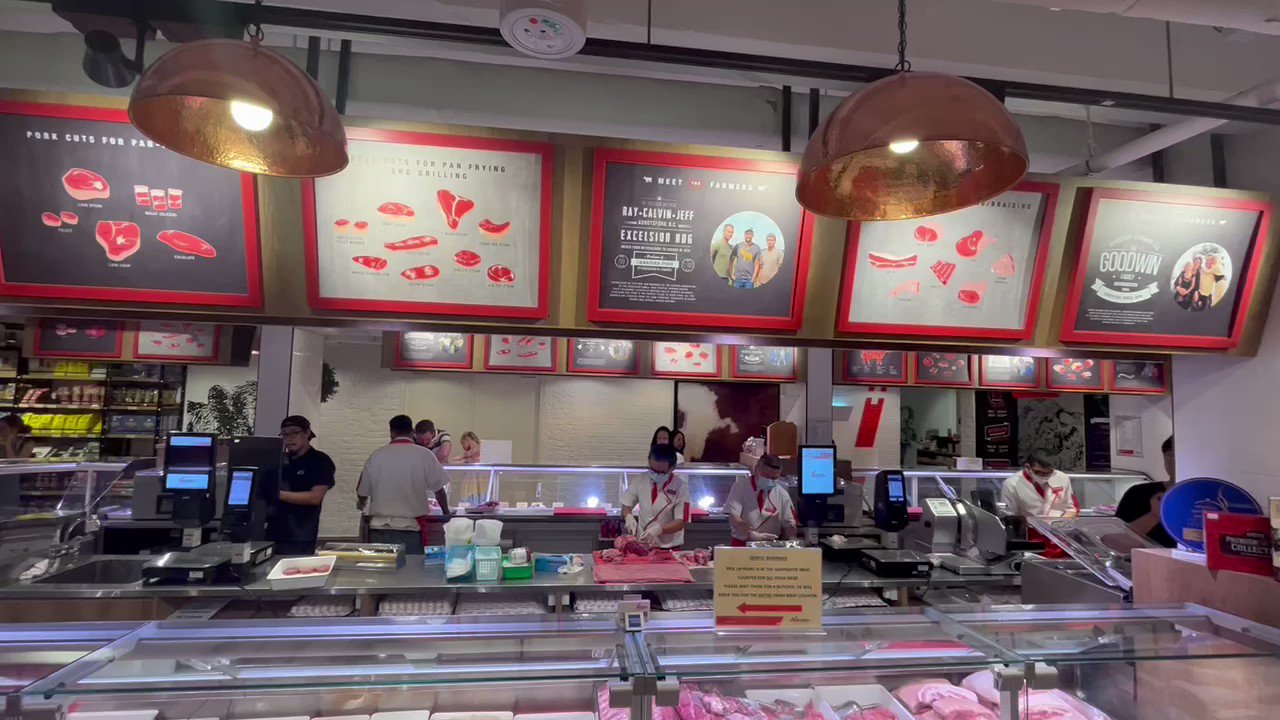 The technology is now widely considered the food industry's strong hand in addressing global protein shortages and the climate impacts of conventional farming.
Good Meat, the cultivated meat division of food technology company Eat Just, has teamed up with family-owned Huber's Butchery, a Singapore-based producer and supplier of meat products, to become the first butchery in the world to sell and serve cultivated meat.
** Click here to read the full text **