Cultivated food
Meati: "Quickly Scaling to Become the US Market Share Leader in Plant-Based Meat by 2025"
Vegan whole-cut pioneer Meati has had an eventful time, to say the least, since we spoke with CEO Tyler Huggins back in March of this year. After raising $150M in Series C, launching fungi steaks and Carne Asada, and even being named in TIME's Best Inventions of 2022, we just had to catch up with President Scott Tassani for another update from the masters of meaty mycelium.
Can you give us a bit of background on your experience and how you landed at Meati?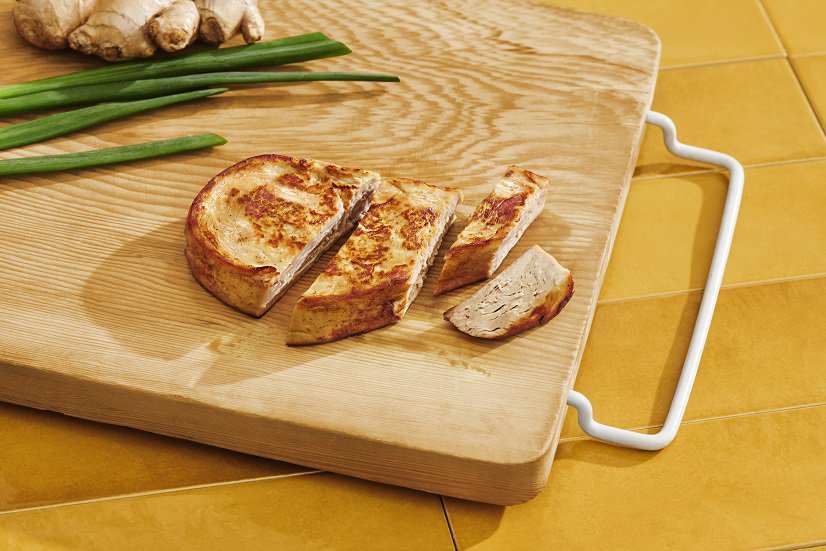 I worked in the food business through high school, and in my 30 years since graduating college. My career before Meati was spent with The Pillsbury Company and then General Mills – working in sales and brand development, spending my last 5 years with the company as President & CCO,  working with iconic brands like Cheerios, Yoplait, Nature Valley, and Annie's.
What is Meati and what is the vision for the company? 
Our first product line is comprised of delicious cutlets and steaks made from whole-food mushroom root – packed with protein, fiber and nutrients without asking consumers to sacrifice on taste.
We intend to create a new, powerful, accessible protein category that will change the way people eat, ultimately improving the health of people and our planet – without trading off on taste and experience.
What makes Meati different to other alternative protein players out there?
One of our key differentiators is that our products are whole cuts – not ground meat alternatives. Our goal is to make it easy for people to switch to Meati once or twice a week in lieu of meat, and whole cuts give consumers the flexibility to easily incorporate Meati into their weekly menus. Even small changes like that can have a huge impact.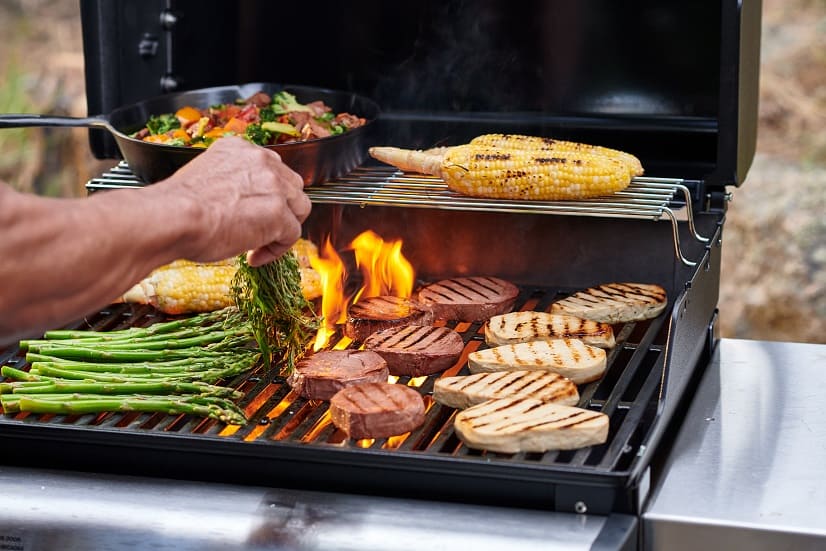 The other is our taste and nutrition. Meati products are simple – 95%+ mushroom root – but taste great and in a single serving can provide 17g of protein and more than 1/3 of daily fiber needs per serving, without the saturated fat, cholesterol, or added ingredients that other plant-based alternatives rely on. We're offering simpler ingredient lists for animal-free protein options that don't sacrifice taste or experience. 
** Click here to read the full text **