Mary McCartney shows the Today show hosts how to make vegan pizza, dessert, and drinks for Christmas. The key ingredient to her Chocolate and Raspberry Tart might surprise you.  
Cookbook author, photographer, and television personality Mary McCartney—daughter of legendary Beatles bassist Sir Paul McCartney—recently appeared on the Today show to share a few of her favorite vegan entertaining recipes for the holidays.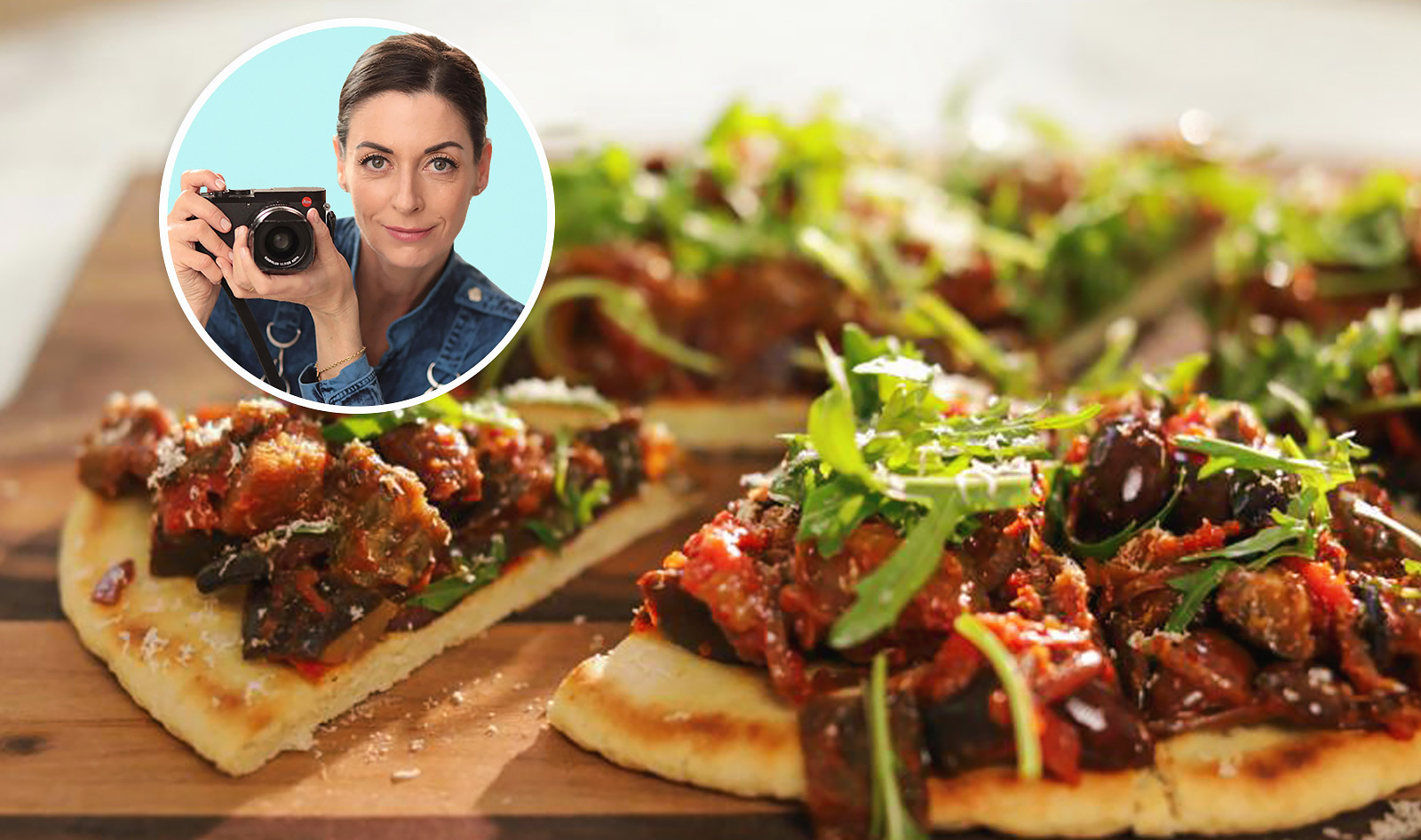 During the show, McCartney wowed the show hosts with her flatbread with eggplant caponata topping, no-bake chocolate mousse tart with raspberries, and her signature spicy vodka cocktail. 
"I was skeptical about this dessert because of the secret ingredient," show host Craig Melvin said on the episode. "Now I'm a believer."
For the no-bake chocolate tart, McCarney uses silken tofu in the tart's chocolate mousse filling, along with melted chocolate and hot chocolate mix (in lieu of cocoa powder and sugar). "The thing about tofu is that it's a flavor carrier," McCartney said while explaining its use as a dairy- and egg-free base in the mousse.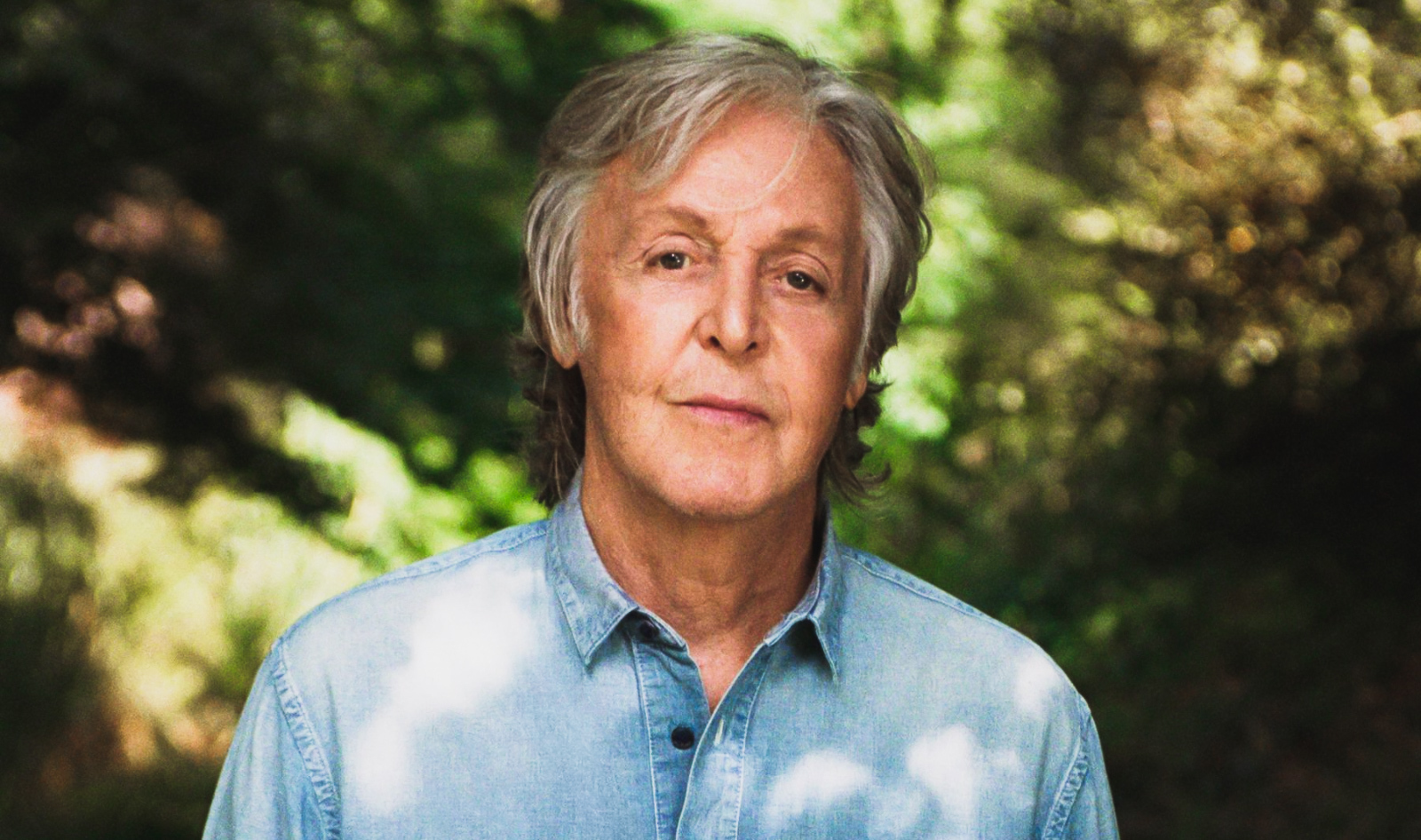 McCartney also shares her cooking tips, and meat-free recipes as the host for the Discovery+ and Food Network cooking show Mary McCartney Serves It Up.
** Click here to read the full text **