At top-ranked Italian restaurant Reale, three Michelin-star chef Niko Romito serves a new vegetarian tasting menu that he says is "more exciting than meat and fish." Is fine dining going plant-based?
Thanks to a growing number of forward-thinking Michelin-starred chefs, the world of fine dining is undergoing a shift away from the indulgent feasts of caviar, filet mignon, and other animal products that defined it in years past. The latest example of this can be found at Reale, a restaurant in Italy's Abruzzo region which Italian dining authority Gambero Rosso recently named as the best restaurant in the country.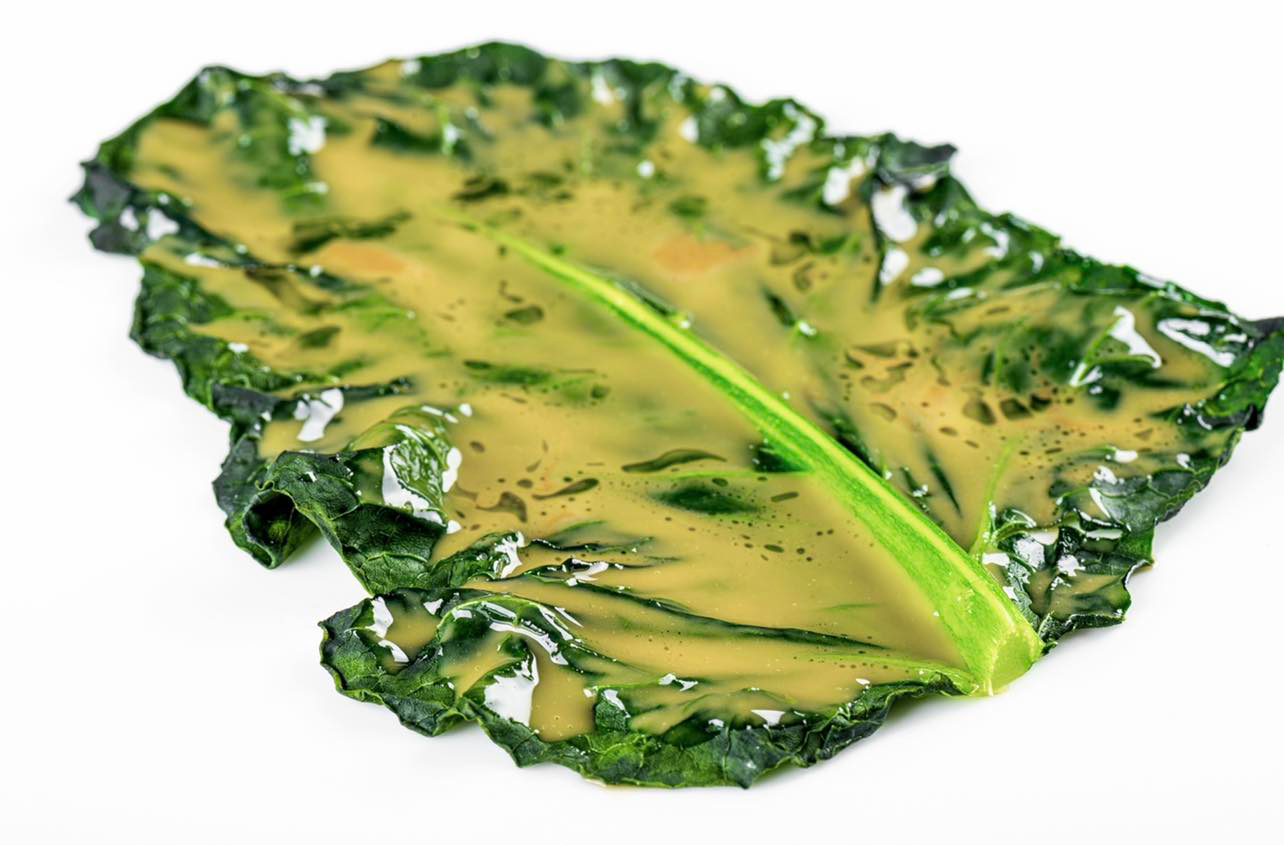 There, three Michelin-starred chef Niko Romito focuses on local produce, such as broccoli leaves, to create a vegetarian-tasting menu that he says can stand up to fine-dining dishes made with meat and fish. "We made a radical choice to have a vegetarian tasting menu," Romito told CNN. "To receive this award while having a vegetarian menu means that a critic understands our work and the extent of our research."
The restaurant, which occupies the space of the former monastery Castel di Sangro, serves meat on its a la carte menu but now offers a 14-course vegetarian tasting menu (approximately $176 per person) as a way to infuse fine dining with new and exciting options while exploring the full potential of vegetables.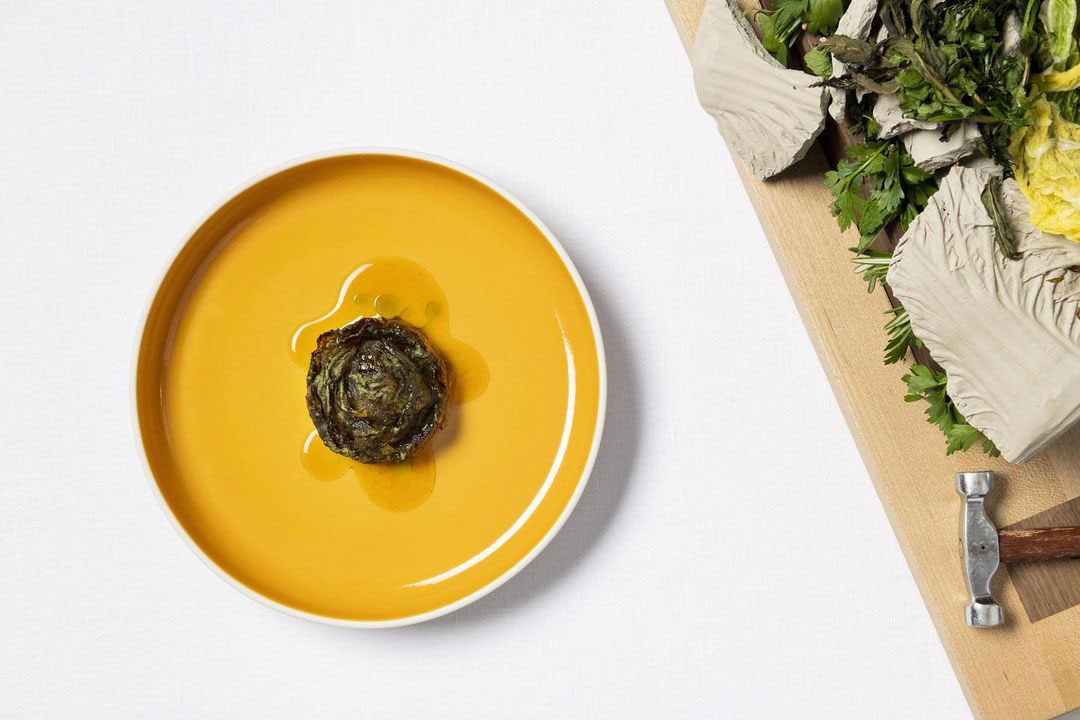 "If I think of legumes in Abruzzo, chickpeas, lentils, and beans, these are not often used in fine dining. So if fine dining starts using these ingredients, it influences everyday restaurants," Romito said. "I'm interested in changing the paradigm for chefs, but also of the client that comes to eat who realizes vegetables can be even more exciting than meat or fish."
** Click here to read the full text **