European vegan shake brand Huel plans to expand to the US and internationally thanks to $24 million in new funding, including investment from actor Idris Elba.
European vegan nutritional shake brand Huel recently raised $24 million in a Series B funding round, bringing the eight-year-old startup's value up to $560 million. English actor Idris Elba—best known for his roles in The Wire, Luther, and Mandela: Long Walk to Freedom—and his wife Sabrina invested in the company alongside British comedian and TV presenter Jonathan Ross and activewear brand TALA's CEO Grace Beverley.
"I've been a 'Hueligan' (a Huel fan) for several years now, starting my journey while preparing for my role in Thor, so to come on board with Huel was an easy decision," Elba said in a statement. "I believe in their mission to deliver nutritionally complete food, sustainably. We have some exciting projects coming up and I look forward to spreading the message and raising awareness around healthy, low-carbon food."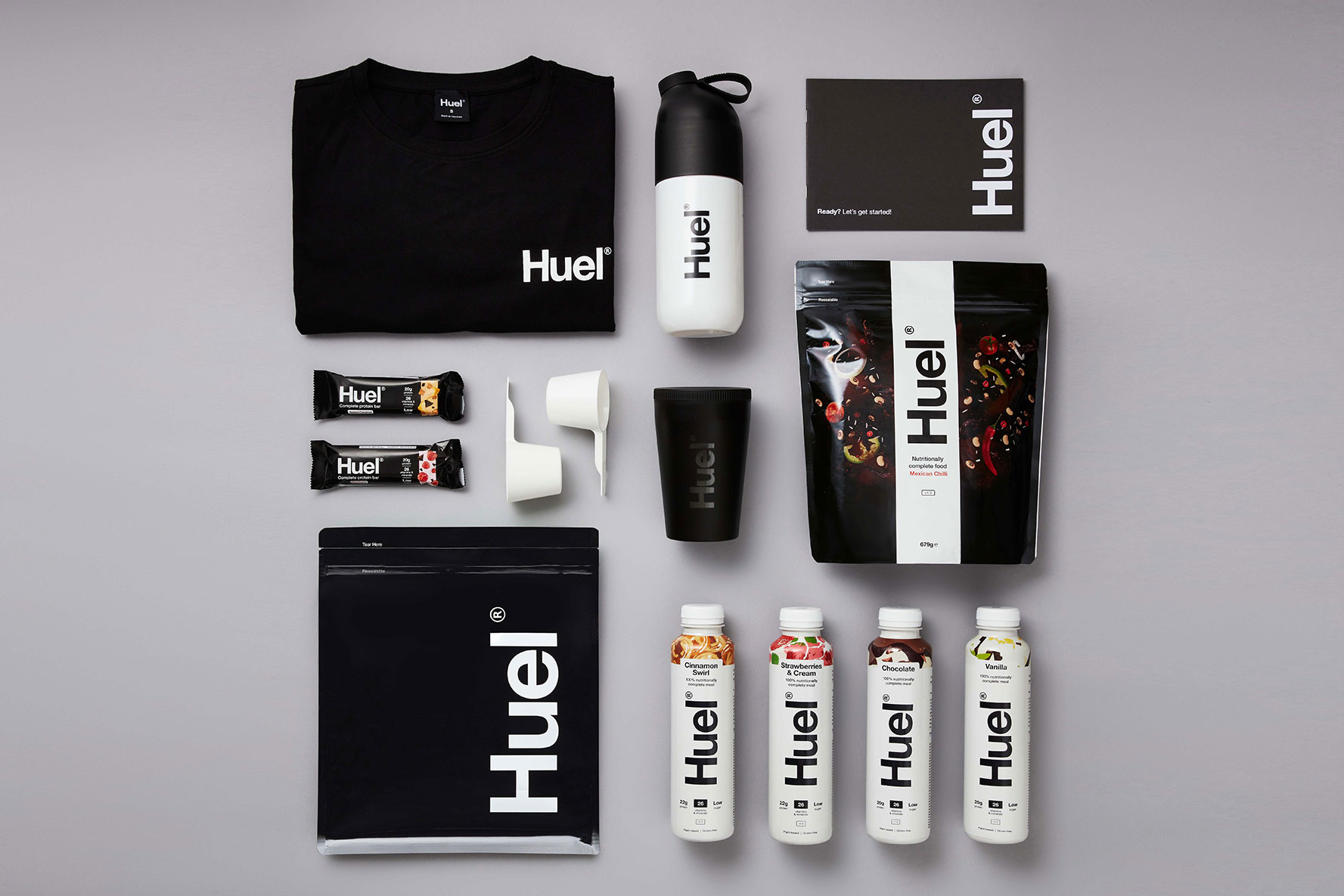 Huel—a portmanteau of "human" and "fuel"—was founded by Julian Hearn and James Collier to provide a solution to the environmental consequences of standard food production and food waste by making a nutritionally complete, convenient, affordable food solution with minimal impact on the environment and animals.
Its first product, a low-carbon-footprint protein powder, launched in the United Kingdom in 2017 and the brand has since expanded into ready-to-drink, snack bar, and hot lunch options.
"We are trying to change the way the world thinks about food and Huel offers a solution to help people make easy changes to their food choices,"  Huel CEO James McMaster said in a statement.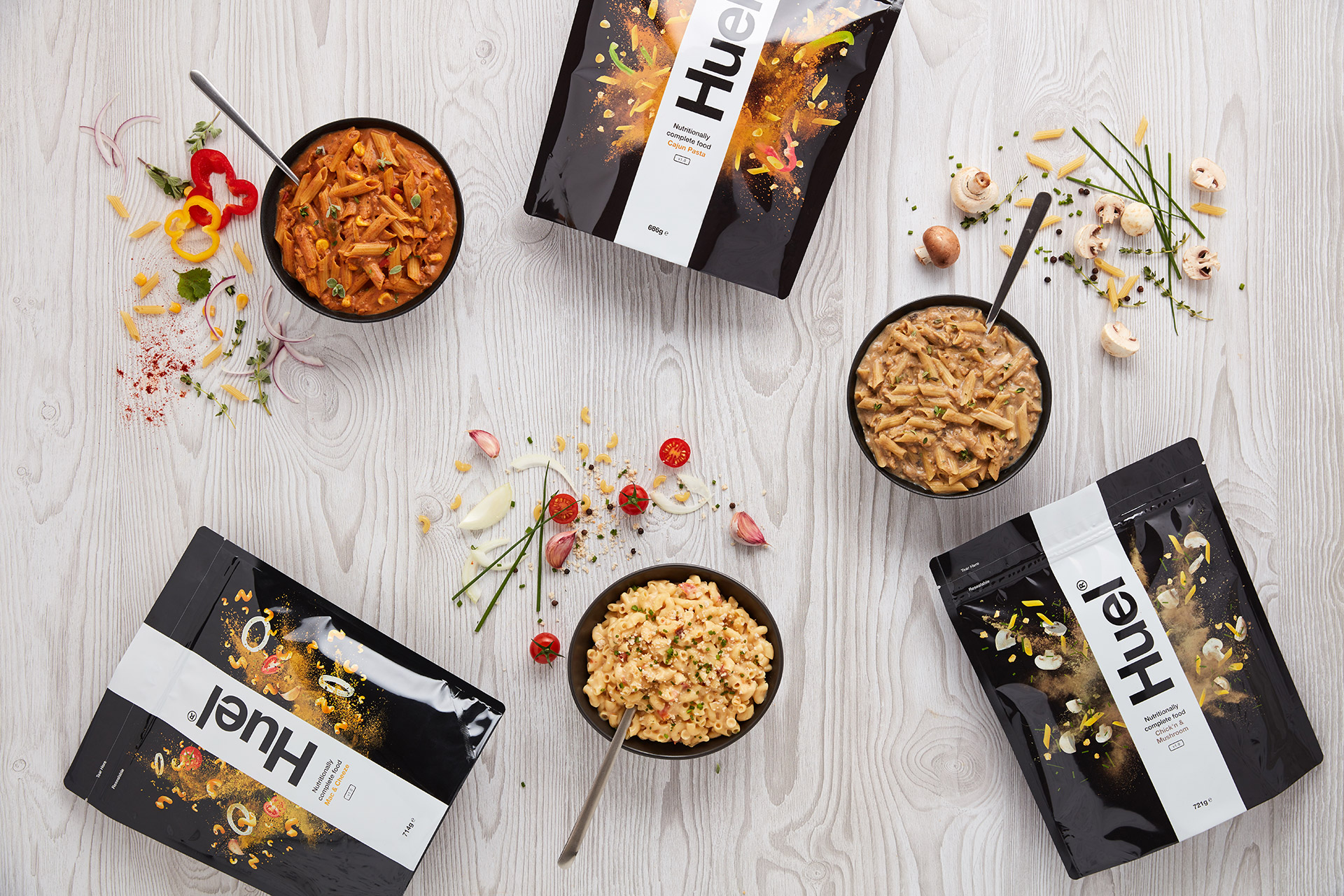 ** Click here to read the full text **