Three startups in three different countries are working to transform the vegan seafood sector with shrimp, scallops, and salmon made from mycelium.
Vegan food has been evolving at a rapid pace and each new innovation seems to be better than the last. First came "bleeding" burgers, followed by a race to deliver plant-based chicken. And now, vegan seafood has entered the takeover game, and this particular sector has seen startups prove that there's more than one way to make it. 
There's already vegan tuna and salmon made from protein-rich legumes, while others have used soy or a root vegetable called konjac to mimic the taste, texture, and nutrition of fish.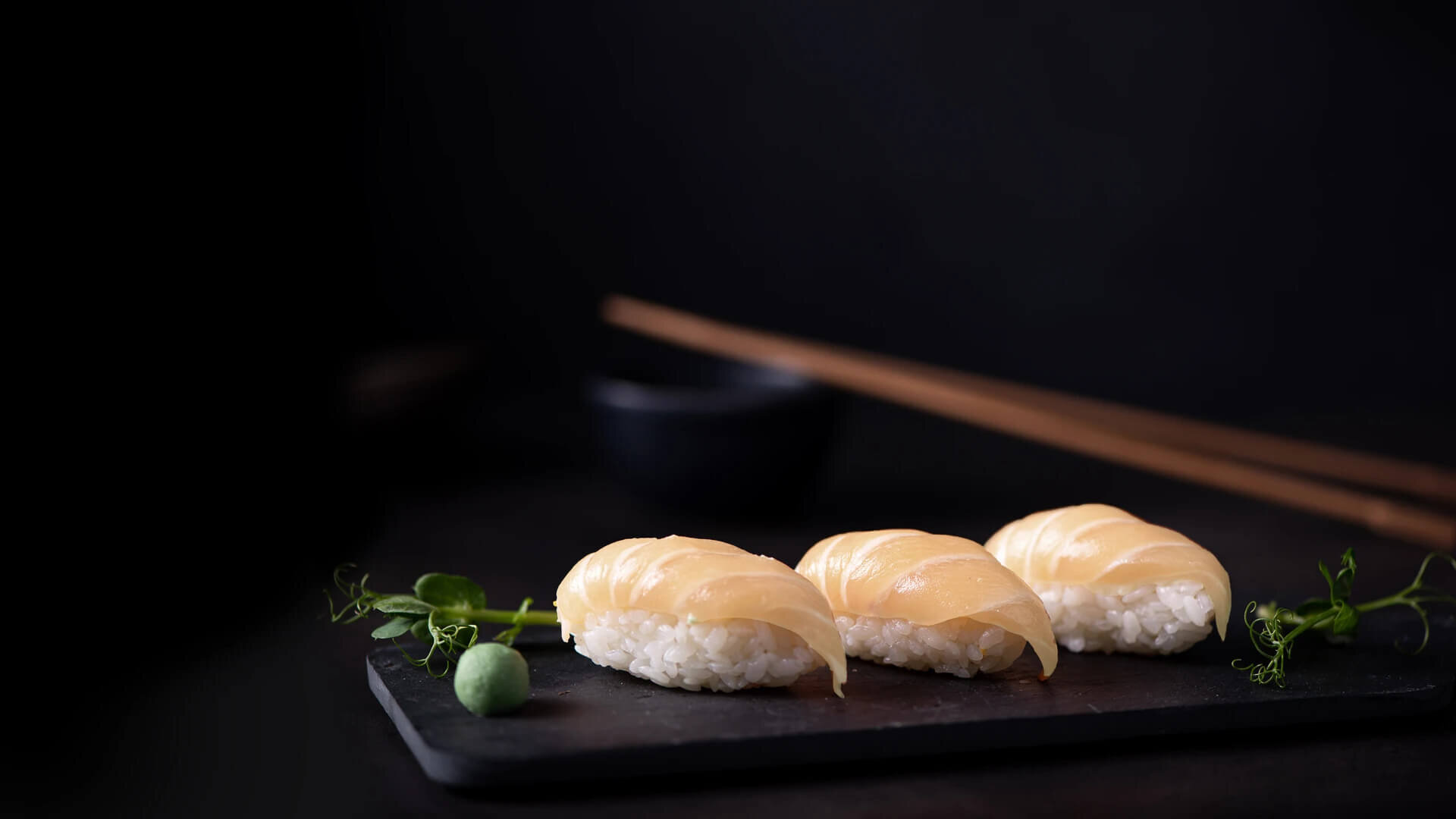 Most recently, several startups are harnessing the biological kingdom of mushrooms. Mycelium, the root systems of mushrooms, naturally grows in a structure similar to the muscle tissue of seafood and is soft in flavor. This unique structure has proven its ability to be used in diverse applications and has already been used to make mushroom leather and mushroom meat.
** Click here to read the full text **