From KFC's Beyond Friend Chicken to Taco Bell's exploration of plant-based beef, 2022 was a year filled with exciting vegan news stories. 
As 2022 comes to a close, we're thinking about all the big vegan headlines of the year—and there were plenty. Overall, we can confidently say that this year was one filled with plant-based innovation.
From lupini beans as a base for dairy-free ice cream to watermelon seeds as a key ingredient for vegan cottage cheese to precision fermentation-made mozzarella, it is clear that the future of dairy does not lie in milking cows.  
If years past were dominated by vegan burgers, 2022 was all about new plant-based chicken, both in stores and at places like KFC, Panda Express, and other fast-food chains.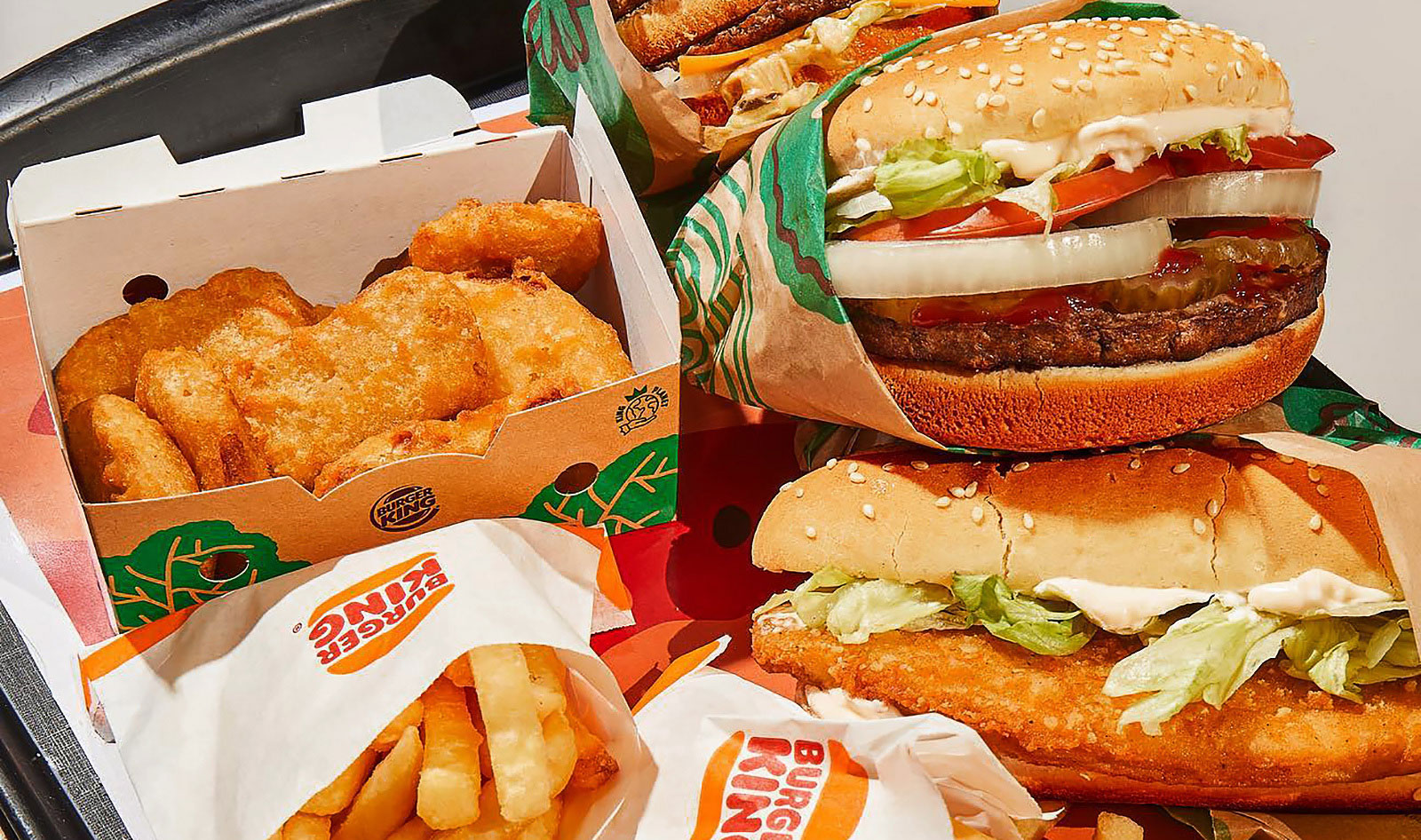 Speaking of fast food, Burger King spent the year exploring the future of food with vegan pop-ups across the globe. In 2022, the international chain toyed with flipping the script by making plant-based meat the new normal, with animal meat available by request.
And market research experts at Research and Markets are predicting that advancements in the vegan food world will continue to grow in the coming years. According to its November report, the global vegan food market is slated to grow by nearly $1 billion in 2022—up from $13.55 billion in 2021. By 2026, the research firm places the market at $18.73 billion. 
** Click here to read the full text **