ISH's flagship product, Shrimpish, isn't just better for human health. It's also saving the oceans and giving back to farmers in need.  
Together, overfishing and the climate crisis are fueling the collapse of aquatic ecosystems. Just last month, fishing season for Alaskan snow crabs was canceled for the first time in history due to a steep decline in the Alaskan snow crab population ultimately caused by overfishing and, to a much greater extent, the climate crisis fueled by human activity.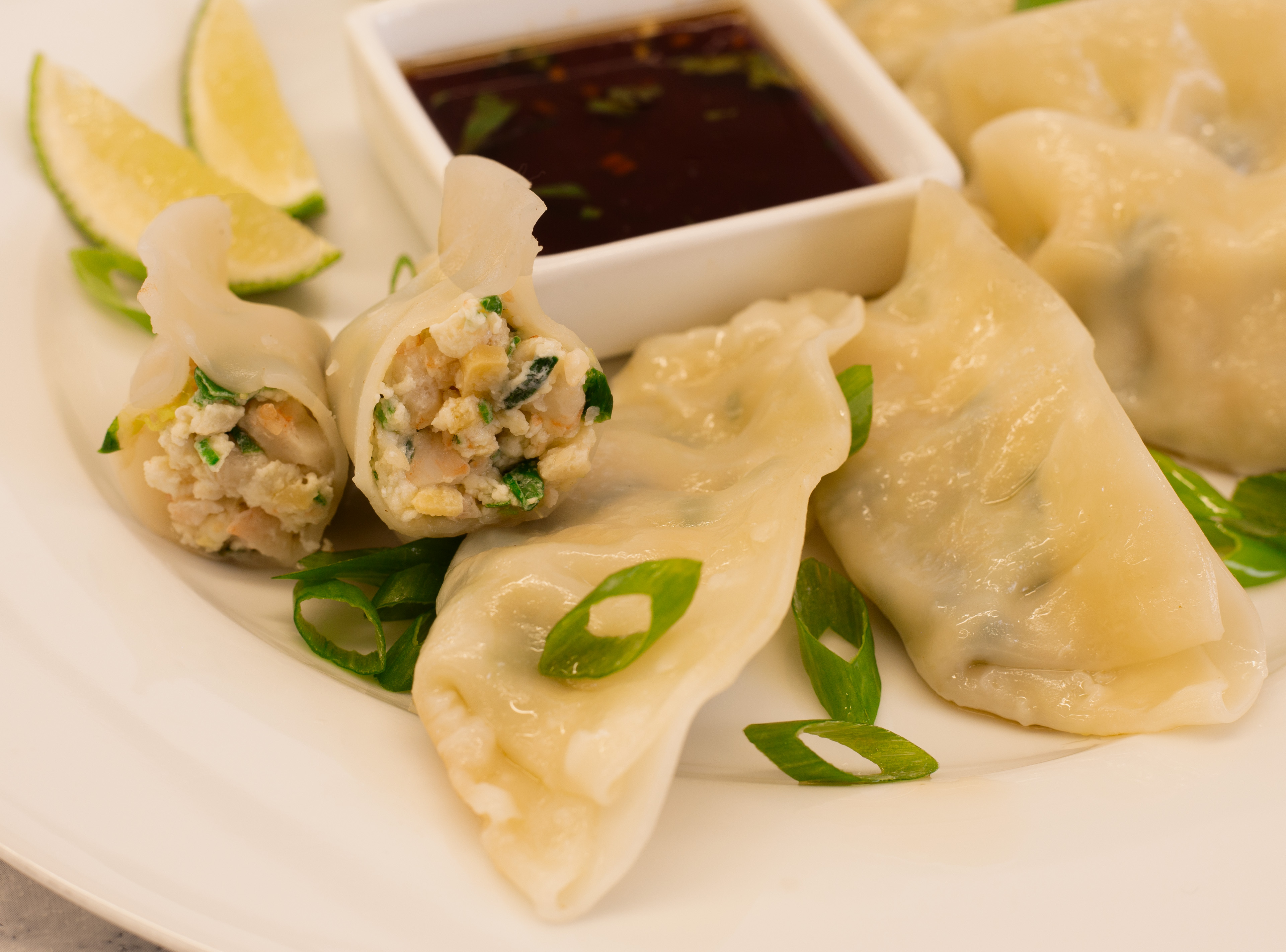 Luckily, vegan seafood companies are creating solutions to satisfy humanity's demand for seafood without further harming aquatic ecosystems, all while pushing sustainability efforts forward. And ISH, a plant-based seafood company launched in 2020, is helping lead the charge. 
You can read the full text on Veg News