Cell-cultured meat may soon be available in the United States as an alternative to conventional meat. Companies manufacturing cell-cultured meat say it's an environmentally friendly, safer alternative to meat raised on farms. However, not much is known about the risks and benefits of this new food product.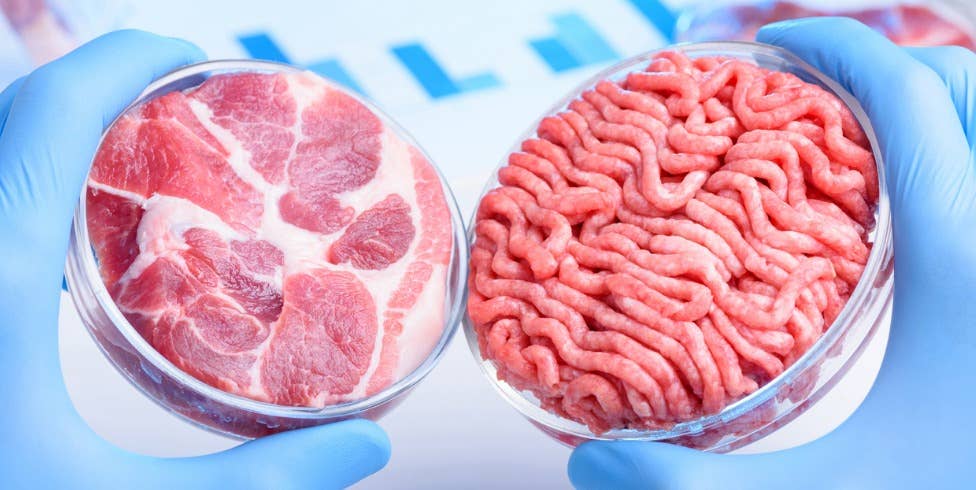 Key takeaways:

Cell-cultured meat is grown in a laboratory, not on a farm like conventional meat.
Lab-grown meat has gained more attention after the U.S. Food and Drug Administration (FDA) announced UPSIDE Foods, a company that makes these products, met the agency's safety requirements.
Although cell-cultured meat is considered "real" because it's grown from cells retrieved from an animal, little information exists about its risks and benefits.
Still, lab-grown meat companies plan to market their products as soon as they meet the required approvals from government food safety agencies.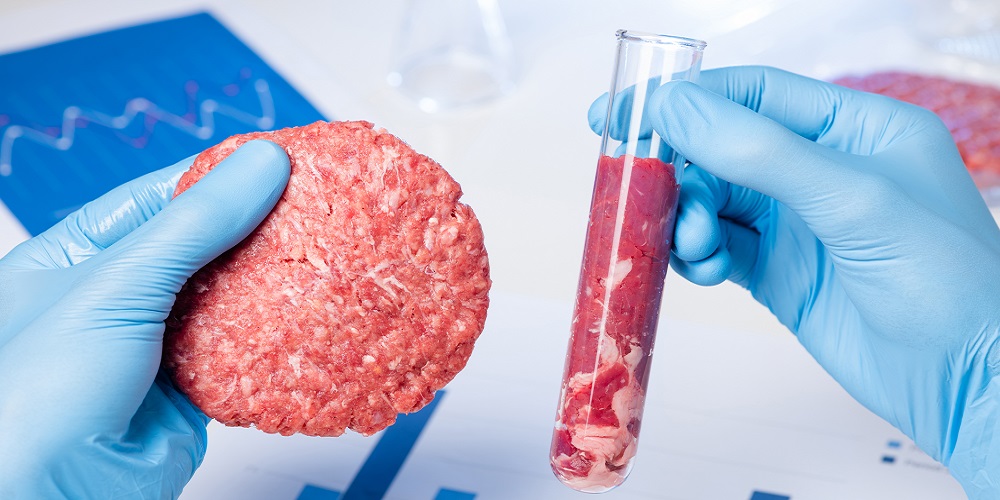 You can read the full text on health news